Will Roof Maxx Change the Appearance of My Roof?
As seen in the photo below, applying Roof Maxx may darken your shingles a bit, making them look more like they did when they were new. (They'll act more like they're new, too.) Your shingles will likely remain darker in color for a few months, and then will slowly lighten up again over time.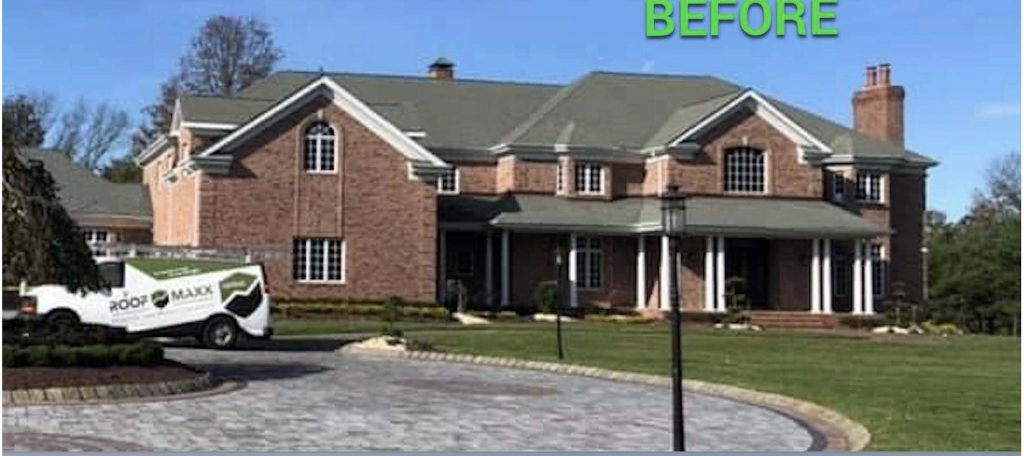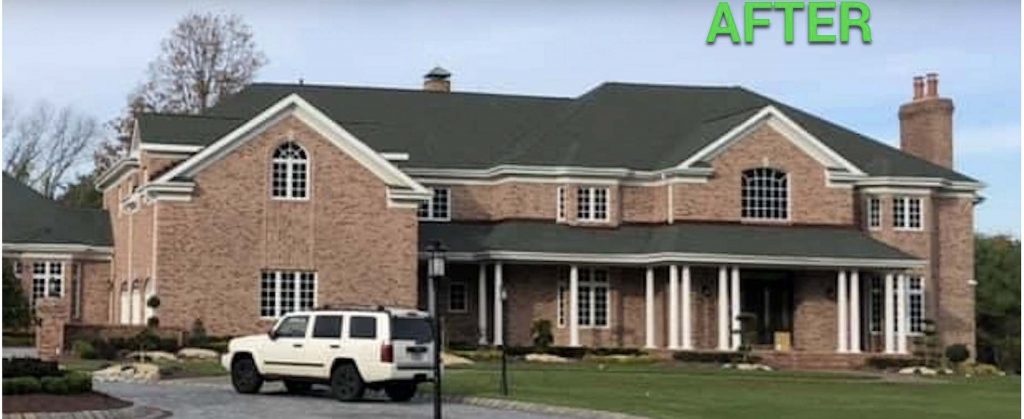 As Roof Maxx oil is absorbed, it also restores the flexibility and durability of old and brittle shingles, in many cases making your roof appear newer. Your shingles will become more pliable and resistant to wear and tear, including dings and dents from hail.
Contact Roof Maxx to learn more about how our all-natural treatments can help make your roof look new again.