Is Your Roof Ready for Winter?
December 22, 2021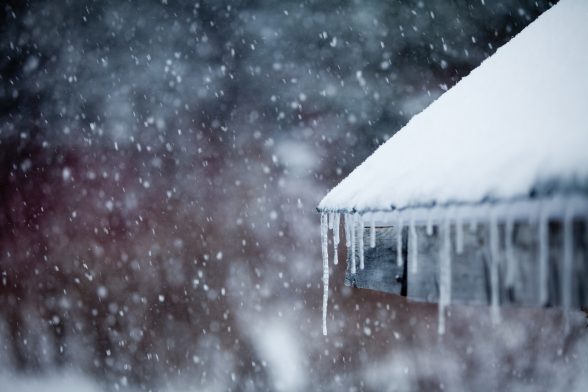 We all have our annual checklists for getting ready for the changing of seasons. From moving outdoor furniture to putting away the garden tools, a lot can go into preparing for winter. The coming cold weather, ice, and snow can cause serious winter roof issues if we don't prepare for them.
One of the areas you might not have checked in the past is your roof. Each season adds its share of wear and tear to your roof. The summer months can scorch your shingles with intense heat, and the fall and spring rains can put it to the test.
Winter can pose some of the greatest challenges your roof will face each year. Is your roof ready for winter weather and cold? The weight of snow and the damaging effects of ice are among the major concerns for your roof this time of year.
This checklist will help you get your roof ready. Taking a few precautions ahead of time can save you a lot of headache and expense later on.
Winter Roof Checklist
Replace Damaged Shingles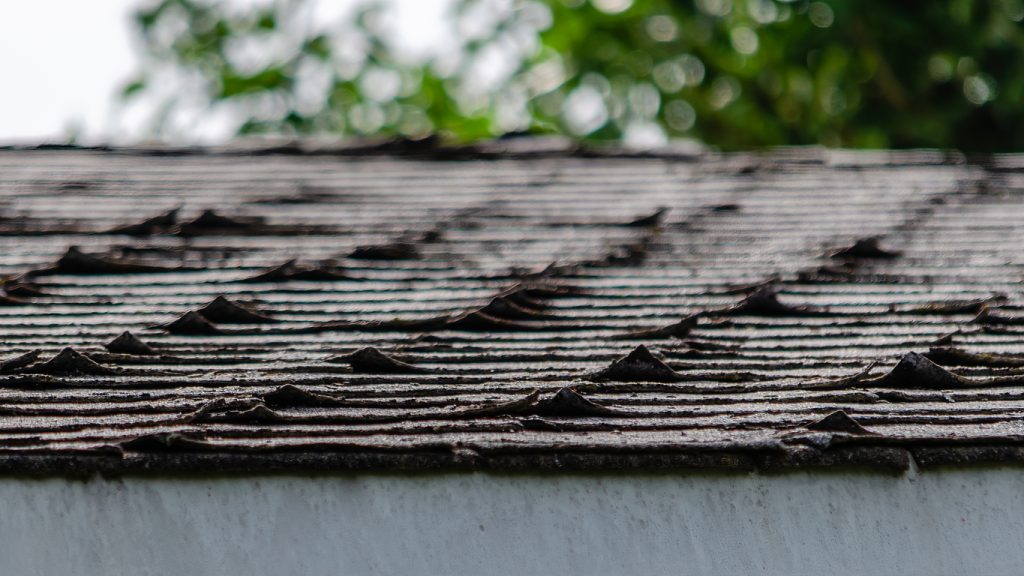 Your roof needs to be in good shape with winter coming. If you notice damaged or missing shingles, they need to be fixed or replaced immediately. Otherwise, water can get through your roofing and lead to significant damage below. Even slight damage is like a chink in the armor.
Clean Gutters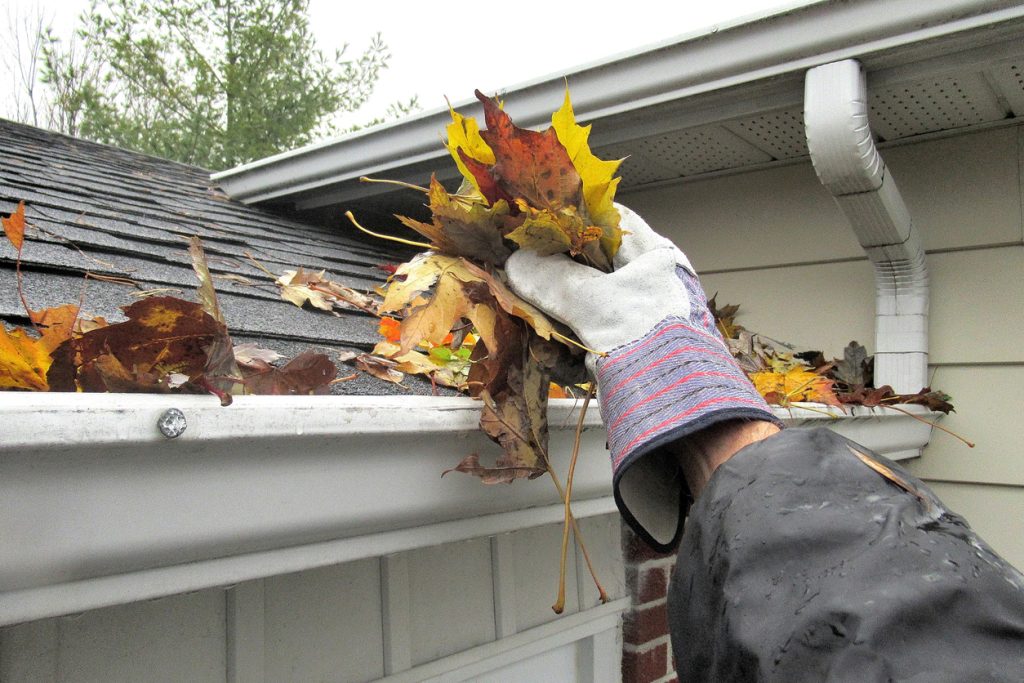 Leaves leftover from fall and the coming winter snow make for a potentially disastrous combination. If your rain gutters are backed up with debris, it can lead to serious damage to your roof. This includes ice dams, which can occur when ice builds up from the gutters and up the roof.
Secure Gutters
In addition to cleaning out rain gutters, you also want to make sure the gutters are completely secured to your house. Gaps between the gutters and structure can lead to drips, which in turn can cause dangerous ice patches on walks below.
Trim Tree Limbs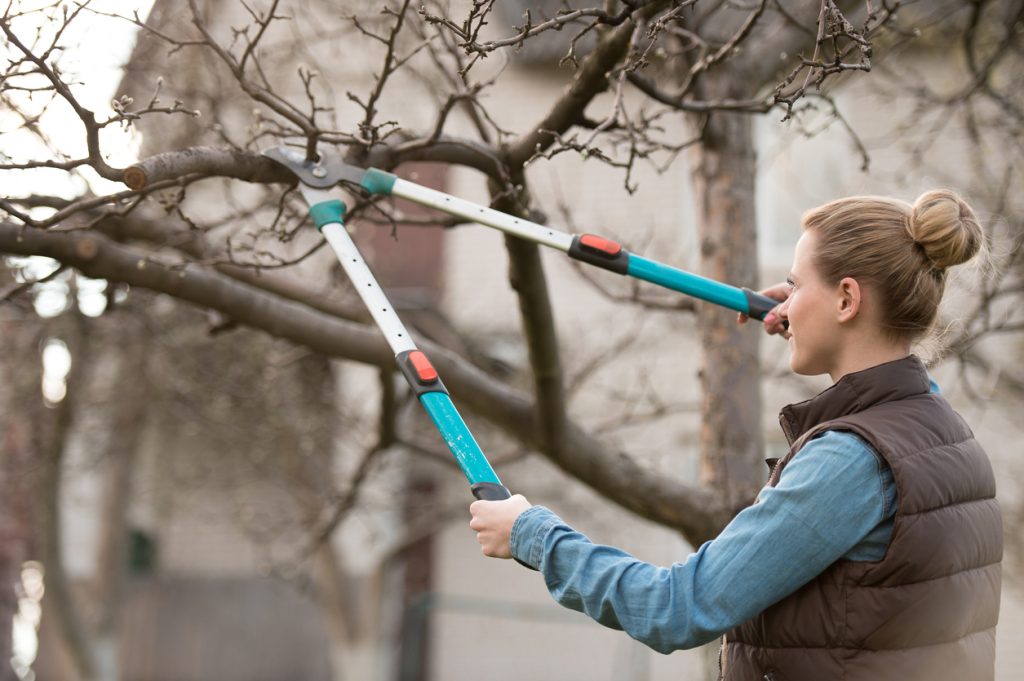 Tree limbs hanging over your roof can break under the weight of wet snow. Trimming limbs away from your roof will help you avoid damage to your roof from falling debris.
Be Prepared to Remove Snow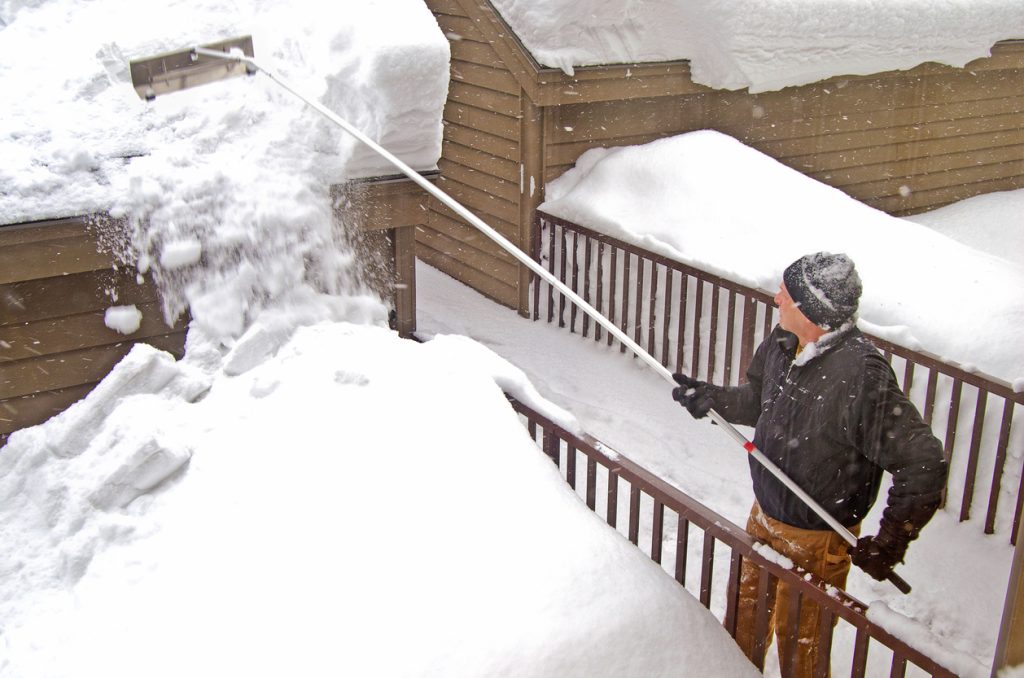 If you get large amounts of snow, you might need to clear it instead of waiting for it to melt. If you live in a single-level home, you can use a snow rake to clear snow from the edges of your roof. This will also help minimize the amount of snow melting from the edges of your roof. Just be careful of ice or tripping hazards.
Check Attic Ventilation
You might not think of airflow affecting the health of your roof, but it's incredibly important for your home. In the heat of summer, proper roof ventilation helps avoid damage to your roof from the buildup of heat. In the winter months, poor attic ventilation can lead to a buildup of moisture, which can freeze and lead to structural damage as well.
Check Attic Insulation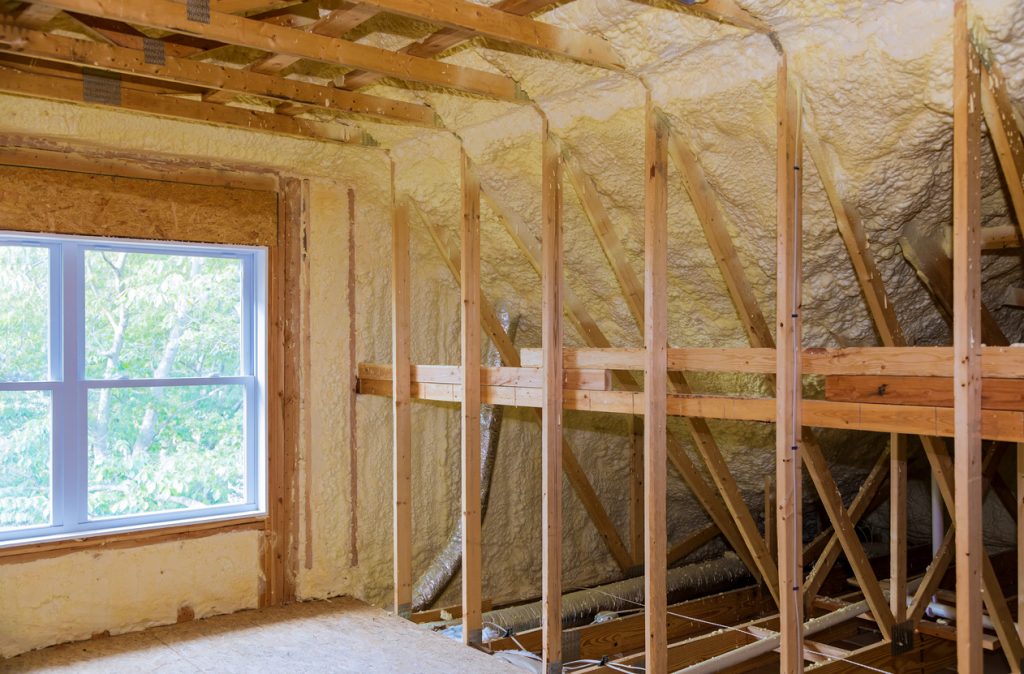 Your attic also needs proper insulation. In addition to helping cut your heating bills, it keeps the heat from spreading to your shingles. Having cooler shingles reduces the likelihood of harmful ice dams forming on your roof.
Get Your Roof Inspected by a Professional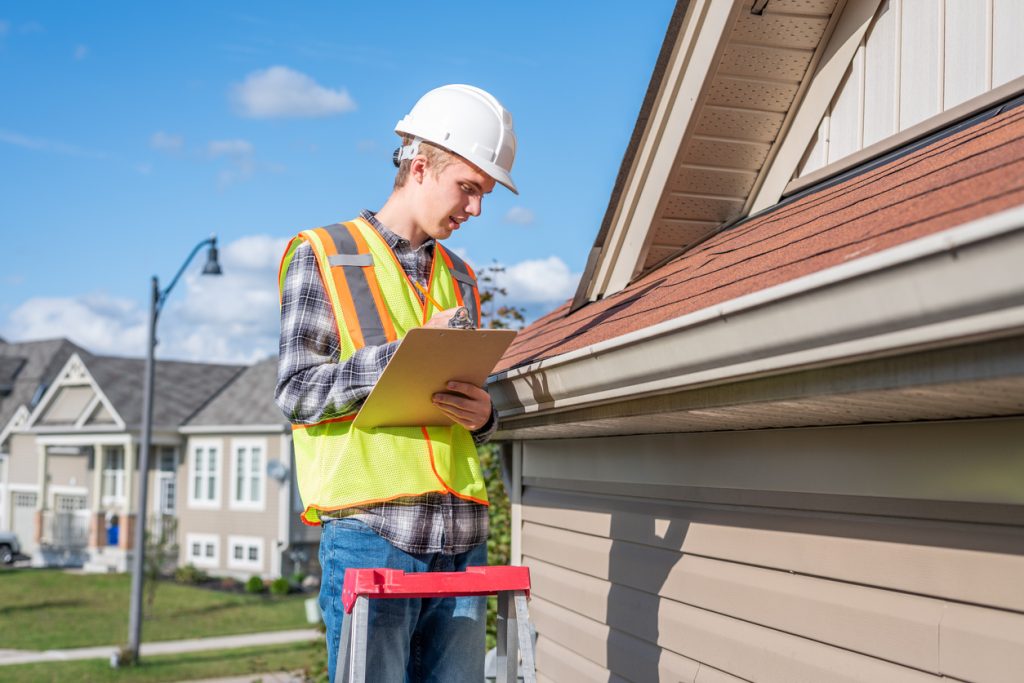 As you can see, there are many things you can do to make sure your roof is ready for winter. To really make sure your roof is prepared for the cold months, schedule a roof inspection by a trusted professional. With years of experience, they can see the subtle differences between a roof that can stand up to the cold and one that needs help.

Is your roof ready for winter? Sometimes that question needs a professional answer.
How to Make Your Roof Last
In addition to preparing your roof for winter, there is something else you can do to get years of stronger roof performance. Contact Roof Maxx to find out how roof rejuvenation can restore your shingles' ability to perform. You can instantly get five years of life added to your roof for just a fraction of the cost. Contact Roof Maxx today for a free quote.