Your affordable roof rejuvenation solution in the Tipp City, OH Area.
Working hard every day to offer you the perfect solution for all your roofing needs.
Our revolutionary roof rejuvenation treatment restores the protective oils in your shingles, adding five years of life to your roof per treatment and saving you thousands of dollars over a roof replacement. Our 100% natural, plant-based formula is quick to apply, safe for you and your household, good for the environment and an outstanding price.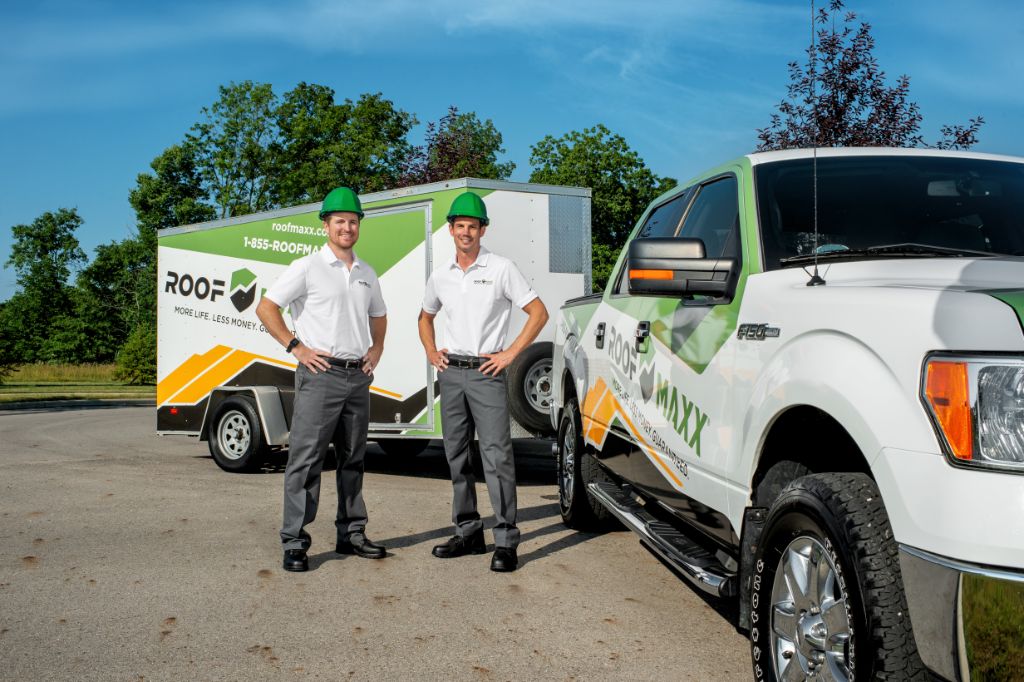 We can extend the life of your roof by up to 15 years for a fraction of the cost of a typical roof replacement. We provide roof rejuvenation services that restore the protective oils in your asphalt shingles that deteriorate over time. Our affordable roofing services in Tipp City, OH will save you thousands of dollars and are quick, easy and good for the environment.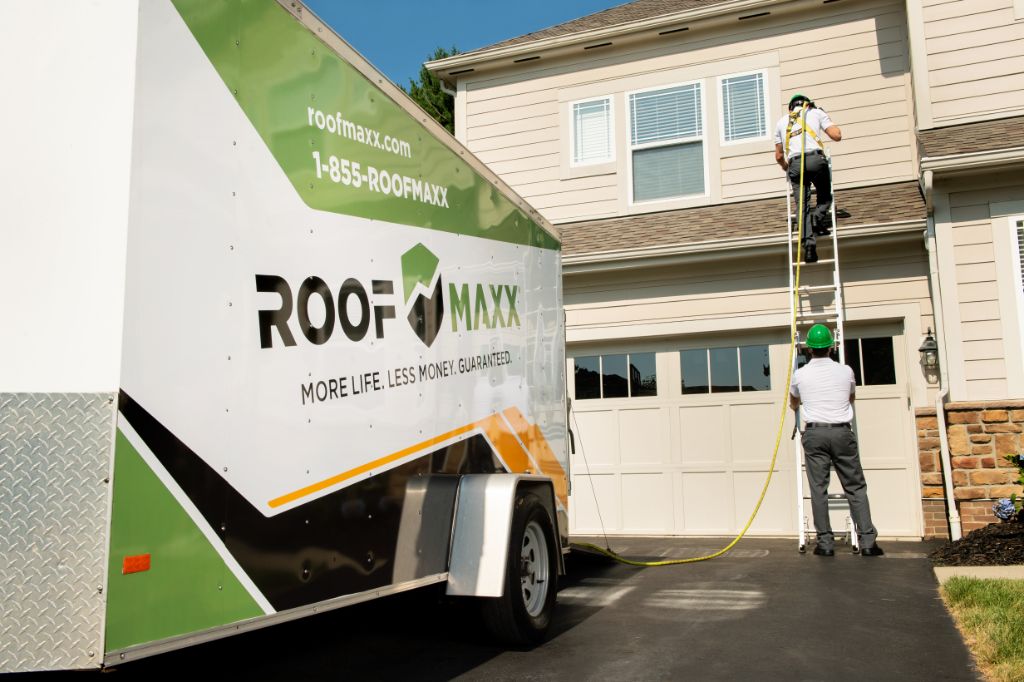 We chose to become a Roof Maxx dealer because it's an excellent opportunity to provide a much needed service for our community and it helps protect the planet at the same time, which is near and dear to our hearts.
Roof Maxx is good for people, the planet and our pocketbook. In a time where prices are sky high, it's more important than ever to spend our money wisely and invest in things that will delay the big budget items, like a new roof, as long as possible.
Growing up in Marengo, Ohio, Jim Hinkle was blessed to learn many lessons from his father, Paul G. Hinkle, Jr. Paul started his own general contracting business, Hinkle Builders, in 1967 and celebrated his 50th year of business in 2017! Hinkle Builders has built a stellar reputation for honesty, integrity and quality work.
Jim and his brothers spent many hours learning many life lessons from Paul:
1) Hard work pays off.
2) All people should be treated fairly.
3) There is no excuse for not doing what is best for the customer.
Having owned a successful residential and commercial roofing company, Roof Maxx is the perfect addition to help us serve our clients with world class products and services.
We service the Tipp City, Troy, Vandalia, Piqua and Sidney areas.
"Do unto others as you would have them do unto you."

Matthew 7:12