We Love Saving Roofs in the Wooster, OH Area!
We always offer a free roof-tune up to senior citizens.
Our revolutionary roof rejuvenation treatment restores the protective oils in your shingles, adding five years of life to your roof per treatment and saving you thousands of dollars over a roof replacement. Our 100% natural, plant-based formula is quick to apply, safe for you and your household, good for the environment and an outstanding price.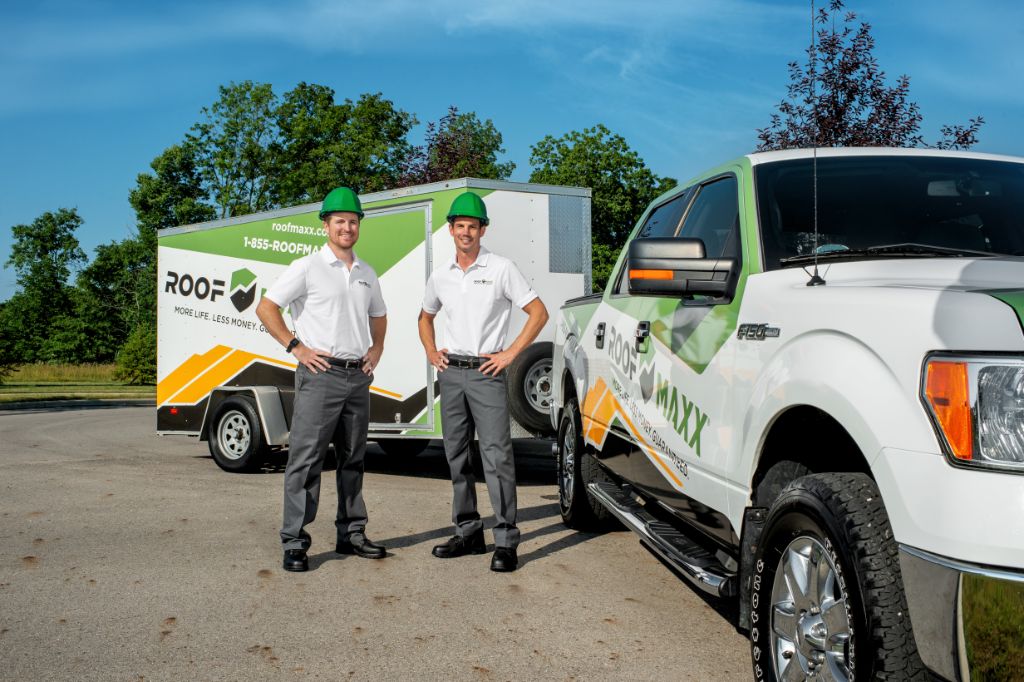 We are an Amish owned business, so our focus is QUALITY. We also make sure that at the end of every job, we have a happy customer and have changed their lives by helping them save money so they can spend that money making upgrades to other parts of their house.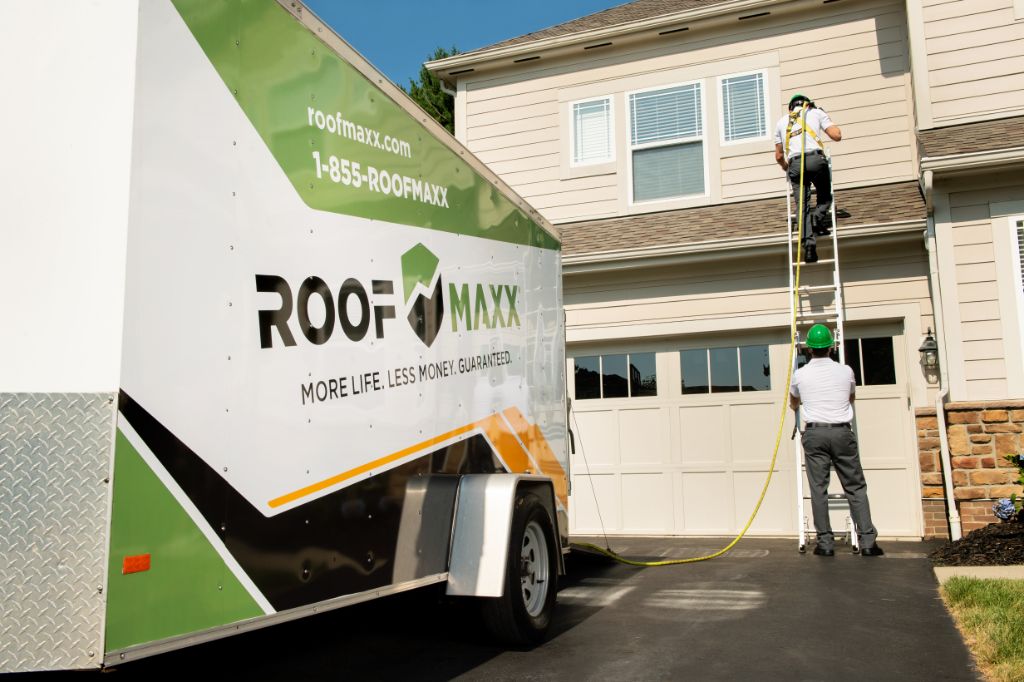 We chose to become a dealer in Roof Maxx after seeing many roof's being replaced over the years of doing roofing, that could have used a Roof Maxx treatment to extend the life of the roof and saved the homeowner thousands of dollars. We now integrate this with our roofing company so we have more options instead of just replacing the roof!
Roof Maxx is good for people, the planet and our pocketbook. In a time where prices are sky high, it's more important than ever to spend our money wisely and invest in things that will delay the big budget items, like a new roof, as long as possible.
I am happily married to my beautiful wife, Emily. We enjoy helping other people when they are in need! We like to travel and meet new people when we can. My hobbies are golfing and fishing on Lake Erie. My wife enjoys gardening and vacationing when she can.
We service the following areas: Northeast, Ohio, Wooster, Kidron, Apple Creek, Orrville, Canton, Akron, Dalton, Millersburg, New Philadelphia, Dover, Massillon, Ashland, Mt Vernon.
"Shoot for the moon, so that if you miss you will still land amongst the stars!"