What Do Roof Warranties Cover?
October 7, 2020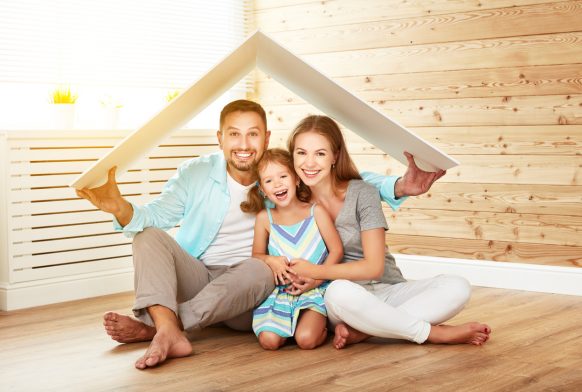 Is your home in need of a new roof? If so, you'll probably be glad to have fresh asphalt shingles that will stand up to harsh weather and protect your home for years to come. But having a new roof also brings new responsibilities. After all, you're spending a lot on that new roof, and you want it to last as long as possible.
Before you get carried away thinking about shingle grades and colors and replacing your roof altogether, make sure you're considering the warranty that comes along with your roof. It's important to know what your warranty provides and if it's enough to give you protection for roof repairs that might come up in the future. So how do roof warranties work? And what should you be looking for in your roof warranty?
Types of Roof Warranties
It's easy to get overwhelmed with all the nuances of roof warranties. But in reality, all warranties can be divided into three main categories:
Standard Manufacturer's Warranty: This type of warranty covers whatever products you purchase in relation to your new roof. If your materials are defective, you can get them replaced under this warranty—but you'll have to pay for the labor costs to remove old materials and install new ones. The charge for a manufacturer's NDL warranty typically costs between $8.00 to $13.00 per square (one square equals 100 square feet). This number is normally listed on a contractor's initial proposal.
Workmanship Warranty: You can get this warranty from your contractor to protect your roof in relation to errors that may occur during the installation process. For example, if the worker installs the shingles incorrectly and they fall off or break, this warranty would cover the cost of replacement. However, these warranties do not cover circumstances unrelated to workmanship, such as storm damage, water damage, or roof leaks caused by falling trees.
Extended Manufacturer's Warranty: This warranty covers installation errors and gives greater coverage for roofing materials. Extended warranties are usually the most expensive option and require you to get a completely new roofing system, including ice and water barriers, underlayment, vents, and more.
Roof Maxx's 5-Year Flexibility Warranty
You're probably reading this article because you're getting ready to spend thousands of dollars on roof replacement and looking at your warranty options. But your worn-out shingles may not need to be replaced and thrown into a landfill just yet.
Roof Maxx can bring new life to your shingles with our 100% natural roof rejuvenation treatment, which adds up to 5 years to your roof per treatment at just a fraction of the cost of replacing it. With three treatments possible, that's 15 years of added life!
We proudly offer a five-year flexibility warranty that guarantees your shingles will stay flexible and withstand the elements for at least five years after the day they're treated. Our flexibility warranty is valid even if your manufacturer's warranty becomes void. And if you move away during that period? You can transfer the warranty to the new homeowners as an extra perk.
Contact us today to schedule a time for our team to evaluate your roof and make sure it's a good fit for Roof Maxx, or to learn more about our roof flexibility warranty.