How Much Does Roof Replacement Cost?
October 7, 2020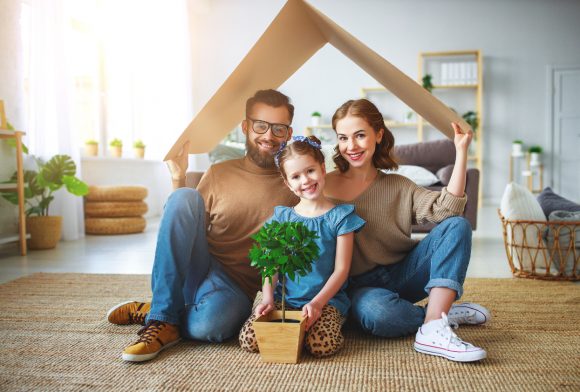 If your roof is starting to show signs of aging, you may be considering roof replacement—especially if your roof is leaking or unable to keep water, wind, heat, or cold out of your home. However, if you're thinking of replacing your roof, it's important to understand the costs associated with roof replacement as these projects can get expensive quickly. Below, we'll break down roof replacement costs and help you determine if roof replacement is right for you.
Average Roof Replacement Cost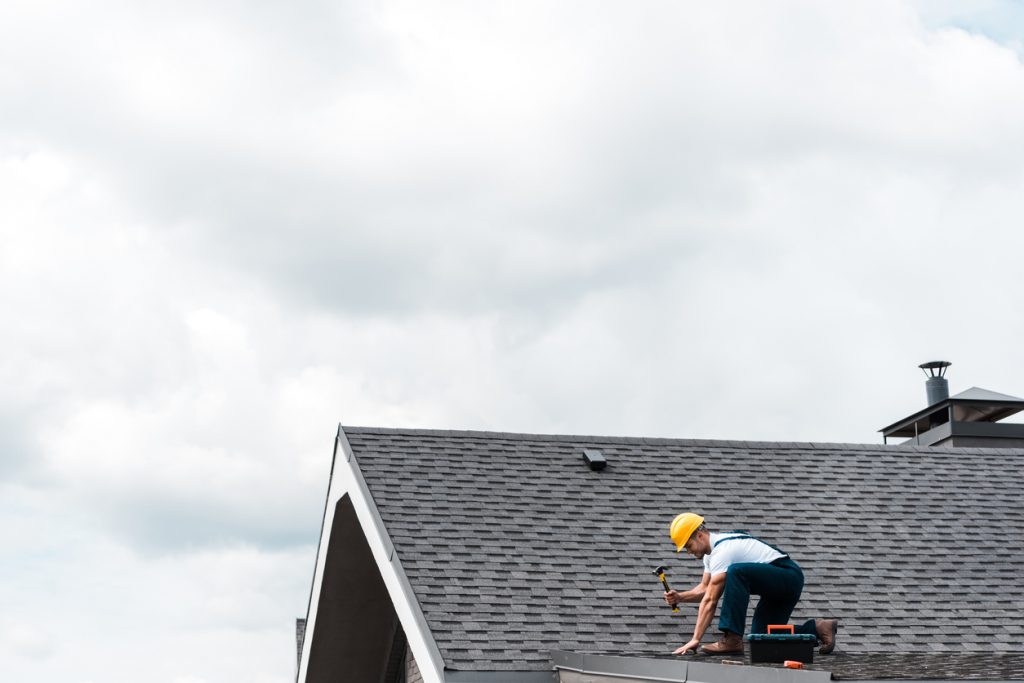 The average cost of roof replacement will vary depending on your location, shingles, size and pitch of your roof, roofing company, and location. For example, cities in the west, like Denver, have a slightly higher cost at around $9,000, while southern cities like Austin cost around $7,000.

The national average of roof replacement cost for homeowners is between $5,352 and $10,830. This cost can be broken down to 40% for the materials and 60% for the labor. Most roof replacement quotes will include the removal and disposal of old shingles and the installation of new shingles. You'll also want to ensure the quote includes a 5- or 10-year warranty.
Cost to Replace Roof Shingles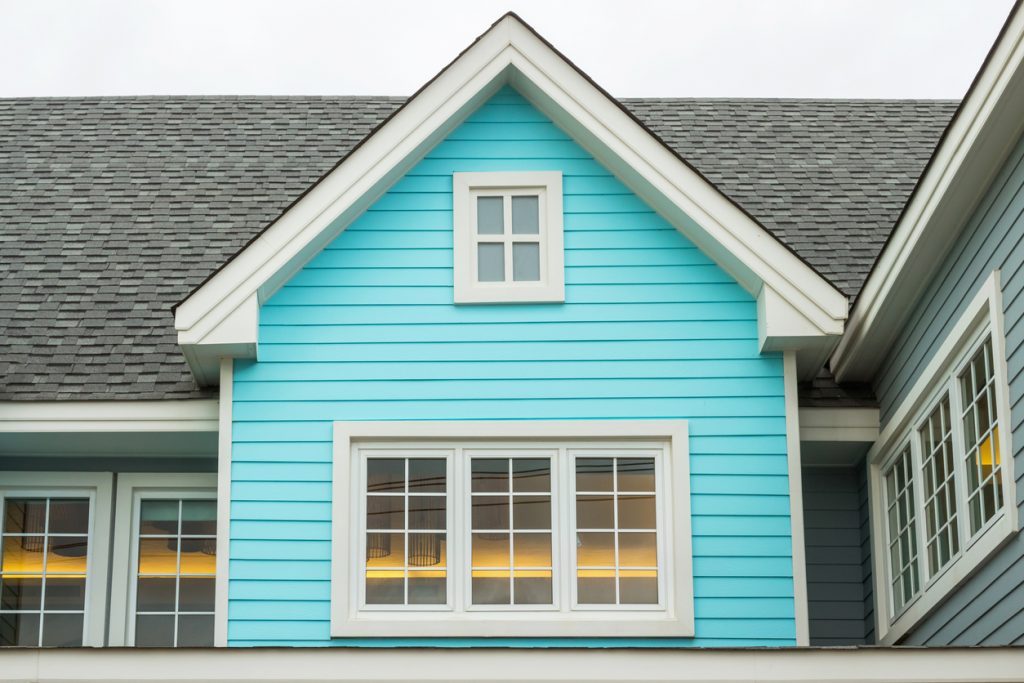 Tearing off and replacing roof shingles typically costs between $1 to $5 per square foot for an average price of $1,000 to $1,500. If you're working with a contractor who charges hourly, you can expect to pay $40 to $80 per hour. Should your roof require extra repairs, you can expect to pay an additional $1,000 to $10,000, depending on how extensive the repairs are.

The cost to replace roof shingles will also depend on the type of material you're using. Below is the average replacement cost per square for a few common roofing materials:
Three-tab asphalt: $150 to $200
Metal: $75 to $1,000
Steel: $250 to $375
Slate/high-end stone: $900 to $1,600
Copper: $1,100 to $1,500
Roofing Labor Cost Per Square Foot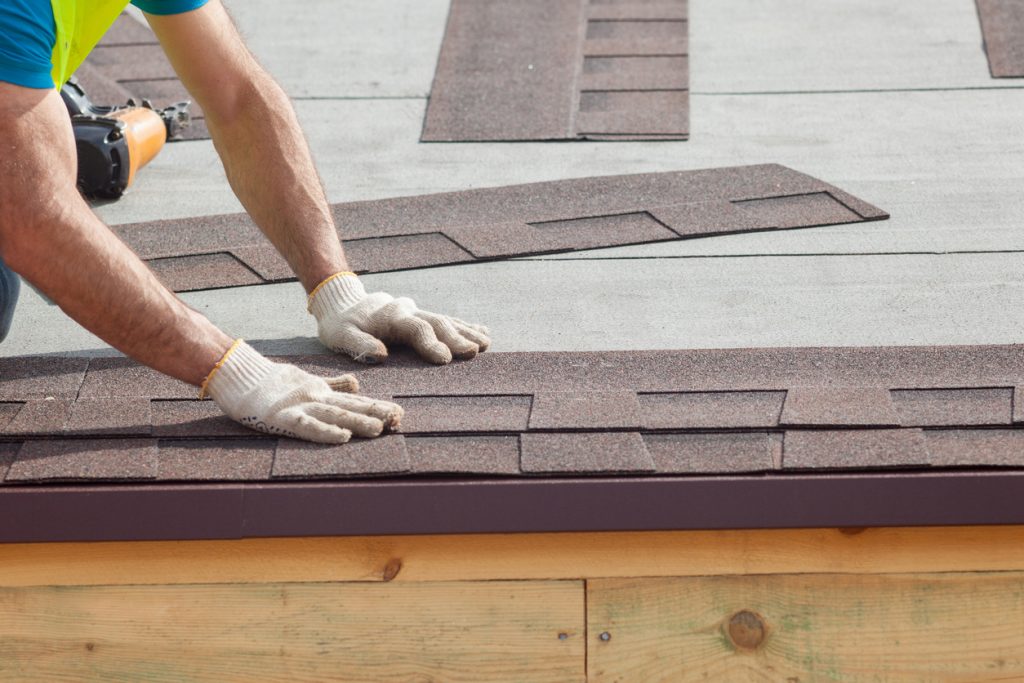 As previously stated, labor costs for roof replacement are around 60% of the total cost. Most roof replacement companies charge per square with the cost ranging between $150 to $300 per square. Labor costs are also dependent on your roof's pitch and slope, with most companies charging a higher rate for a steeper sloped roof.

For example, if the total roof replacement cost is $7,500, you can expect to pay around $4,500 for labor and overhead costs. This cost may be higher if your roof is steeper, as it may take longer to tear off and replace shingles.
Cost to Install an Entirely New Roof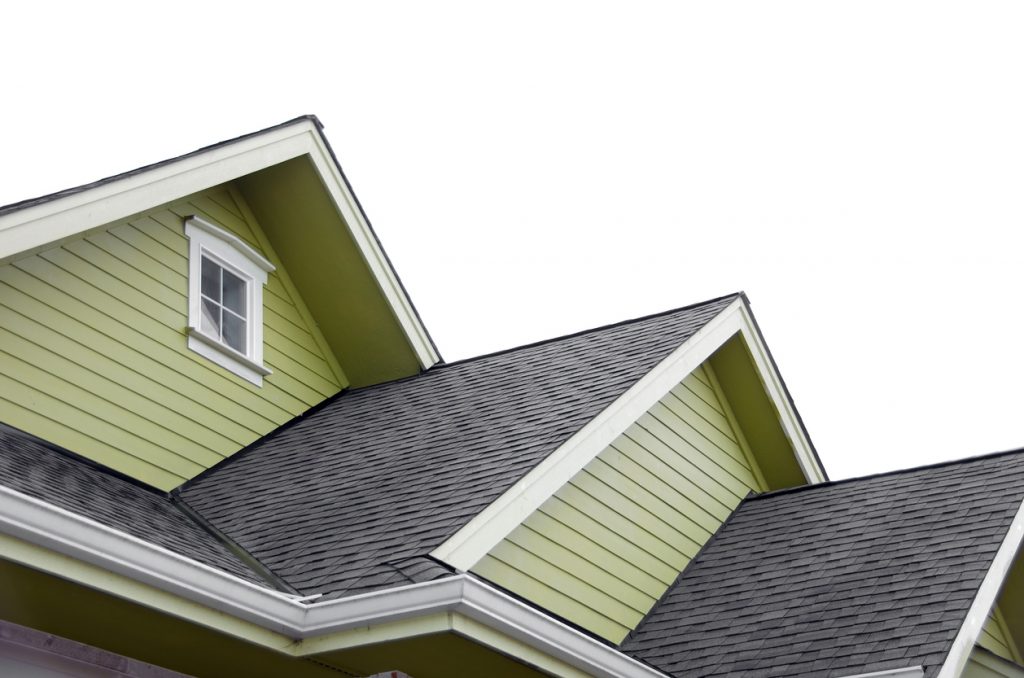 If you're looking to replace your roof, including the shingles and the underlying structure, you can expect to pay between $10,000 to $20,000. On average, most homeowners spend between $3.50 to $5.50 per square foot to install. This price usually includes the cost of materials, removal of old shingles, disposal fees, installation, labor, and warranty. Please note this cost is dependent on the type of shingles you're installing, the pitch of your roof, location, and roofing company.
Contact Roof Maxx to Save Thousands on Roof Replacement
Roof replacement is an expensive, time-consuming process. Before you start ripping off your shingles, contact Roof Maxx. We'll perform a careful inspection of your roof to determine if your home is right for our revolutionary roof rejuvenation treatment—which can save you thousands of dollars on roof replacement for asphalt shingles. Contact us today!