How Long Should a Roof Last in Florida? Florida Shingle Lifespan
March 15, 2021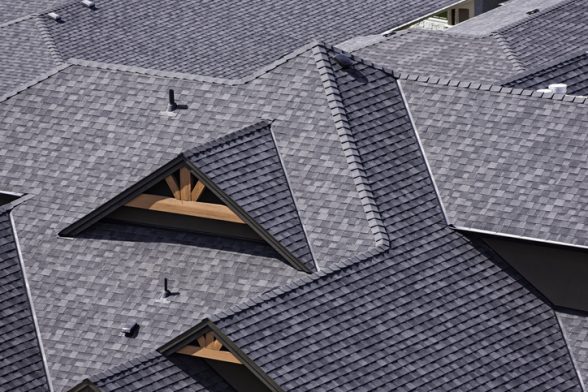 Your roof is your home's first line of defense against the elements. It keeps your home dry and safe from water damage for years. But even the most well-maintained roof won't last forever.
So, how long does a roof last in Florida? Asphalt shingle roofs can last for 20 years with proper care and maintenance. Unfortunately, the actual lifespan of your roof may be much shorter, with some roof shingles failing in as few as 6-8 years in hot and humid climates like in Florida. It all depends on what you do to keep your roof in good shape and how you preserve the integrity of your asphalt shingles.
Factors That Impact Shingle and Roof Lifespan in Florida
The biggest contributor to how long a roof lasts in Florida is how much maintenance you do throughout the year. Remember, the shingles themselves are exposed to the elements every day. This means there will always be minor issues that need fixing.
Staying on top of routine maintenance like fixing leaks and replacing missing or cracked shingles will help keep your roof in good condition longer. If you put off repairs or ignore minor issues, you won't just increase the cost of those repairs; you'll also cause the materials to break down faster, shortening your roof lifespan.
Signs Your Roof Is Failing in Florida
The questions "how long does a roof last in Florida" and "how long should a roof last in Florida" often have completely different answers. Asphalt shingles should last for about 20 years. However, most homeowners end up with shingles that fail far sooner.
The best thing you can do is familiarize yourself with the signs of a failing roof. These include the following issues:
Granules collecting in the gutters
Cracked, warped, or missing shingles
Sagging roofline
Shingles that move in the wind
If you notice even one of these issues on your roof, you'll need to schedule a repair appointment as soon as possible. Otherwise, you will put your home at risk for severe water damage, mold growth, and major leaks.
What You Can Do to Fix It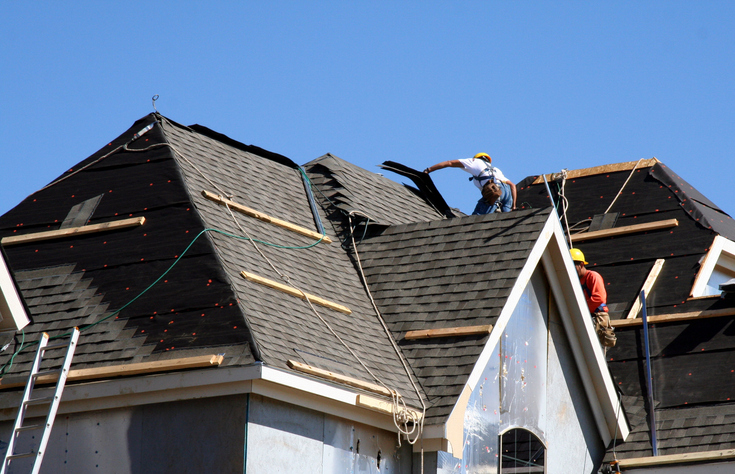 The easiest way to extend the life of your roof is to stay on top of routine maintenance. Get your roof inspected once each year, and make sure you're monitoring for any minor damage before it has a chance to get worse. Then, start looking for ways to breathe new life into your older shingles to get the most out of them.
Adding a protective and rejuvenating roof treatment to your shingles, like Roof Maxx's natural formula, will extend roof life for years to come. The treatment reconditions the naturally occurring oils in your asphalt shingles, making them more durable, impact-resistant, and less prone to damage even in severe weather. Roof Maxx's roof rejuvenation treatment combined with routine repairs and maintenance will help you get the most out of your roof.
See the Benefits of Roof Maxx for Yourself
At Roof Maxx, we believe that 15 years is too short a lifespan for the average asphalt shingle roof. Our natural, plant-based treatment will breathe new life into your shingles, helping them last for 5 more years with each treatment. If you're ready to learn more about Roof Maxx or want to schedule a consultation to see how our natural roof treatment can save your roof and your budget, contact us today.