We Love Saving Roofs in the Sarasota, FL Area!
Not only are we a Roof Maxx dealer, but we partner with a full service roof replacement company for additional needs.
After co-founding the number one real estate company with RE/MAX Realtors and decades of law enforcement experience, I felt my skills and the desire to help others would be a great fit building the local Roof Maxx brand.
We focus on helping property owners save and extend their roofs life and provide the 5-Year State Roof Certification that is a must to satisfy insurance requirements in Florida. We will arrange for and provide the Florida certification after your Roof Maxx treatment to keep property owners from facing the cost & hassle of premature roof replacement.
I am active in animal rescue, helping identify housing for those in need, helping the community in any ways needed.
Our revolutionary roof rejuvenation treatment restores the protective oils in your shingles, adding five years of life to your roof per treatment and saving you thousands of dollars over a roof replacement. Our 100% natural, plant-based formula is quick to apply, safe for you and your household, good for the environment and an outstanding price.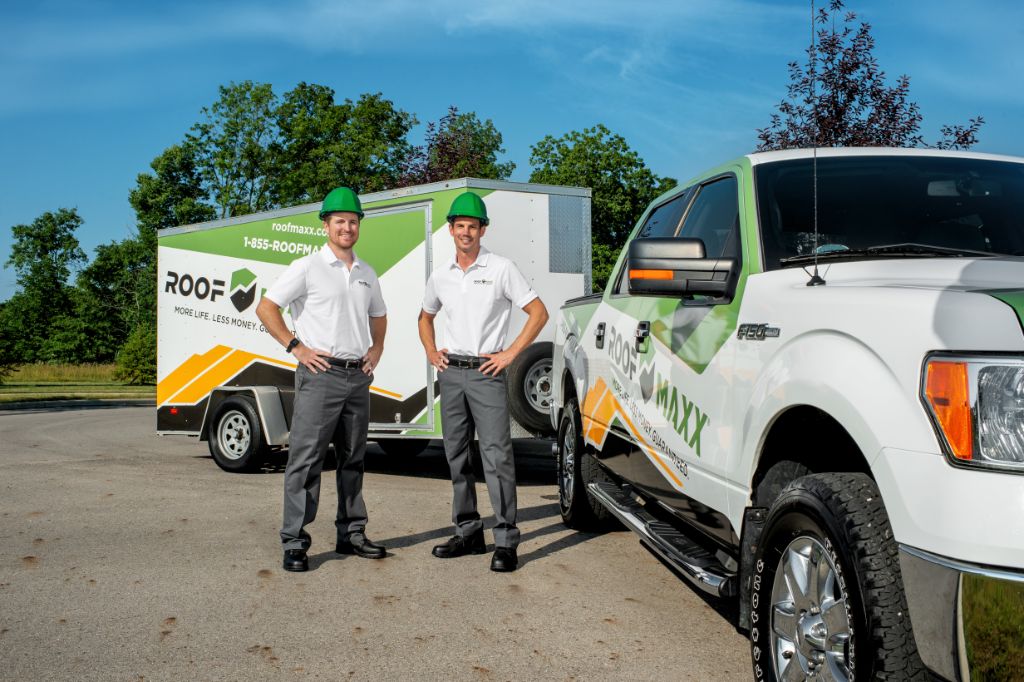 We can extend the life of your roof by up to 15 years for a fraction of the cost of a typical roof replacement. We provide roof rejuvenation services that restore the protective oils in your asphalt shingles that deteriorate over time. Our affordable roofing services in Sarasota, FL will save you thousands of dollars and are quick, easy and good for the environment.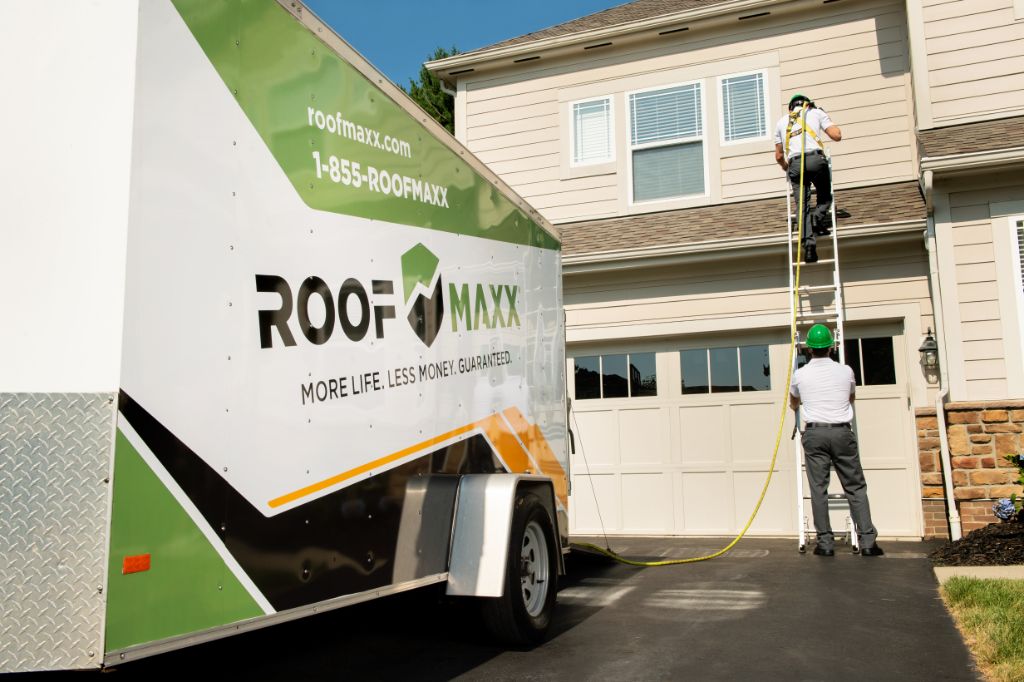 We chose to become a Roof Maxx dealer because it's an excellent opportunity to provide a much needed service for our community and it helps protect the planet at the same time, which is near and dear to our hearts.
Roof Maxx is good for people, the planet and our pocketbook. In a time where prices are sky high, it's more important than ever to spend our money wisely and invest in things that will delay the big budget items, like a new roof, as long as possible.
We service the Sarasota, Bradenton, Manatee, Lakewood Ranch, Arcadia and Siesta Key areas.
"The way to get started is to quit talking and begin doing."