Roof Replacement Costs in Florida
March 18, 2021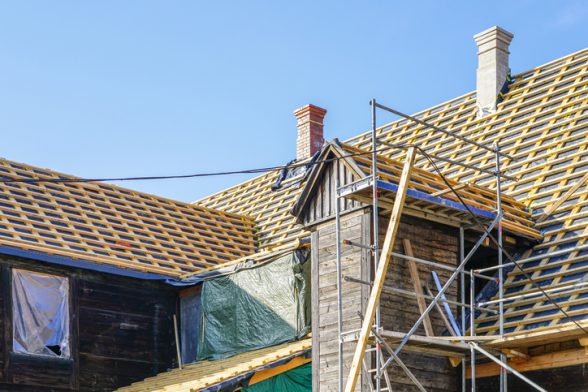 You might take your roof for granted when it's young and healthy, just sitting on top of your house working perfectly fine. You probably don't spend much time thinking about how the sun, rain, humidity, and other outside forces are coming to visit—stripping your roof of its natural oils and dignity. However, the day will inevitably come when you stop to take notice of the cracking and curling shingles, wondering if it's time for a roof replacement.
You'll probably have several questions for your roofers. What type of shingles is best? Can I do the work myself? And of course, how much does a new roof cost in Florida these days? Fortunately, Roof Maxx in Sarasota has answers.
Cost Factors to Consider
How much a new roof costs in Florida will depend on a few specific factors, including the size of your roof, where you live, and the type of materials you use. Roof prices around the country have been seen as low as $4,000 and as high as $50,000. The most common materials used are asphalt shingles, which average around $7,000 to remove the old shingles and install the new ones.
The cost will also depend on details that may cause added complications, such as the pitch or design of your roof. You may also want to consider whether you need to replace your roof at all.
How Do I Know If I Need to Replace My Roof?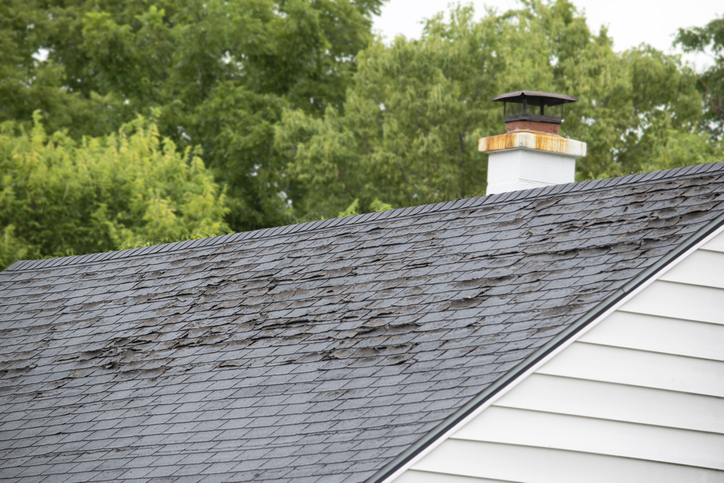 Asphalt shingles contain a natural oil that dries out over time, causing shingles to crack, curl, fade, and stain. You may also notice tiny granules in your gutters that have come loose and fallen off. Depending on the age and condition of your roof, you will need to repair it, replace it, or rejuvenate it.
Roof Maxx provides roof rejuvenation services. This service replaces the natural petrochemical oils found in your shingles that are lost over time due to evaporation, causing them to dry out, become brittle, and fail, with an all-natural plant-based oil. It's faster, quieter, and cleaner than roof replacement and can add years to the life of your roof. As if your roof is a good candidate for roof rejuvenation during your free estimate appointment.
Contact Roof Maxx in Sarasota to Learn More
Roof Maxx has revolutionized the roofing industry with sustainable roofing solutions that save you money and are safe for the environment. Rejuvenating shingles and extending their lifespan means fewer roof replacements, which in turn means less construction waste piling up in local landfills. Plus, we use food-grade oil that is safe for your family and pets.
Stop wondering, "How much does a new roof cost in Florida?" and check out Roof Maxx to find out if your roof is a good candidate for our all-natural treatments. We'll inspect your roof before we start and let you know if it needs repairs or replacement.
Remember, the best way to make your roof last is to take care of it while it's still young.