How Often Should I Replace My Roof?
August 23, 2021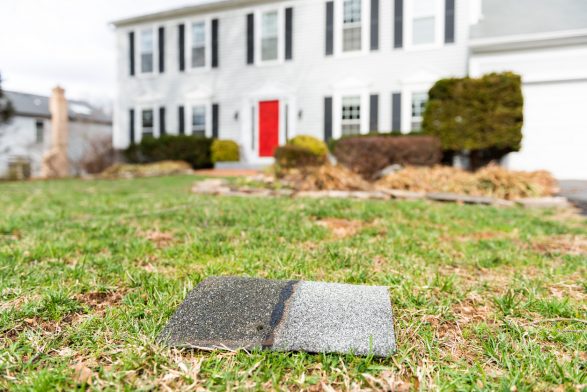 The lifespan of your roof depends on a lot of factors, but one thing is certain. Roofing only lasts for so long, and there's a good chance you will need to replace your roofing at some point. This is especially the case if you bought an older home with years already on the roof's life. Roofing materials also make a difference.
If you have an asphalt shingle roof, you can expect it to possibly last between 10 and 30 years--which is about how often to replace a roof. This timeline can change drastically due to a number of factors, such as the climate you live in, the direction your roof faces, and the immediate environment around your roof.
There's a chance your roof already needs repairing or replacing. There are several signs of roof damage you can look for that can help guide you.
Signs a Roof Needs to Be Replaced
Cracked or Broken Shingles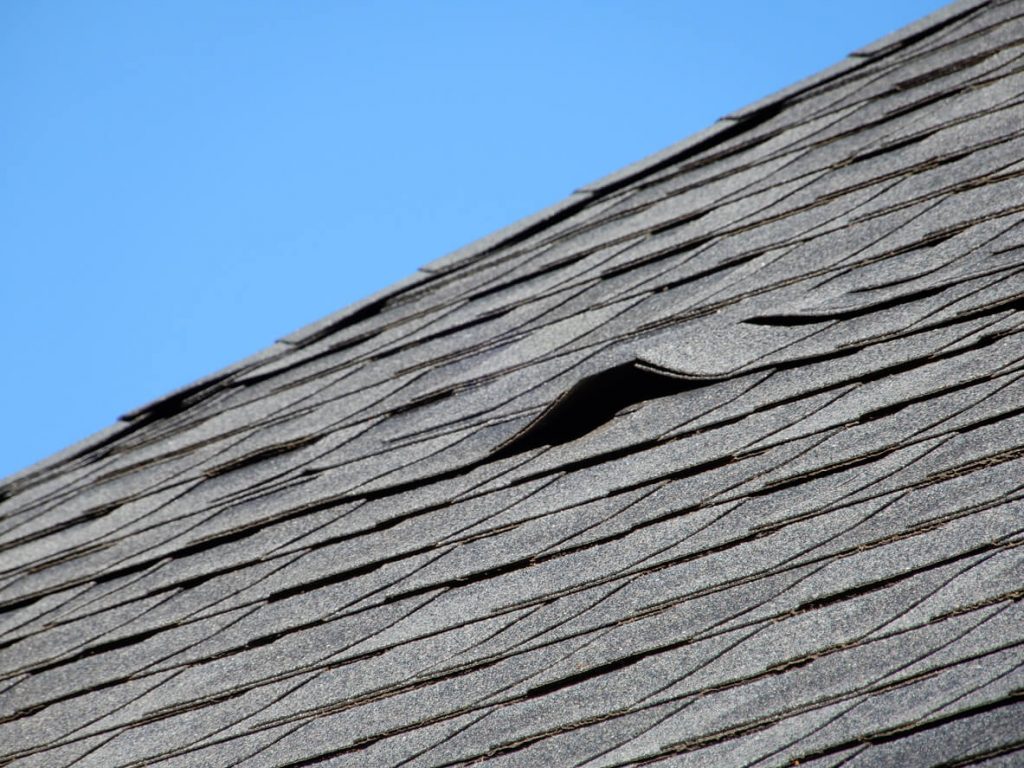 Shingle damage is a significant sign your roof needs to be repaired or replaced. Sometimes it can be obvious as you see pieces of shingles missing or chunks of debris washing into your gutters. Other times, it can be more subtle. You may need to inspect your roof up close or have a professional do it for you, especially if you have a dangerously steep roof.
Cracked or broken shingles result from extreme weather conditions or just regular wear and tear. Asphalt shingles contain oil that enables them to expand and contract with changes in temperature and humidity. Over time, exposure to sun, wind, and weather dries out your shingles, leaving them brittle and unable to function as they once did, and results in cracking and breaking.
Leaks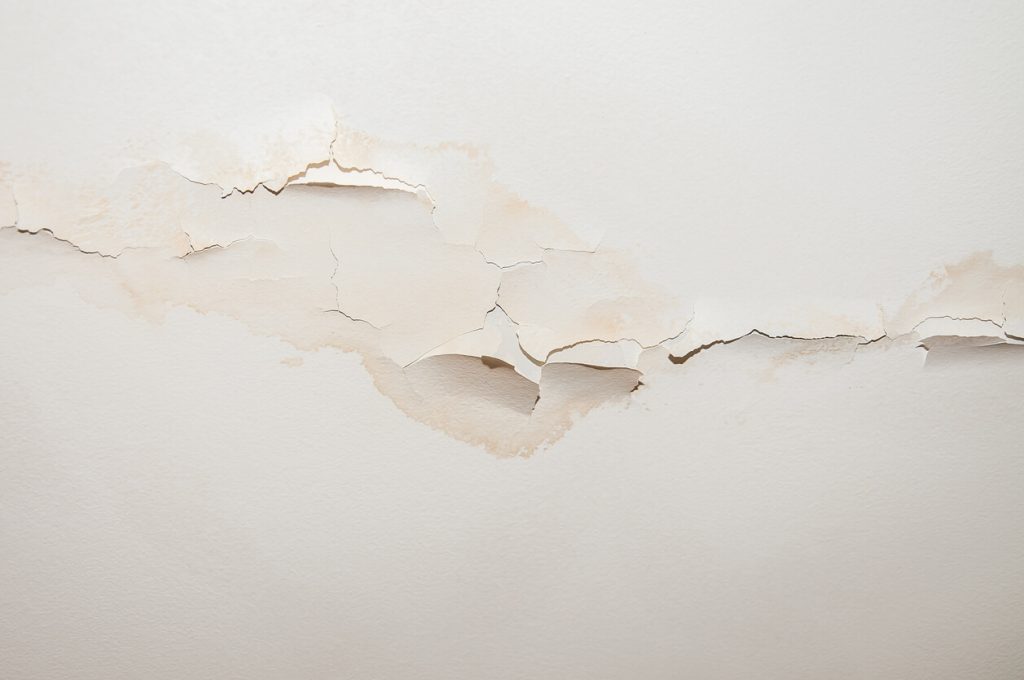 Leaks are another quick indication your roof needs to be replaced. The timeline of how often to replace your roof can quickly accelerate if it develops leaks. They can be a sign of damage, like from a fallen tree limb, or an indication of wider roof deterioration.
Whether your leak issue is in just one place or more widespread, you will likely need to contact a professional to inspect your roof and make the necessary repairs. The cost of roof repairs will depend on how extensive the damage is.
Flashing Is Breaking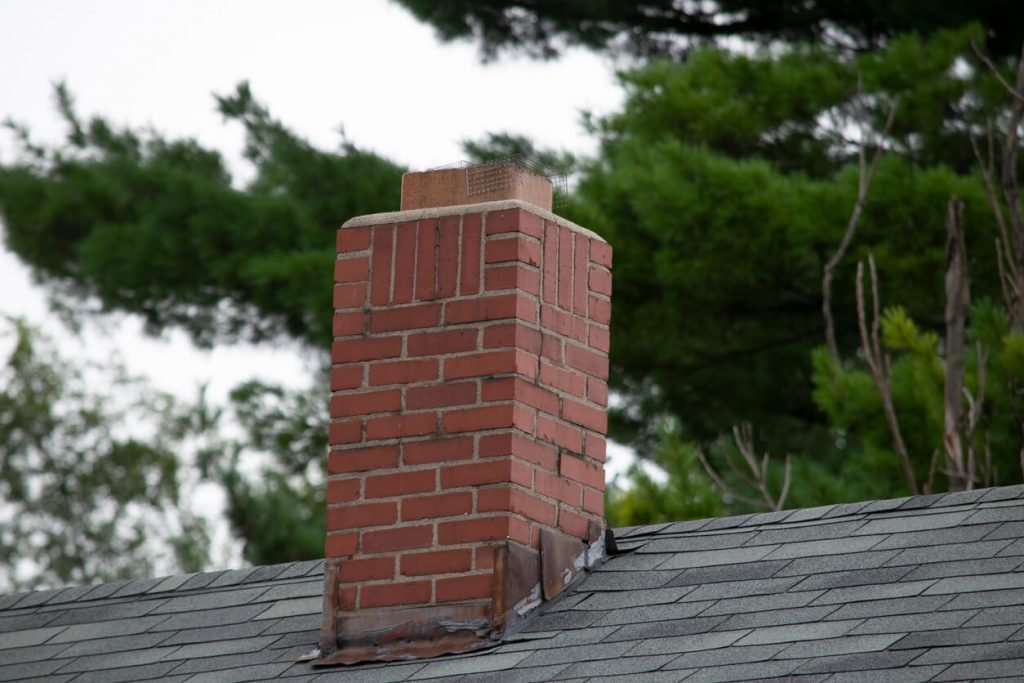 Roof damage isn't just limited to the shingles. The flashing is the material used to connect your roofing to other parts of the roof like vents, chimneys, or skylights. This material directs water away from the structure and onto the shingles to run toward the gutters.
If the flashing is breaking, water can get into the seam and under the roofing. This can lead to severe damage to the roof and the structure below. If you notice damage to your roof flashing, look into getting it repaired as soon as possible.
Moss Growth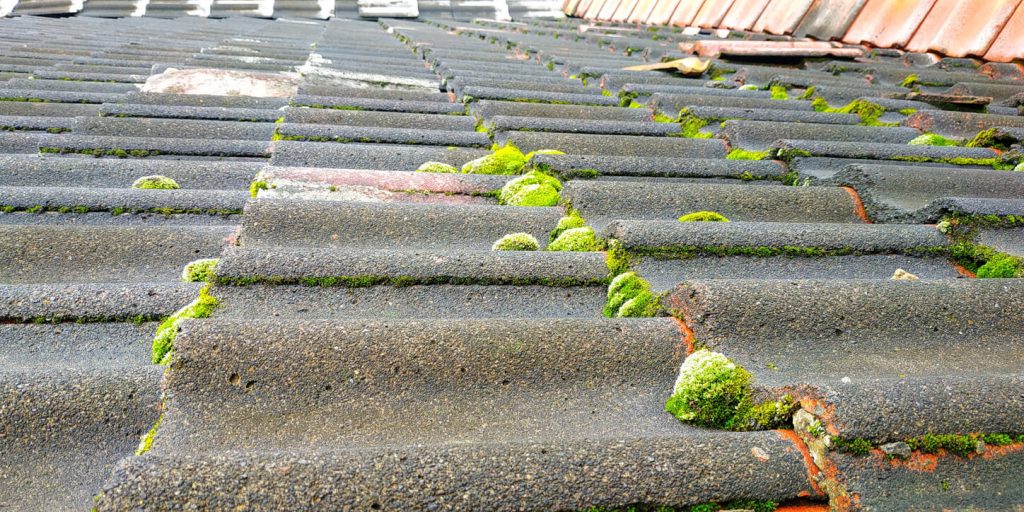 Like cracking shingles, moss growth can be an indication of a larger problem. If moss is growing on your roof, it could mean there is water in the area of the growth, which means you could have significant damage to your roofing.
Moss growth can also occur if your roof is shaded by overhanging objects like tree limbs, allowing moisture to stay on your roof longer and enabling the moss to thrive. That moss can trap even more moisture on your roof and lead to damage. It's typically best to clear the shading limbs away from your roof. This helps prevent moss growth and can help you avoid damage from falling limbs.
Sunken Roof
This is a major sign of extensive roof damage. It can mean a more widespread failure of the roofing. A sunken roof typically includes more than just the shingles and likely involves the roof's structure as a whole. If you see your roof sinking at all, you should contact a professional to take a look.
Get Your Roof Rejuvenated Today!
Knowing how often to replace your roof can be tricky. It depends on many factors, including how old your roof is and how it has held up to the surrounding conditions.
There is something you can do to extend the life of your roof. Roof rejuvenation from Roof Maxx restores your asphalt shingles' ability to stand up to the elements. One application of Roof Maxx instantly adds five years of life to your roof.
Plus, Roof Maxx can return every five years for up to three applications and 15 more years of roof performance. The best part? An application of Roof Maxx costs just 15-20% of what replacing your roof would cost. You save thousands and keep your roof going strong.
Contact Roof Maxx today and get more years from your roof.