Your affordable roof rejuvenation solution in Mandeville, LA.
We offer a free roof tune-up and free estimates!
Our revolutionary roof rejuvenation treatment restores the protective oils in your shingles, adding five years of life to your roof per treatment and saving you thousands of dollars over a roof replacement. Our 100% natural, plant-based formula is quick to apply, safe for you and your household, good for the environment and an outstanding price.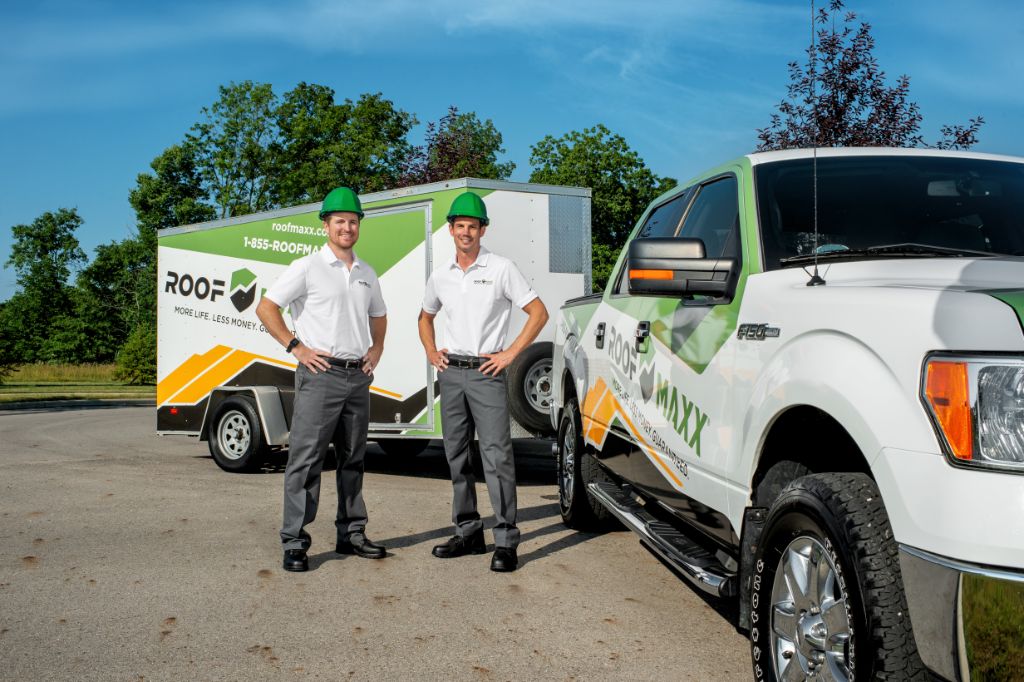 We can extend the life of your roof by up to 15 years for a fraction of the cost of a typical roof replacement. We provide roof rejuvenation services that restore the protective oils in your asphalt shingles that deteriorate over time. Our affordable roofing services in Mandeville, LA will save you thousands of dollars and are quick, easy and good for the environment.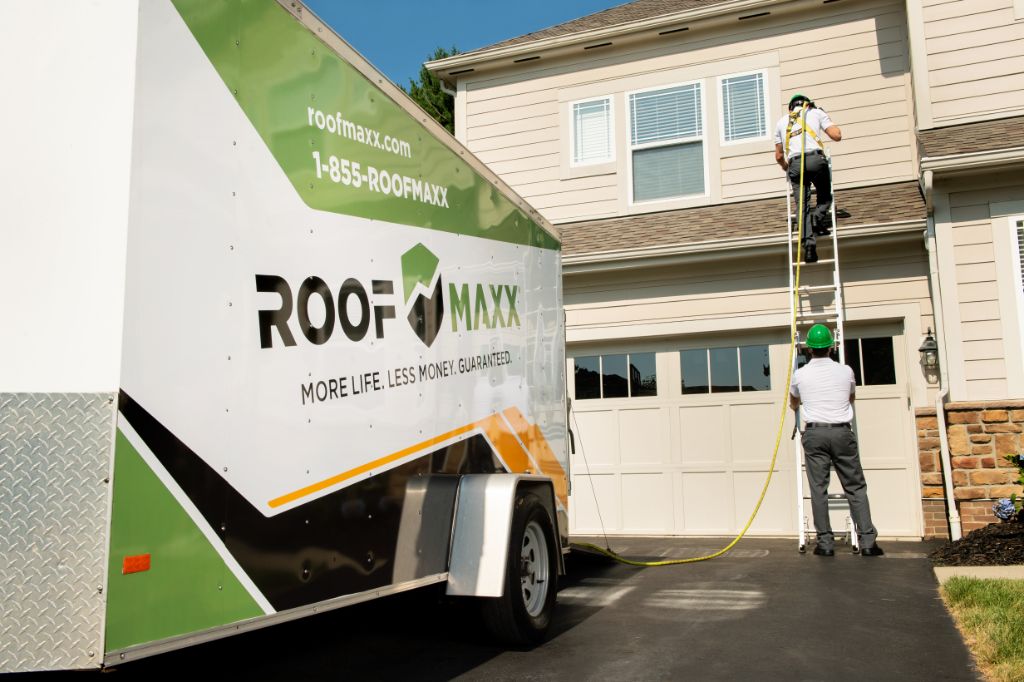 We chose to become a Roof Maxx dealer because it's an excellent opportunity to provide a much needed service for our community and it helps protect the planet at the same time, which is near and dear to our hearts.
Roof Maxx is good for people, the planet and our pocketbook. In a time where prices are sky high, it's more important than ever to spend our money wisely and invest in things that will delay the big budget items, like a new roof, as long as possible.
We are a family owned business who enjoys working and spending time together hosting cookouts, taking vacations or attending football games. We were born and raised and attended school in this area - we have also spent a great deal of time raising our children here, as well.
After a lot of time and research about the Roof Maxx product, we felt as though this was not only a superior solution for extending the life of a roof over replacement, this was also a company that is dedicated to satisfying its customers, as well as supporting its dealers.
We have very high summer temperatures and can get below freezing in the winter, so the weather can be very harsh on asphalt shingles. Applying Roof Maxx can extend the life of the roof in a lot of cases.
We service the Mandeville, Covington, Madisonville, Hammond, Ponchatoula and Robert areas.
"Whatever you are, be a good one"