We Love Saving Roofs in Venice, FL area
We include the cost of the tune-up with the treatment. We also are able to provide any necessary repairs to the roof as may be needed. This takes the burden off the homeowner of finding a trusted licensed roofing contractor to make the repairs.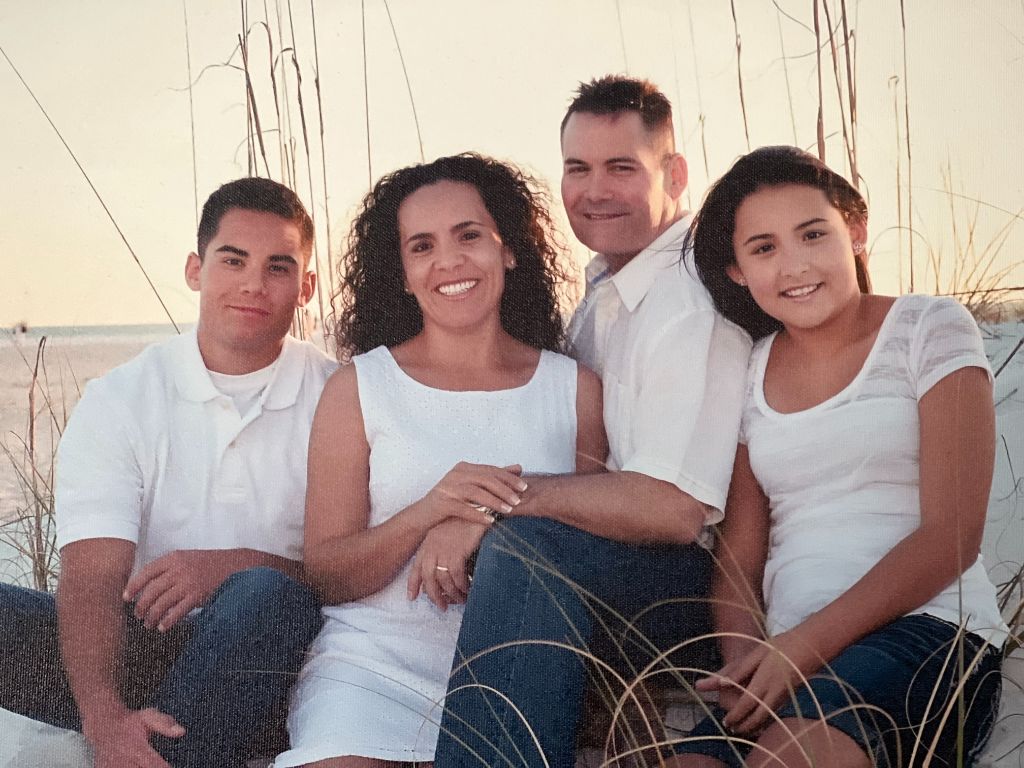 We are a family-run business consisting of myself, Randy, my wife of 29 years Fabiola (Favi), my son Alejandro (Alex) and my daughter Chayanne (Chay). I am a private pilot (passion of mine) and Favi is a semi retired dental hygienist. We are long time state licensed Home Builders and Roofing Contractors serving the Sarasota area from early 2000's (Pro Build Inc. CRC1327739 CCC1332883). As a family, we are very active and love the outdoor activities. We enjoy boating, scuba diving, dirt bike riding, snow skiing, riding our horses, traveling and of course spending time with family and friends.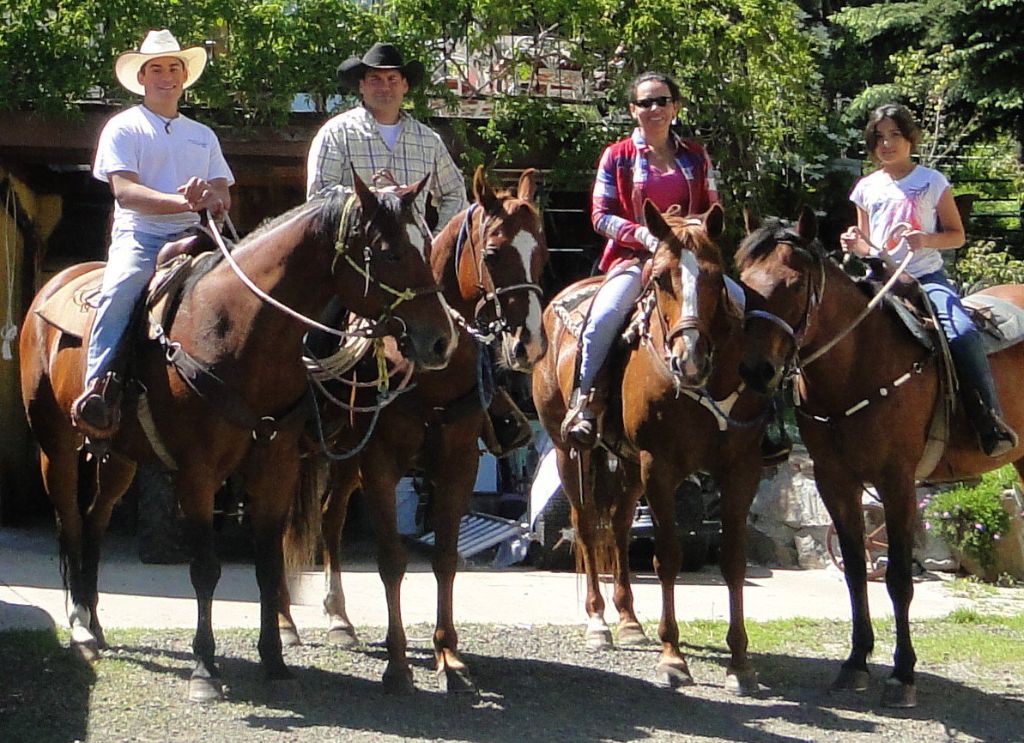 As a contractor I recognized the value in this industry-disruptive technology. I realized with some education, the public would benefit from not having to spend tens of thousands of dollars on roof replacement. We feel that the service we are able to provide with a Roof Maxx treatment and rejuvenating their roofs to almost new condition, the client then has the ability to put that saved money back into their family needs and have the peace of mind of a solid roof over their heads.
Many homeowners are taxed with the insurance dilemma here in Florida. In most cases, we are able to help them with this and allow them the option to still maintain or even obtain new insurance.
We service the following areas: Sarasota, Osprey, Nokomis, Venice, Englewood, North Port, Port Charlotte, Punta Gorda, Cape Coral, Lehigh Acres and Fort Myers.
"You can have everything in life you want, if you will just help other people get what they want"

Zig Ziglar