Best Roof Shingles in 2023: The Ultimate Buying Guide
April 19, 2023

Roof installations are one of the most common home improvement projects across the United States. Among the many roofing materials available, asphalt shingles are the most popular due to their durability, affordability, and ease of installation. In this guide, we've compiled a list of the top-rated roof shingle manufacturers to help you choose the best roof shingles for your home.
Table of Contents
Factors to Consider When Choosing the Best Roof Shingles
The Best Roof Shingle Brands of 2023 
How to Get the Best Asphalt Shingles for Your Home
Extend the Lifespan of Your Roof with Roof Maxx
Factors to Consider When Choosing the Best Roof Shingles
Before we dive into the most popular roof shingle brands, let's review the top factors to consider when choosing the best asphalt shingles for your home. 
Cost:

The cost of shingles will vary depending on the materials. Asphalt shingles are popular because of their affordability compared to more expensive roofing materials like metal, clay, and slate. If you choose slate for your roof, you can

expect to pay at least five times as much as asphalt

per square foot. It's best to have a set budget before looking around to know which roofing materials are on the table for you, then select a roofing

material that offers the best value for your budget. 

Durability:

To get the best value for your money, choose roofing shingles that are highly rated in terms of durability. Certain roofing options will work better in specific climates. For instance, clay and ceramic tiles perform better than asphalt in hot climates. Consult a roofer to get the best fit for your home. 

Aesthetics:

Modern roofing materials come in various colors, textures, and finishes.  Select the roofing shingle that matches your preferences and your home's architectural style. 

Maintenance Requirements:

When choosing the best roof shingles for your home, consider the upkeep and maintenance effort required for each material before making a decision. 
The Best Roof Shingle Brands of 2023 
Now that you know the factors to consider when choosing the right roofing shingles for your home, let's look at the top manufacturers and the products each offers.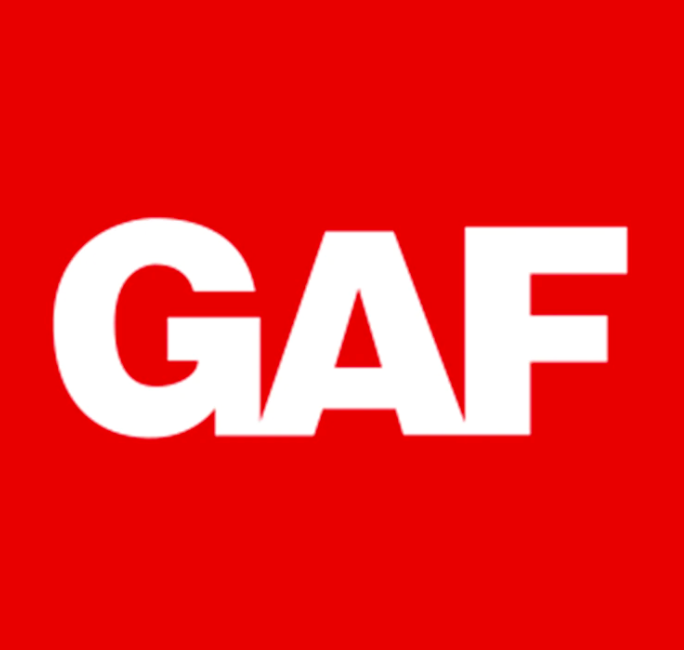 GAF shingles come with an automatic lifetime limited warranty and styles that reflect both current and historical designs. No matter where you live, GAF shingles have a roofing option that will help you express the personal touch that makes your house your home.
Woodland Shingles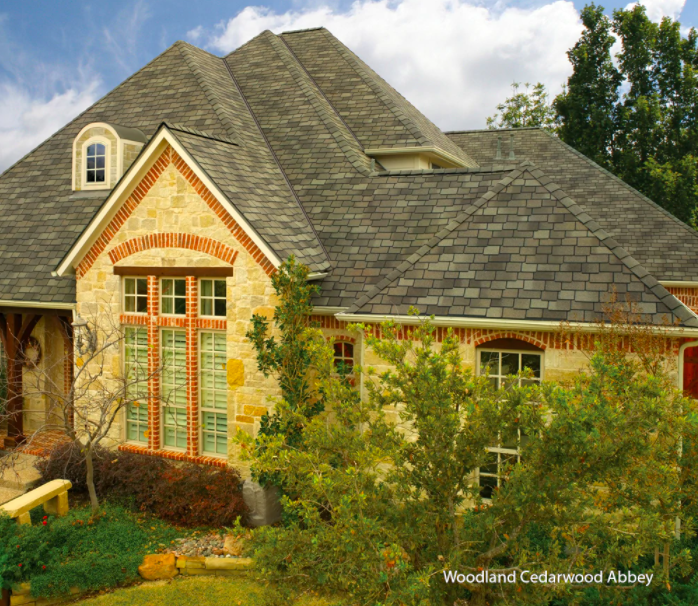 Timberline UHD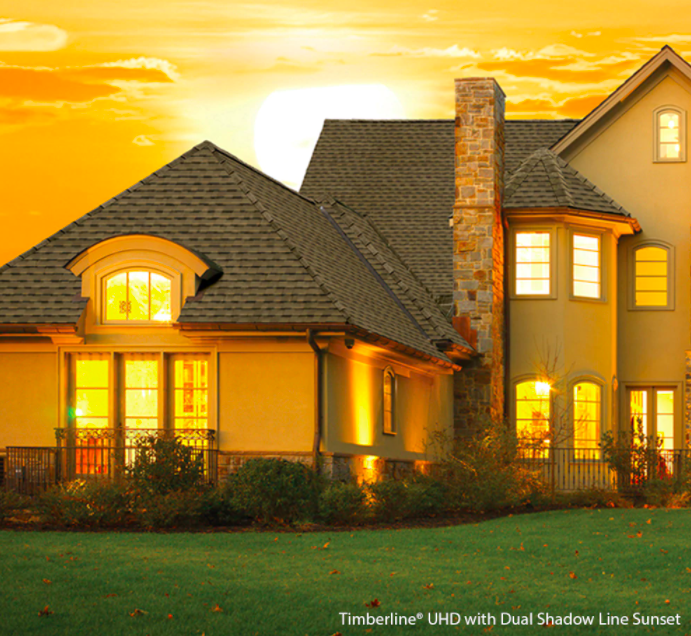 Royal Sovereign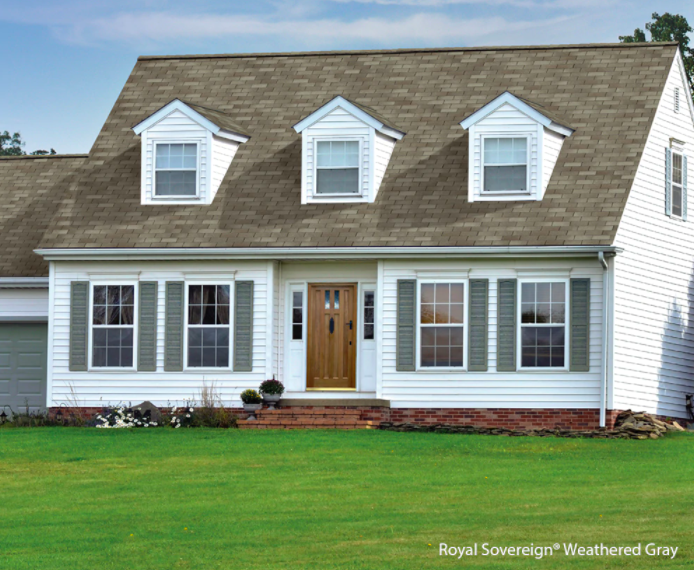 Why Should You Choose GAF?
GAF is one of the most popular roofing brands in the country and has consistently produced high-quality roofing materials. GAF shingles are sure to safeguard you from most weather elements. 

IKO shingles feature lamination for enhanced durability. They also come in a wide range of styles to complement any home's architectural appearance.
Crowne Slate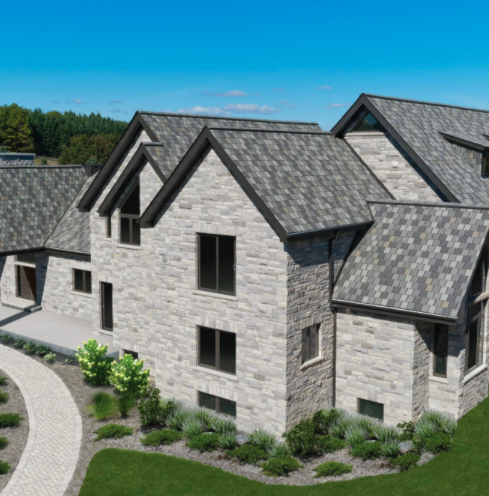 IKO Nordic IR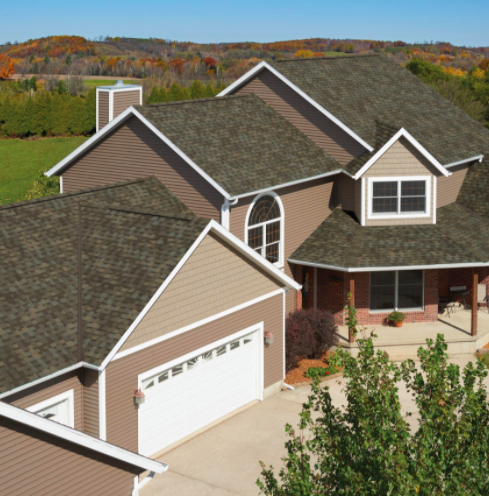 IKO Marathon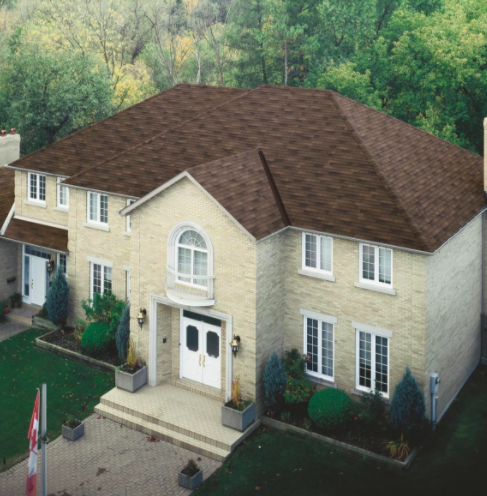 Why Should You Choose IKO? 
IKO Shingles provide a wide variety of aesthetic roof options at reasonable prices. The brand's asphalt shingle options come with built-in algae resistance, UV protection, and a SuperWind Resistance limited warranty of up to 130 mph.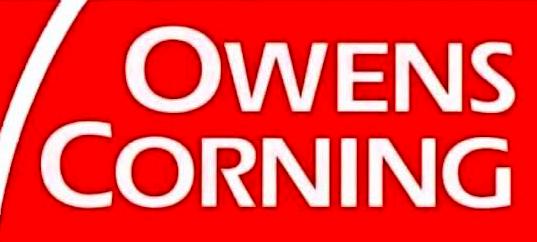 Owens Corning provides a large selection of shingles that stretch across all price ranges and styles. If you're looking for new shingles, there's a good chance Owens Corning has at least one style and color that fits your wants.
Owens Corning Duration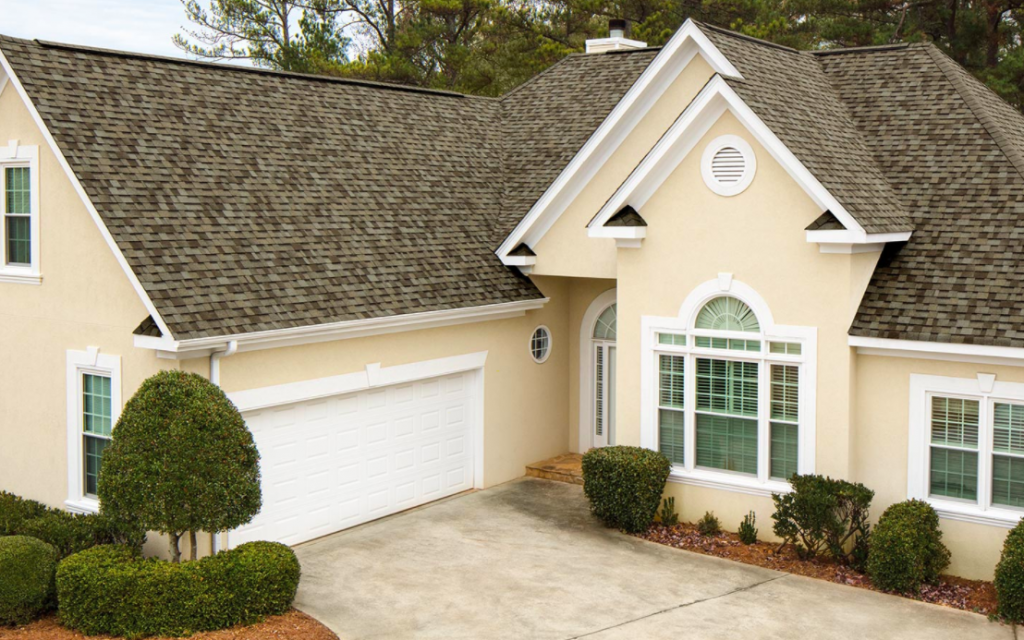 Cons:

Color variation issues

Complaints of warranty misinformation

Poor sealing in cold or cloudy weather

Poor recycling record
Owens Corning 3-Tab Supreme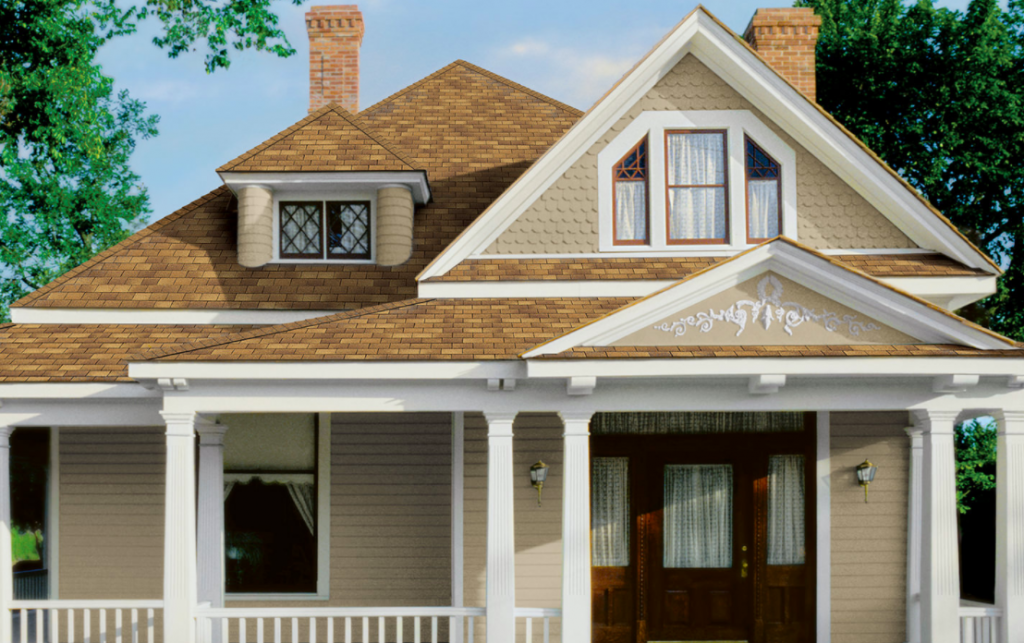 Owens Corning Berkshire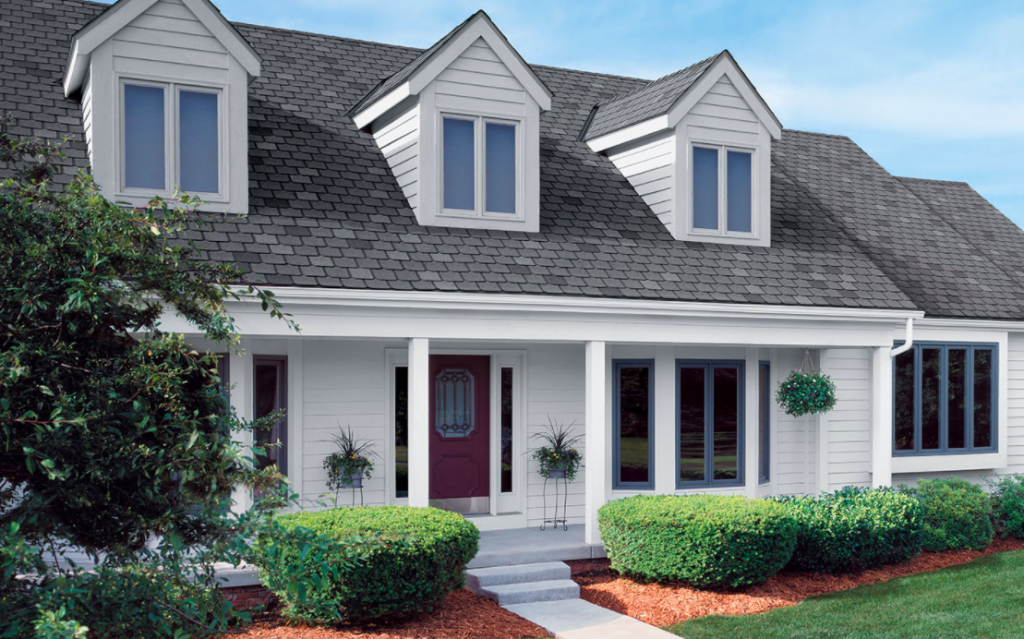 Why Should You Choose Owens Corning?
Owens Corning shingles are second in market share. The company produces high-quality shingles at a great price and has superior customer service compared to other brands. If OC shingles are correctly installed, you can be assured that you have a strong roof that will last for years.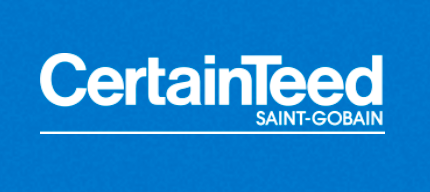 CertainTeed shingles are produced from proven roofing technology, making sure you get a shingle that is protective while still being affordable.
Grand Manor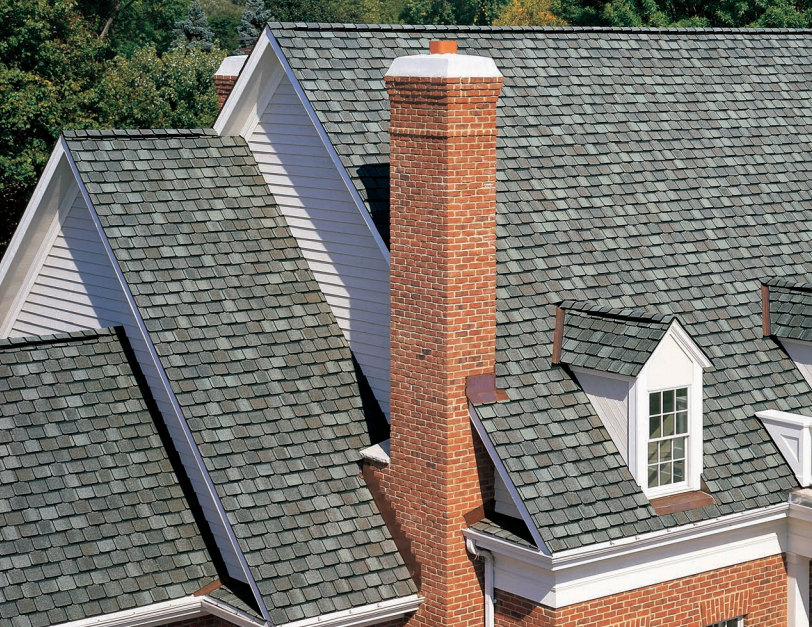 Landmark TL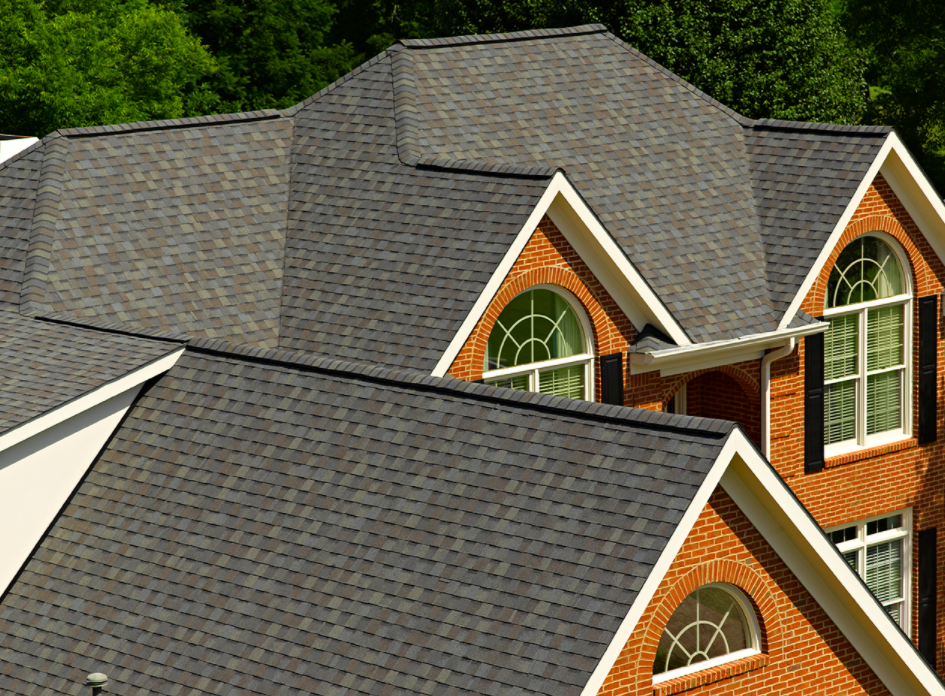 XT 30 IR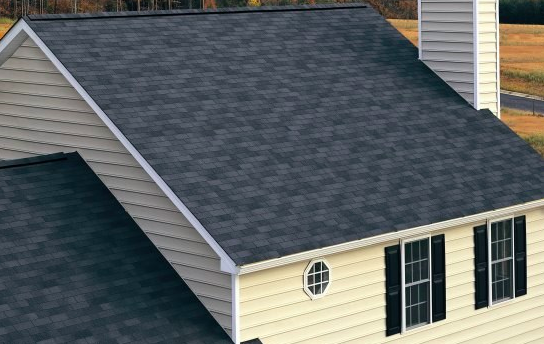 Why Should You Choose CertainTeed?
CertainTeed shingles are strong and have good consumer ratings. To get the most from them, make sure you choose a roofing contractor who will make sure your shingles are installed correctly.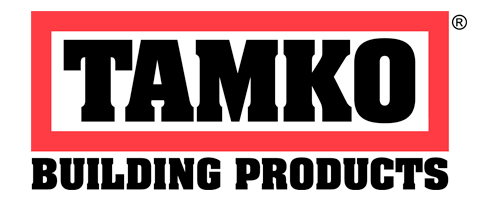 TAMKO has been an independent manufacturer of shingles for more than 75 years, crafting them with American pride. They provide a wide range of roofing colors and include color tone blending that offers a unique mix of hues perfect for your home.
Elite Glass-Seal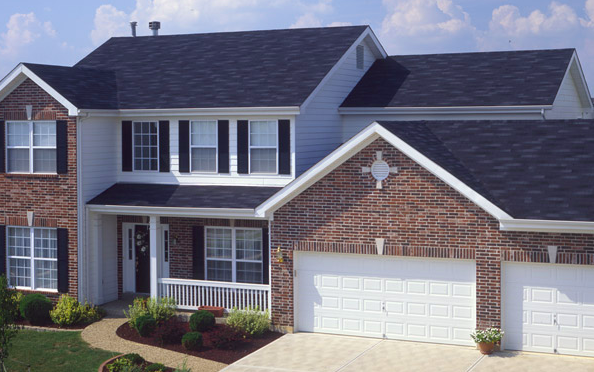 Heritage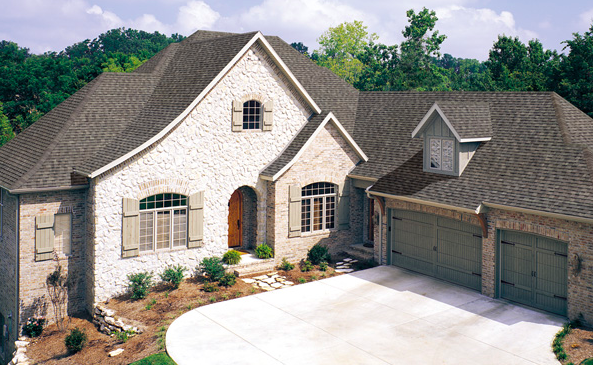 Heritage Vintage
Why Should You Choose TAMKO?
TAMKO is the perfect choice for homeowners to get their dream roofs. They help you create authentic and innovative building projects while moving the building material industry forward.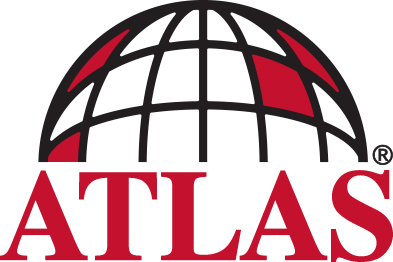 Atlas shingles provide the curb appeal and design you want without sacrificing any of the protection your home deserves.
Pinnacle Pristine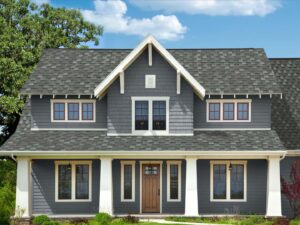 Castlebrook 35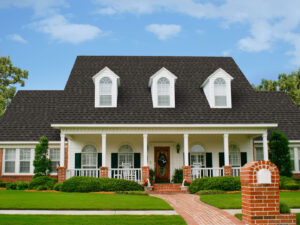 ProLam
StormMaster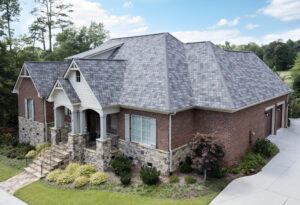 Why Should You Choose Atlas?
Atlas provides excellent lifetime warranties for its high-quality shingles while offering an affordable price. The company provides plenty of color options and styles that complement any home design.

Malarkey has a solid reputation among consumers and contractors as being among the best roof shingles on the market. They make a range of shingles, from three-tab to designer shingles, that can fit most price ranges.
Malarkey Dura-Seal AR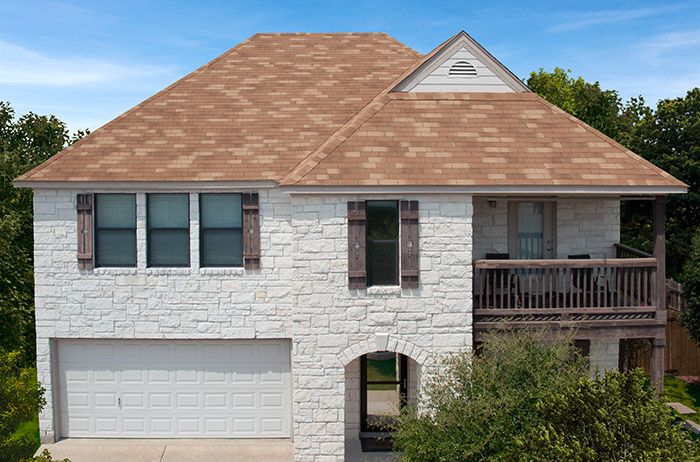 Legacy Scotchgard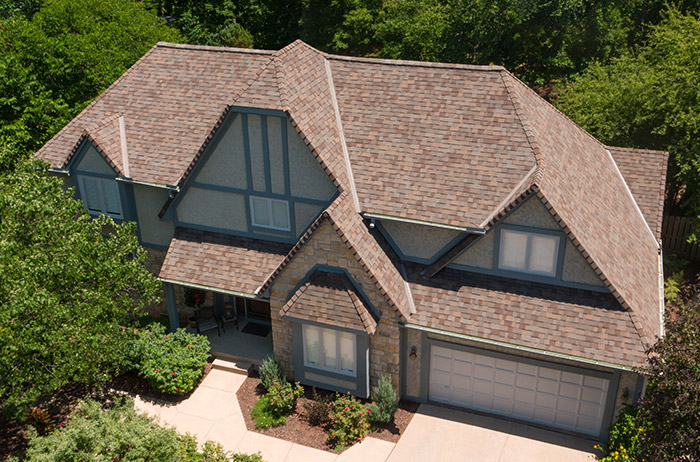 Windsor Scotchgard
Vista AR Shingles 
Why Should You Choose Malarkey?
Malarkey enjoys positive customer reviews from homeowners and contractors. The company's shingles are designed with extra adhesive bonds to ensure added protection against inclement weather. They also feature larger nailing areas to improve the ease, speed, and accuracy of installation. 
Brava offers some of the best roof shingles that come in three major styles: cedar shake, Spanish barrel tile, and old-world slate.
Why Should You Choose Brava? 
Brava's roofing options are manufactured from 100% recycled materials, making them sustainable and environmentally friendly. All the company's products undergo extensive testing and third-party certifications and are Class 4 impact-rated to ensure high durability and longevity.
Frequently Asked Questions
We've discussed the key factors to consider when selecting the best roof shingles for your home and the top manufacturers in the market, but we know you likely still have many questions in mind. Below we've provided the answers to the most frequently asked questions.
What Is the Best Material for Roofing Shingles and Tiles?
Asphalt shingles are the most popular material on residential structures across the country because of their wide availability, affordability, and durability. Slate and clay tiles are also durable but more expensive and difficult to maintain than other roofing options like metal and wood. 
How Much Does It Cost to Install Roofing Shingles and Tiles?
A new asphalt shingle installation can cost anywhere from $8,000 to $12,000. The exact cost depends on the material type chosen, labor costs, and the size and design of your roof. 
What Is the Best Color for Roofing Shingles and Tiles?
Shingle color can affect the appearance of your property, including its size. Darker shades can make objects appear smaller and more compact, while lighter colors can make objects look larger and closer. 
If you have a smaller home, it's best to opt for light-colored shingles to make the structure look bigger. When choosing a shingle color, consider the additional elements in your home, such as the siding and other architectural elements of its exterior. 
How Are Asphalt Shingles Tested?
When it comes to asphalt shingles, there's a specific level of quality called an AC438 level; these shingles are considered the best of the best. To receive this title, shingles must withstand the tests of temperature, wind, and weather. 
During the temperature test, the shingle is faced with 12-24 hours of extreme heat or cold, dunked in water, and then inspected closely. If there is no wear and tear on the shingle, it moves on to the next test: weather.  

When testing weather durability, the shingle must alternate between hours in the sun and the water. After this test, the asphalt and foundations of the shingle are checked before it moves on to the final test: wind resistance.  

During the wind test, the shingle is placed on a slope, simulating a roof; and is then exposed to periods of increasingly harsh conditions of rain and wind.
What Is the Average Lifespan of Shingles?
The best roof shingles are marketed to last between 25 to 50 years, but some roofs don't last more than 7 to 10 years. A variety of factors affect the lifespan of your roof, including climate, roof design, proper installation, correct maintenance, and using the right materials.
Long-term exposure to harsh weather conditions can cause your shingles to deteriorate quickly. They lose their flexibility, durability, and waterproofing, which leaves your roof vulnerable to leaks and other structural damage. If you notice your shingles are cracked or curled or missing granules, it could be time for a serious roof repair or replacement.
Roof maintenance is an essential tool in making sure your roof has a long and healthy life. Roof Maxx can help extend the life of your asphalt shingle roof by up to 15 years and save you 85% on what a replacement would cost.
How to Get the Best Asphalt Shingles for Your Home
The best asphalt shingles for your home depend on your location, budget, style, and climate. What may be the best shingle to withstand the desert heat of Arizona would be one of the worst choices for the cold and humid winters of Maine.
Finding the best asphalt shingles for your home requires careful research into each roofing manufacturer to ensure you choose the shingle that's best for you. Check out our blog to learn more about how long a roof lasts and which shingles are best for you.
Extend the Lifespan of Your Roof with Roof Maxx
Rather than spend time and money searching for the best roof shingles to replace your roof, rejuvenate it with Roof Maxx. Our state-of-the-art roofing spray helps you avoid costly roofing repairs and puts life back into your asphalt shingles by replacing the critical oil that provides shingles with flexibility and waterproofing. With three treatments, you can extend the lifespan of your roof up to fifteen years. Contact our professionals today to learn more!