What Is the Best Roof Material for Solar Panels?
October 7, 2020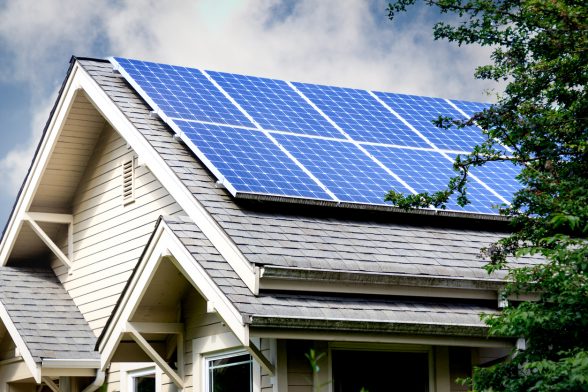 Over the past decade, more homeowners have started using solar panels to power their homes. Many are turning towards the clean energy of solar panels to help the environment and reduce their electricity bill.

If you're looking to install solar panels, you may be looking to place them on your roof, especially if you lack the space for a ground-mounted system. However, one of the biggest questions homeowners ask before moving forward with installation is if their roof is the right fit. Luckily, most roofs are solar-friendly though some materials are more suitable for solar panels. Below, we'll review the best roof materials for solar panels.
Best Roof Material for Solar Panels
Whether you have an asphalt roof or a metal one, solar panels can be installed on nearly every type of roof. However, some roofing materials are more suitable for solar panels as they provide a more stable foundation. These include:
Asphalt Shingles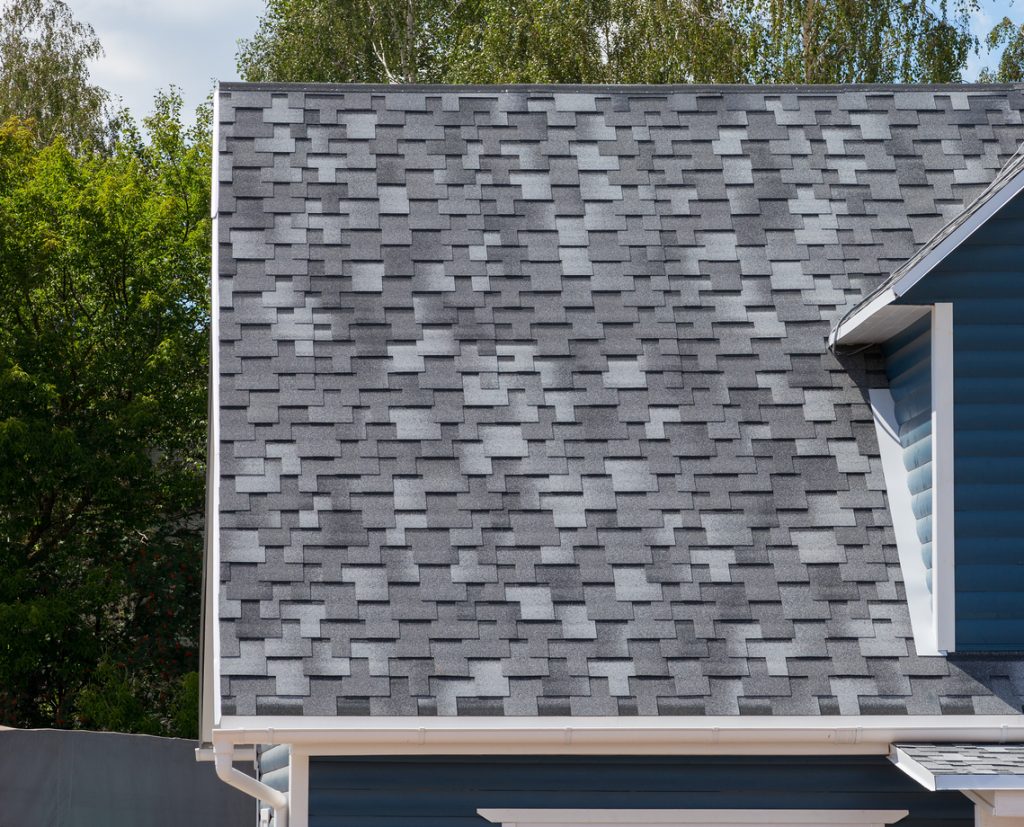 Asphalt is the most common type of shingle used on housing and is also the best roof for solar panels. These shingles are made from a fiberglass or cellulose type of mat that is very flexible and durable, making it the perfect material for solar panels. Installing these panels is very straightforward and is done by drilling studs into the roof and attaching the mounts to these studs. The space between the panel and the studs is then sealed with flashings to prevent water from entering your home.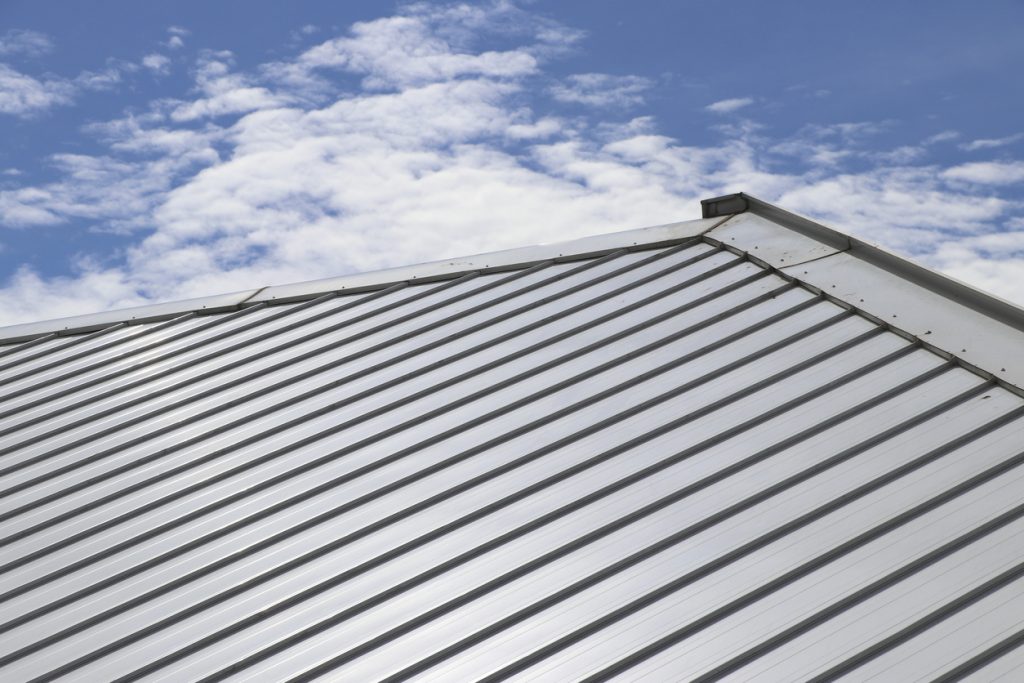 If you have a metal roof with standing seams, it's a perfect candidate for solar panel installation. The standing seams eliminate the need for drilling to attach them, which reduces the cost of labor. Plus, metal roofs provide additional reflection where the sun doesn't hit the panels, keeping your house cooler.
Tiles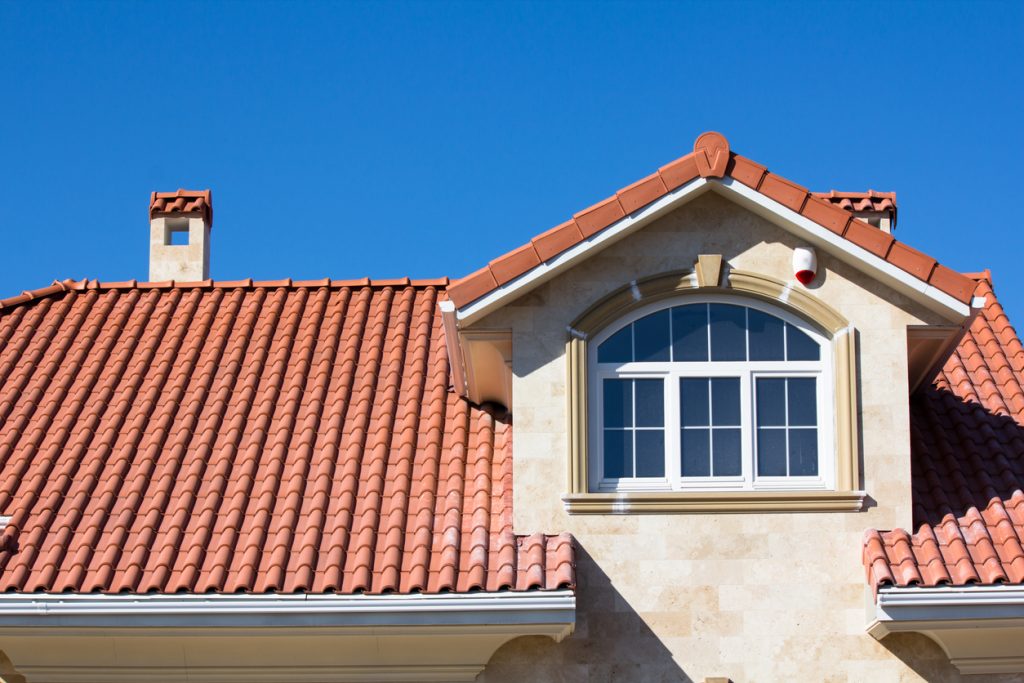 While the cost of installing solar panels on a tiled roof is more expensive, clay, slate, or concrete tiles are still one of the best roofs for solar panels. These shingles are slightly more waterproof and usually last longer than other shingles. Installation usually requires the removal of the tiles to prevent breakage. Additionally, the feet of the solar panel need to be fastened directly to your roof to ensure proper fastening.
Tar and Gravel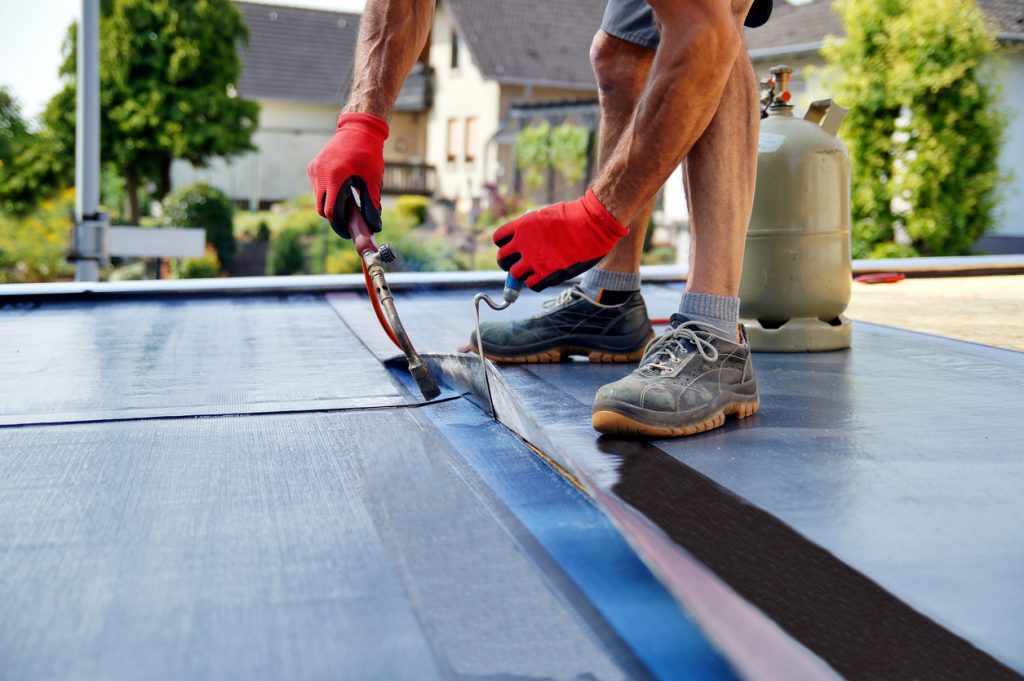 Despite most gravel and tar roofs being flat, they're still good candidates for solar panels. However, you'll want to make sure the panels are at a 30-degree angle to ensure optimum electricity production, which may require some extra hardware. The extra layers of asphalt in these types of roofs provide good support for the panels and prevent leaks or cracks.
If you're looking to install solar panels on your asphalt roof, you'll want to ensure your shingles are in the best possible condition before installation. That's where Roof Maxx comes in. Contact one of our team members today to learn how we keep asphalt shingles flexible and durable for years. Plus, you'll learn how we can save you thousands of dollars on roof maintenance too!