Roof Replacement vs Roof Restoration: What Is Best For You?
October 29, 2020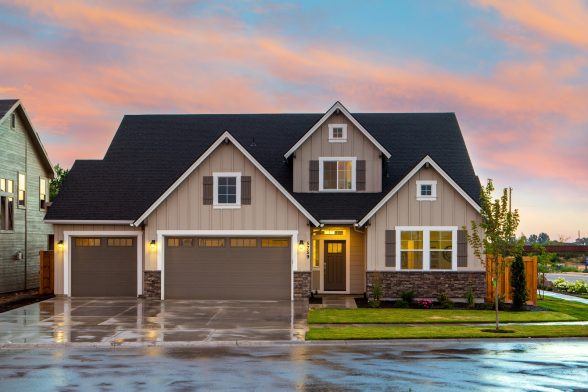 As a homeowner looking to save money and prolong the life of your roof, it's important to keep up on roof maintenance like cleaning gutters, removing debris, and learning how to fix roof leaks. But even with regular maintenance, every roof wears out at some point.
Fortunately, Roof Maxx roof restoration services can save you thousands of dollars and prolong the life of your shingles by at least five years, guaranteed. Roof restoration isn't just convenient—it's good for the environment, too.
But before you decide if roof restoration is right for you, let's explore your options.
How Much Will It Cost to Fix a Roof?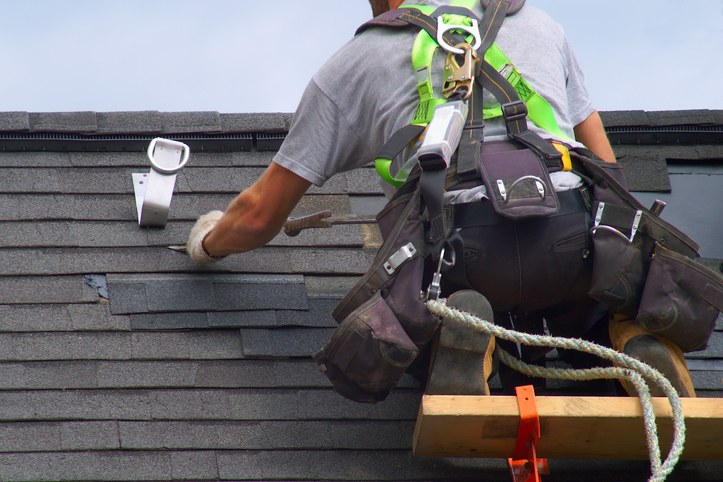 The cost of fixing a roof depends on where you live and how much of the roof needs to be replaced. Fixing a few shingles here and there may only cost a few hundred dollars, but total roof replacement can be incredibly expensive.
Based on a national average, roof replacement costs run anywhere from $5,000-$10,000. Roof replacement in Southern cities like Austin is usually about $7,000, while Western cities like Denver is usually closer to $9,000 or more. This cost is 40% based on materials, and 60% based on labor. Every homeowner should also make sure their costs include a 5- or 10-year warranty.
Asphalt shingles are the most affordable type of roofing material to replace, while metal, steel, and slate roofs are much more costly. Copper comes in as the most expensive type of roofing to replace.
Can a Roof Be Repaired Instead of Replaced?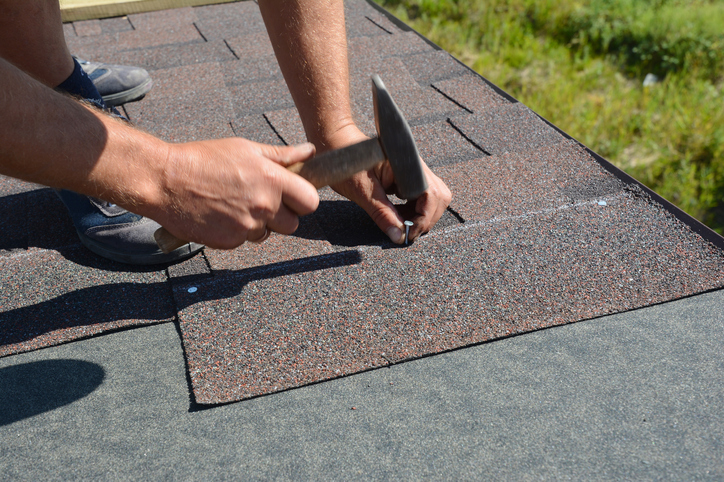 We have good news for you: many roofs can be restored instead of replaced, thanks to Roof Maxx's innovative roof restoration services. This all-natural treatment can be applied to worn-out asphalt shingles to restore their oils and original flexibility. These newly flexible shingles will be well-equipped to handle changes in temperature and extreme weather patterns.
How Do I Get Homeowners' Insurance to Pay for My Roof?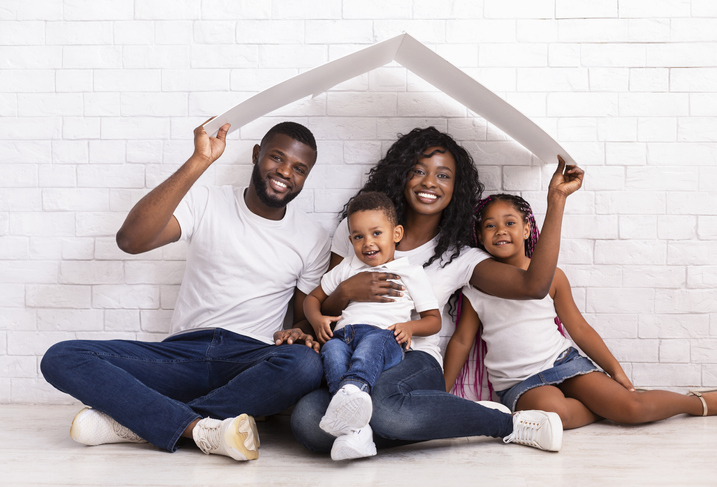 You may be able to get your homeowners' insurance to pay for your new roof, as long as your policy includes roof repair coverage or roof replacement coverage. Review a copy of your policy or contact your agent to get details on your coverage, then take time to document the damage and file a claim. Once the claim is approved, you can contact a reputable roof restoration or repair company to execute the job.
It is important to note that the only way a homeowner can have their roof replaced and covered by insurance is if the roof has been damaged to the point of a total loss by an event such as a severe hail storm or hurricane.
What Time of Year Is Best to Replace a Roof?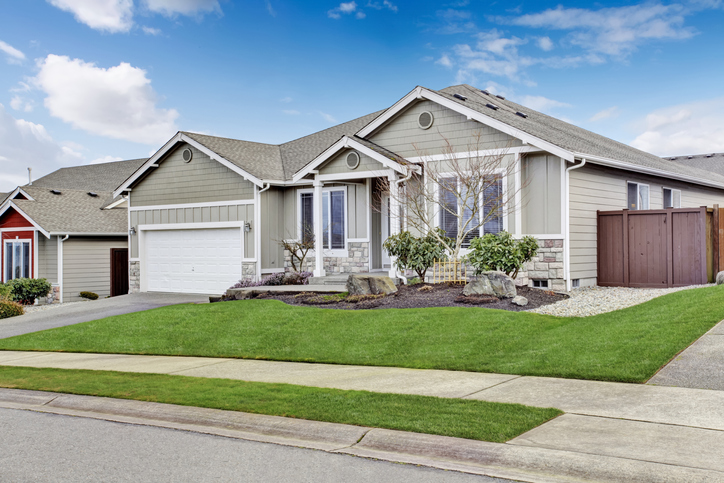 Spring or fall is usually the ideal time to replace a roof, since winter can be cold and snowy and summer can be very hot. But roof replacement can really be done at any time of year—what's most important is that you're prepared to pay for it.
Keep in mind, the roofing company will need to do repairs on a day that's free of rain or snow in order to safely make repairs and replacements.
Should an Old Roof Be Removed?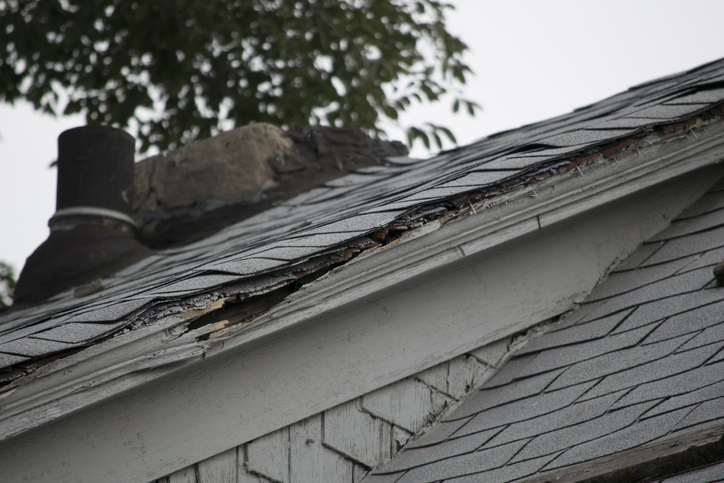 It's always best to remove an old roof before installing a new one. This allows for a clean, fresh surface that makes it easier to install new shingles properly. Leaving an old roof under the new one can cause it to look lumpy and can create roofing problems later on.
Get Roof Restoration Services With Roof Maxx Today
Roof replacement is expensive and unnecessary in many situations. If you're ready to save thousands of dollars on roof restoration, contact Roof Maxx today. We have you covered with our quick, affordable, eco-friendly roof restoration services. Get in touch and we'll come by to see if your roof is a candidate for roof restoration. You can easily contact us by filling out one of our Free Quote forms.
Get My Free Quote