How to Find & Fix Roof Leaks
August 31, 2020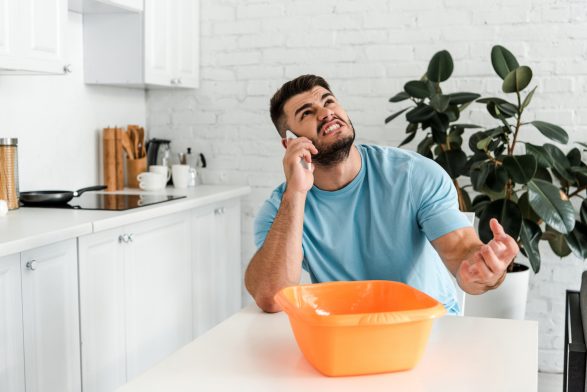 Your roof is more than a collection of wood beams and asphalt shingles—it's what keeps you and your family safe and comfortable inside your home, in any weather. That's why regular roof inspections are crucial to keeping your roof in good shape. Catching roof leaks as soon as possible will help extend the life of your roof and save you money over time.
Roof leaks that aren't repaired quickly could lead to mold and other roof problems that could cost you thousands of dollars in repair or replacement. Save yourself the time, money, and trouble and check out our guide to learn how to find a roof leak and fix it.
How to Find a Roof Leak
Though it may be easy to identify water stains or mold on your ceiling, there are many other circumstances where you may have a roof leak without even realizing it. A thorough roof inspection can help you spot a roof leak anywhere. Here's how to go about it:
Inspect your attic. The attic will give you a good look at the underside of your roof, so this is where you should start your inspection. Take a ladder with you and make sure to watch your step. Look for moisture, mold, or dark areas.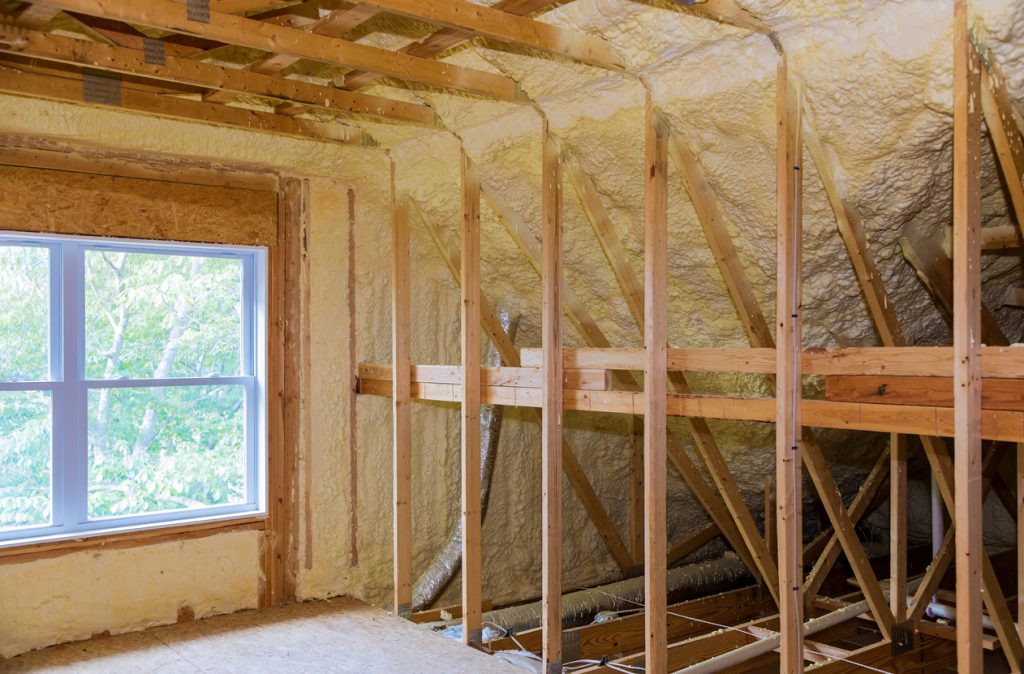 Look for damaged insulation. Whether you notice damaged insulation in your attic or anywhere else in your home, it's important to follow the trail back to where the roof is leaking. This may be a few feet from the damaged insulation, or directly above it. In any case, follow the water path to where it is entering the home.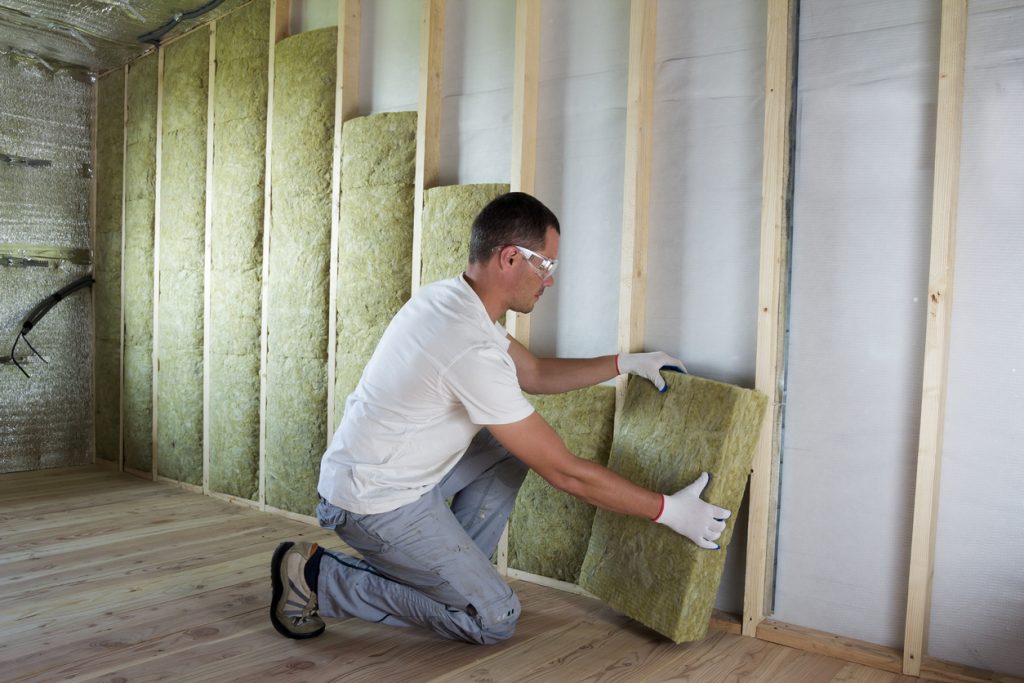 Check the rooftop for sharp objects. Many roof leaks are caused by piercings from nails, tree branches, rocks, etc. Check the rooftop and near the roof vents for any objects that may have caused holes in the shingles.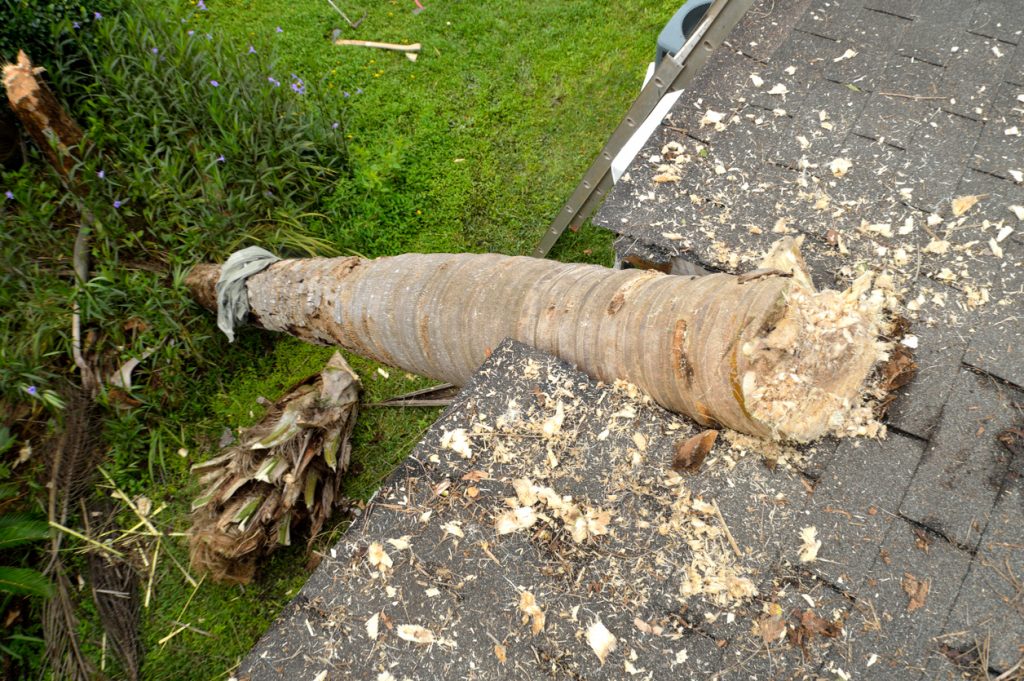 Spray the roof with a hose. Haven't seen rain or snow in months? You'll still want to fix holes in the roof as soon as possible. Spray the roof with a hose and then check the attic for any signs of moisture.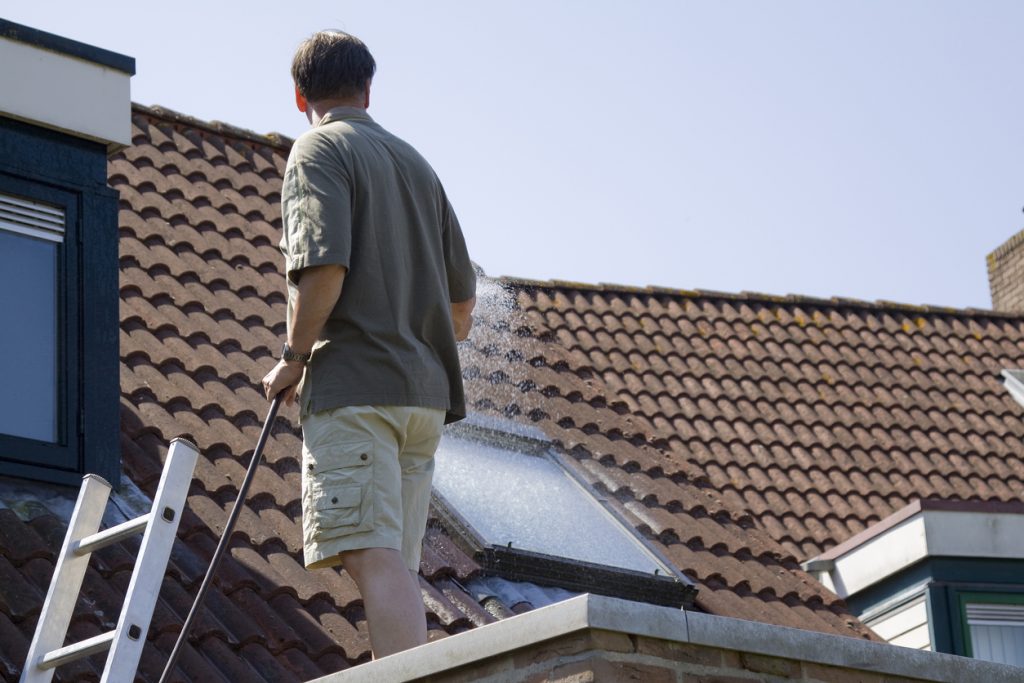 How to Fix Your Roof Leak
Once you've found a roof leak, it's time to fix it by securing new shingles and applying roofing cement. Here's a step-by-step guide to the process:
Re-attach curled shingles: Some curled shingles can be salvaged by re-securing them with roofing cement. Use plenty of cement and apply it firmly underneath the shingle. Make sure the shingle stays flat once it has set.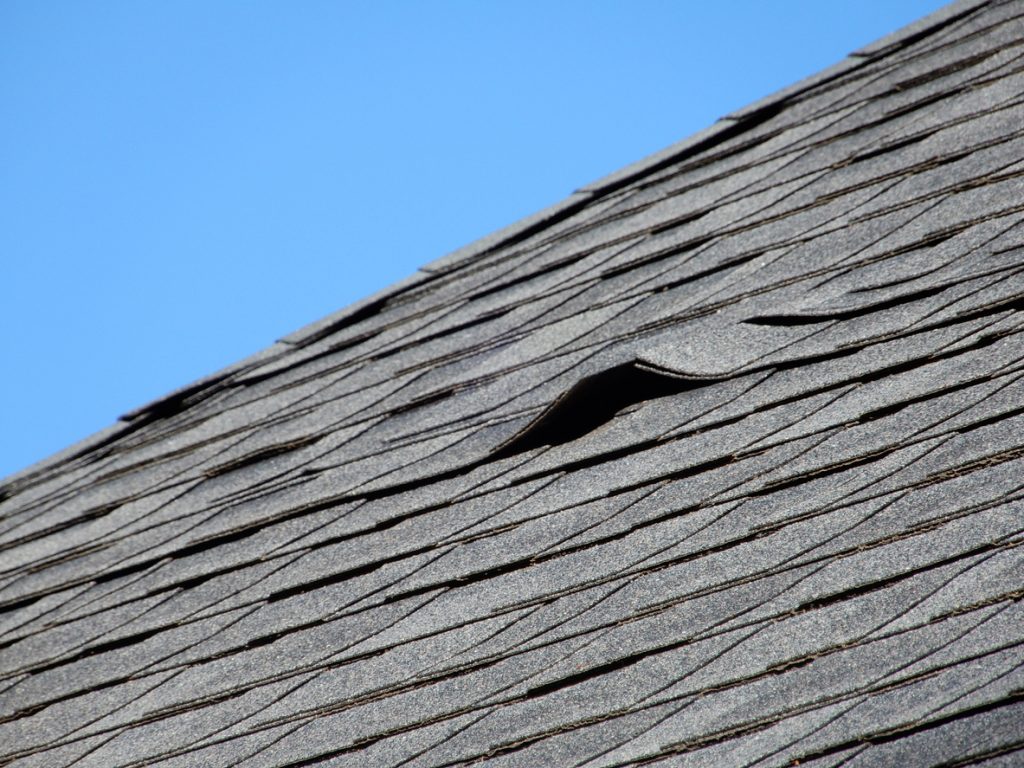 Install new shingles: If you have missing shingles or shingles that are beyond repair, you'll need to replace them with new ones. Use a pry bar to remove damaged shingles, then scrape off the old roofing cement and get rid of old nails. Then it's time to install the new shingle by rounding the back corners with a utility knife and sliding it under the existing shingle. Use roofing nails to secure the new shingle in place and then cover with roof cement.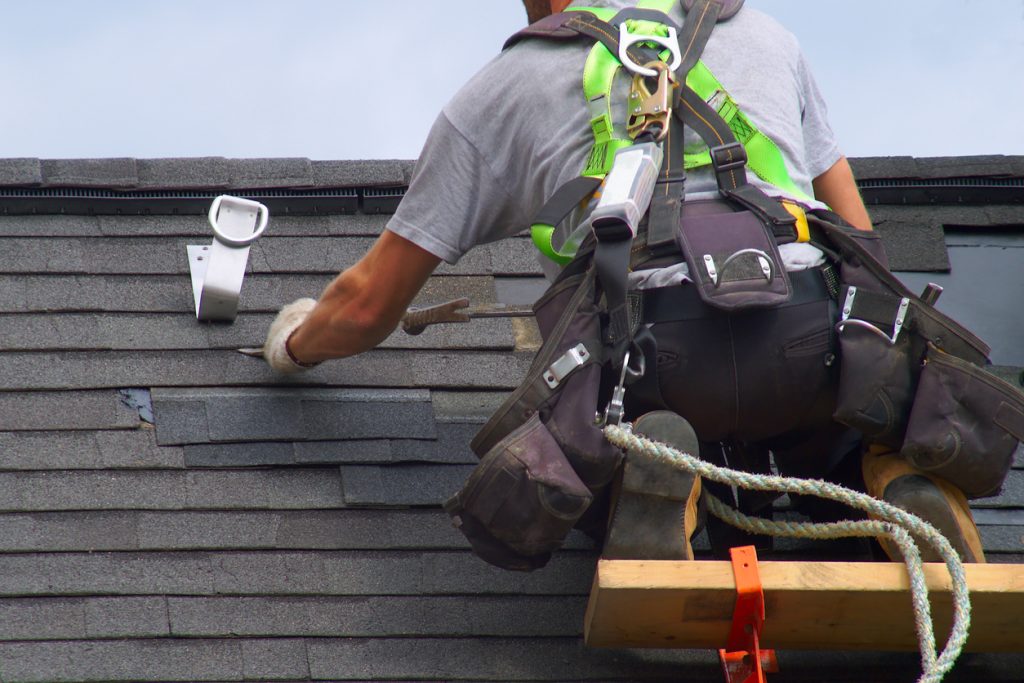 Repair flashing: Some leaks are caused by damaged flashing. This problem can be resolved by resealing the joints. Pick up a caulking gun and fill it with roof cement, then add a coat of fresh cement and smooth it with a putty knife.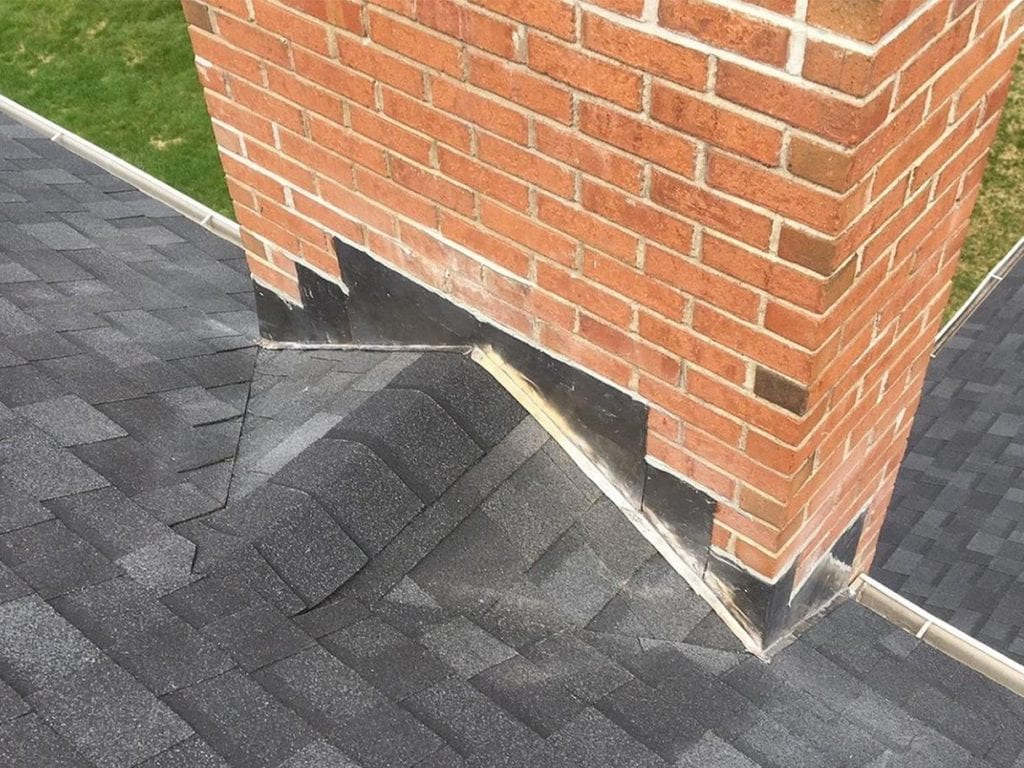 Extend the Life of Your Roof with Roof Maxx
While you now know how to find a roof leak, no matter how diligent you are about keeping up on roof repairs, sometimes your roof needs the help of a professional. If you want to save money and extend the life of your asphalt shingle roof, Roof Maxx can help. Our eco-friendly technology can extend the life of your roof for up to 15 years. Contact us today to learn more.