Your affordable roof rejuvenation solution in Lehi, UT.
We offer a free 50 point roof inspection.
Our revolutionary roof rejuvenation treatment restores the protective oils in your shingles, adding five years of life to your roof per treatment and saving you thousands of dollars over a roof replacement. Our 100% natural, plant-based formula is quick to apply, safe for you and your household, good for the environment and an outstanding price.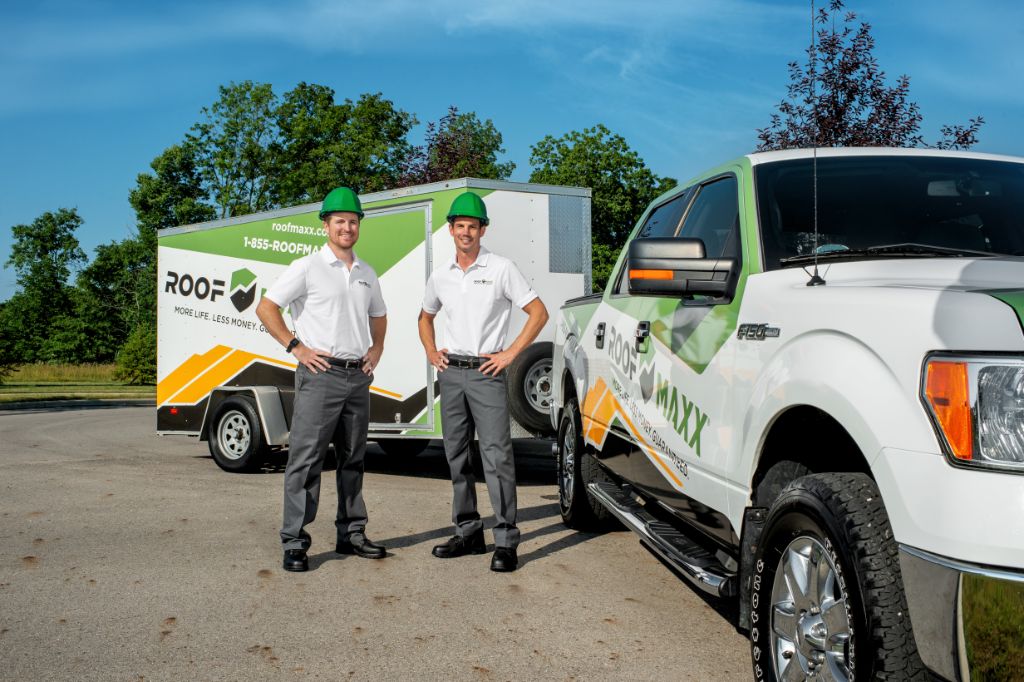 We can extend the life of your roof by up to 15 years for a fraction of the cost of a typical roof replacement. We provide roof rejuvenation services that restore the protective oils in your asphalt shingles that deteriorate over time. Our affordable roofing services in Lehi, UT will save you thousands of dollars and are quick, easy and good for the environment.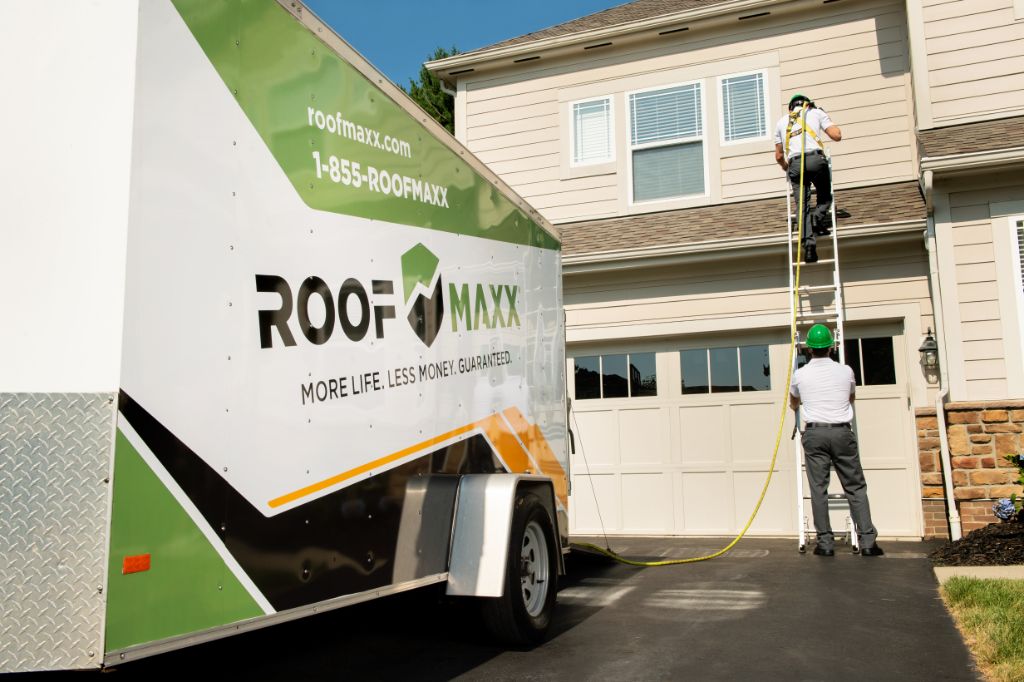 We chose to become a Roof Maxx dealer because it's an excellent opportunity to provide a much needed service for our community and it helps protect the planet at the same time, which is near and dear to our hearts.
Roof Maxx is good for people, the planet and our pocketbook. In a time where prices are sky high, it's more important than ever to spend our money wisely and invest in things that will delay the big budget items, like a new roof, as long as possible.
I own a full service roofing company (Master Roofing). I am on the Board of Directors for the Utah Roofing Contractors Association.
A friend told me about Roof Maxx and was curious about what I thought of it because of my roofing background. I looked into it and told him "If it actually works it is a great idea and a great product." I got in touch with a Roof Maxx Dealer in Eagle Mountain and went out to look at homes that he had applied Roof Maxx to. I was very impressed by the condition of the roofs. The home was in a spec home cul de sac and the shingles looked noticeably better than the neighboring homes. This was impressive because the homes were all built at roughly the same time by the same builder. After I saw this I wanted to be able to offer this service to my customers, so I bought Roof Maxx dealer area immediately. I have had my Roof Maxx dealership for 4 years now.
Utah has drastic temperature swings and is the 2nd most arid state in the nation. Add sun exposure from the altitude on top of that and you have a perfect recipe for ruining asphalt shingles.
We service Lehi, Highland, Alpine, American Fork, Pleasant Grove, Lindon, Eagle Mountain, Saratoga Springs, Orem, Provo, Vineyard, Draper, Riverton, South Jordan, West Jordan, Sandy, Midvale, Millcreek, Salt Lake City, Bountiful.
"Perfection is not attainable, but if we chase perfection we can catch excellence."

Vince Lombardi