We Love Saving Roofs in the Gahanna, OH Area
Get a FREE ROOF TUNE UP with every Roof Maxx treatment!
This area is a unique market for Roof Maxx, since this small business was built here. Mike and Todd Feazel built a household name in the roofing industry in the Greater Columbus area, so when you combine the Feazel name with the likes of Battelle and Ohio State, those names resonate with the local community and add the extra trust factor that many people need when making a decision.
Roof Maxx of Gahanna owners, Brandon and O'Shay, have been close friends since high school and business opportunities are oftentimes topics of conversation. O'Shay came across this business opportunity through mutual friends and presented the idea to Brandon. When they saw the solution and benefits that it offers to the community, they knew it was something they wanted to be involved with.
Brandon grew up in Westerville attending Desales High School and then going on to graduate from Otterbein University where he played baseball. Since graduating he has been an entrepreneur running businesses in the hospitality space where he prides himself on attention to detail and exceeding client expectations. Brandon is a husband and father to two boys. He and his family reside in Westerville, OH.
O'Shay grew up in Central Ohio and also attended Desales High School where he was a multi-sport athlete. He went on to graduate from Miami University where he double majored in Accounting and Finance. After graduation O'Shay worked as a CPA for a big four accounting firm for 10 years. Additionally, O'Shay has several years of experience in the Tree service industry where he's worked for his father's tree business. O'Shay is recently engaged and has a dog named Bernie Mac.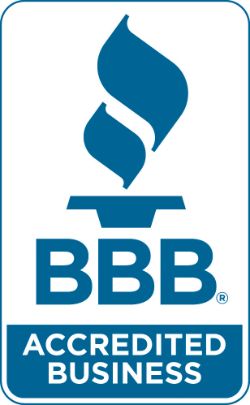 We offer a free roof inspection with a detailed report including photos and commentary to show you as the consumer what issues we are seeing on your roof so you can make an educated decision. We also offer a free tune-up with all of our jobs prior to spraying.
Contact Brandon or O'Shay at (614) 965-6510 or omallory@roofmaxx.com.
Far and away the best prize that life offers is the chance to work hard at work worth doing.

Theodore Roosevelt