Your affordable roof rejuvenation solution in Ellensburg, WA.
We are experts in roof repairs, ventilation and "whole roof health." We pride ourselves in being Central Washington's most trusted roofing company.
Our revolutionary roof rejuvenation treatment restores the protective oils in your shingles, adding five years of life to your roof per treatment and saving you thousands of dollars over a roof replacement. Our 100% natural, plant-based formula is quick to apply, safe for you and your household, good for the environment and an outstanding price.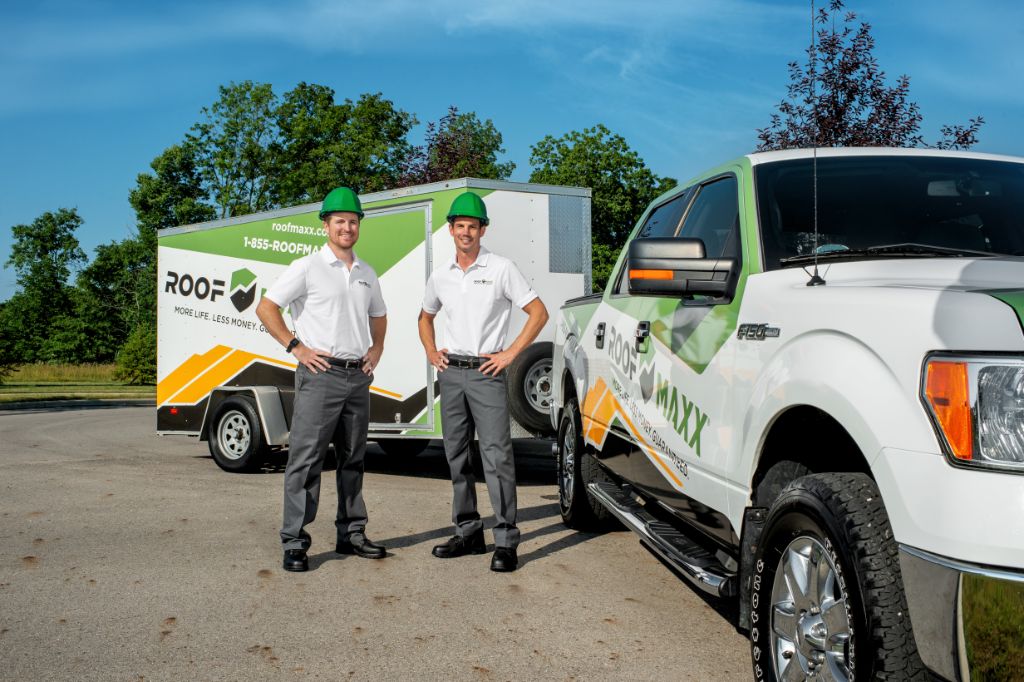 We can extend the life of your roof by up to 15 years for a fraction of the cost of a typical roof replacement. We provide roof rejuvenation services that restore the protective oils in your asphalt shingles that deteriorate over time. Our affordable roofing services in Ellensburg, WA will save you thousands of dollars and are quick, easy and good for the environment.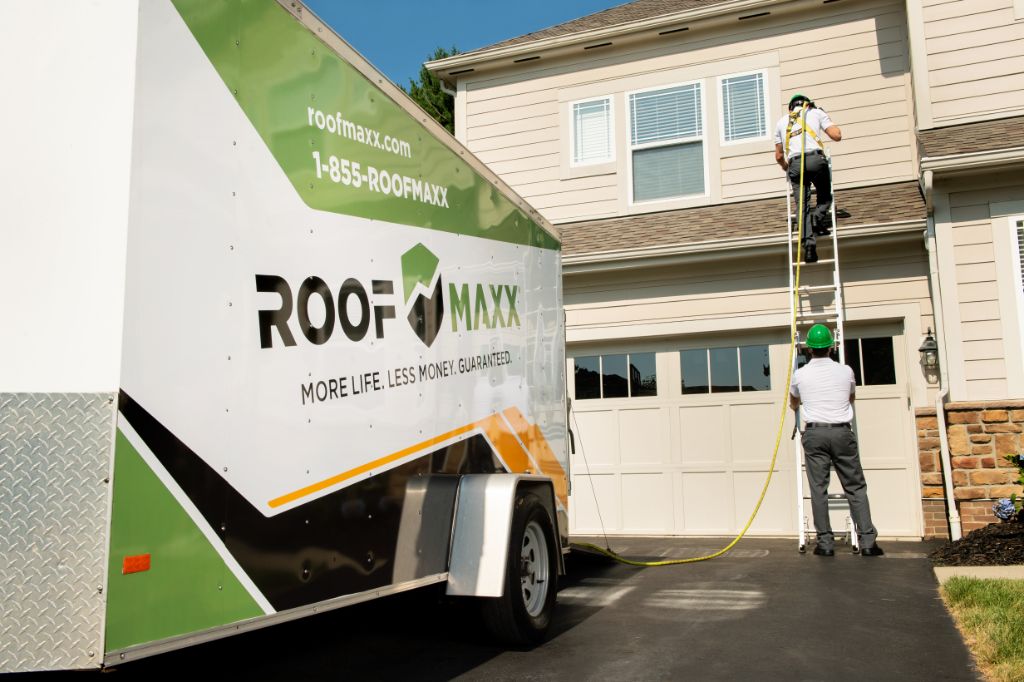 We chose to become a Roof Maxx dealer because it's an excellent opportunity to provide a much needed service for our community and it helps protect the planet at the same time, which is near and dear to our hearts.
Roof Maxx is good for people, the planet and our pocketbook. In a time where prices are sky high, it's more important than ever to spend our money wisely and invest in things that will delay the big budget items, like a new roof, as long as possible.
Columbia Plateau Inc. has been a trusted roofing contractor for over 20 years. When we first started, we thought we would just get lost among all the other contractors. Instead, what we got was "thank God there is another roofing company in our area to choose from - and finally one that provides quality and customer service". Since then, we have become Central Washington's most trusted roofing company.
With over 20 years in business as a roofing contractor, we have seen first-hand how the quality of asphalt shingle roofing has gone downhill over the years. Now many roofs require replacement in as little as 15 years, even with the supposed "Lifetime" warranty. When I first heard about Roof Maxx, I thought it was a "snake oil" gimmick. But having a bit of an engineering background I had to check it out. The science behind the product backs it up. So, we decided to become a Roof Maxx dealer. It is an extension of our core values in that "we won't try to sell you something you don't want or need."
We service the Central Washington area.
"Give your customers an experience that makes them not only satisfied customers, but Raving Fans."

Brian Kaskavalcian