Your affordable roof rejuvenation solution in the Riverton, UT area.
We offer a free roof tune up with all Roof Maxx treatments.
I am blessed to be father of three boys and husband to my wonderful wife. I feel blessed to be able to raise my kids, coach their sports teams and teach them how to be men.
I was born and raised in Utah and I have worked in the home services industry for 15 years. When I saw Roof Maxx, I knew I needed to get this in front of home owners. Having sold real estate for over 8 years, roofs are always an issue and they aren't always affordable for most home owners. When I saw what Roof Maxx does, it made complete sense. I want every home owner to have the option to go to Roof Maxx over replacing their roofs prematurely.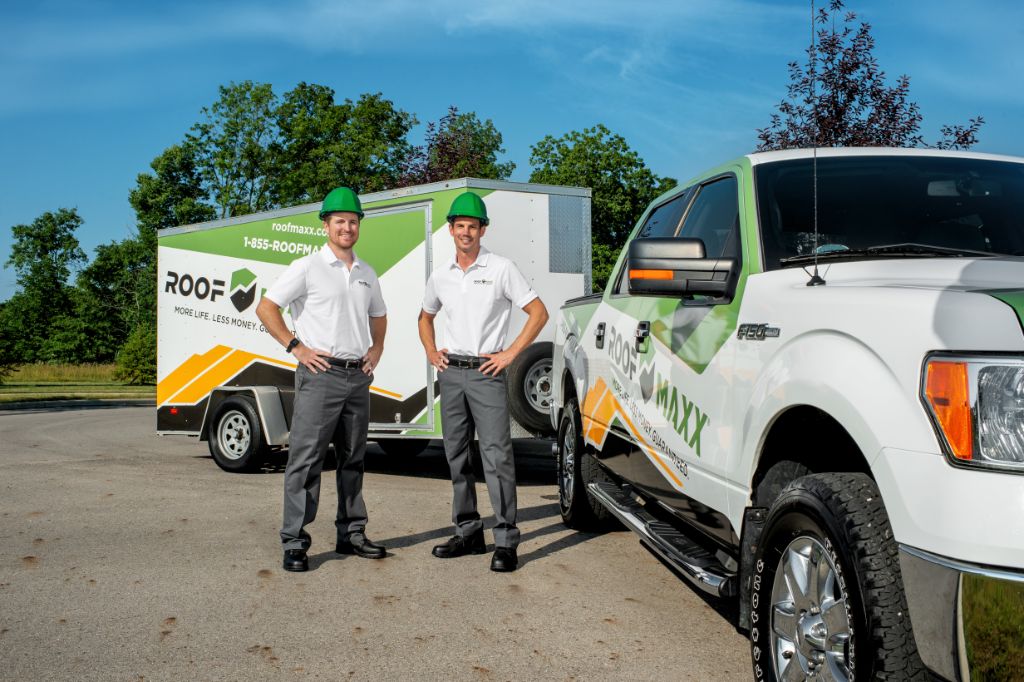 Our revolutionary roof rejuvenation treatment restores the protective oils in your shingles, adding five years of life to your roof per treatment and saving you thousands of dollars over a roof replacement. Our 100% natural, plant-based formula is quick to apply, safe for you and your household, good for the environment and an outstanding price.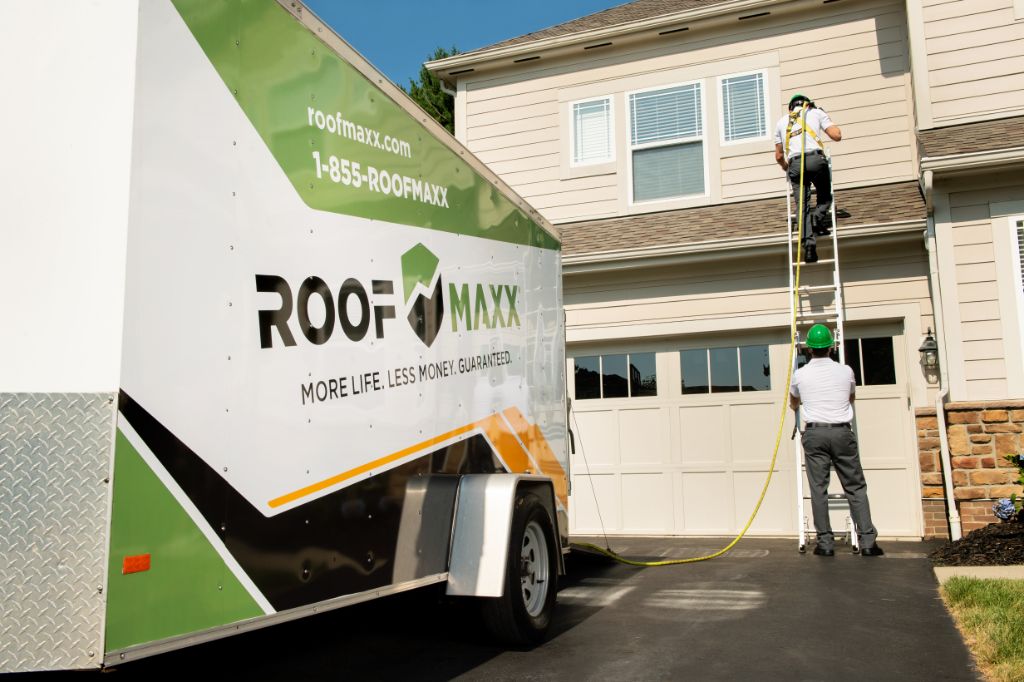 We can extend the life of your roof by up to 15 years for a fraction of the cost of a typical roof replacement. We provide roof rejuvenation services that restore the protective oils in your asphalt shingles that deteriorate over time. Our affordable roofing services in Riverton, UT will save you thousands of dollars and are quick, easy and good for the environment.
We chose to become a Roof Maxx dealer because it's an excellent opportunity to provide a much needed service for our community and it helps protect the planet at the same time, which is near and dear to our hearts.
Roof Maxx is good for people, the planet and our pocketbook. In a time where prices are sky high, it's more important than ever to spend our money wisely and invest in things that will delay the big budget items, like a new roof, as long as possible.
We service the Riverton, Draper, South Jordan, West Jordan, Taylorsville, Midvale and Murray UT areas.
"You miss 100% of the shots you don't take."

-Wayne Gretzky