Your affordable roof rejuvenation solution in Murfreesboro, TN.
We offer a FREE roof inspection with every treatment.
Our revolutionary roof rejuvenation treatment restores the protective oils in your shingles, adding five years of life to your roof per treatment and saving you thousands of dollars over a roof replacement. Our 100% natural, plant-based formula is quick to apply, safe for you and your household, good for the environment and an outstanding price.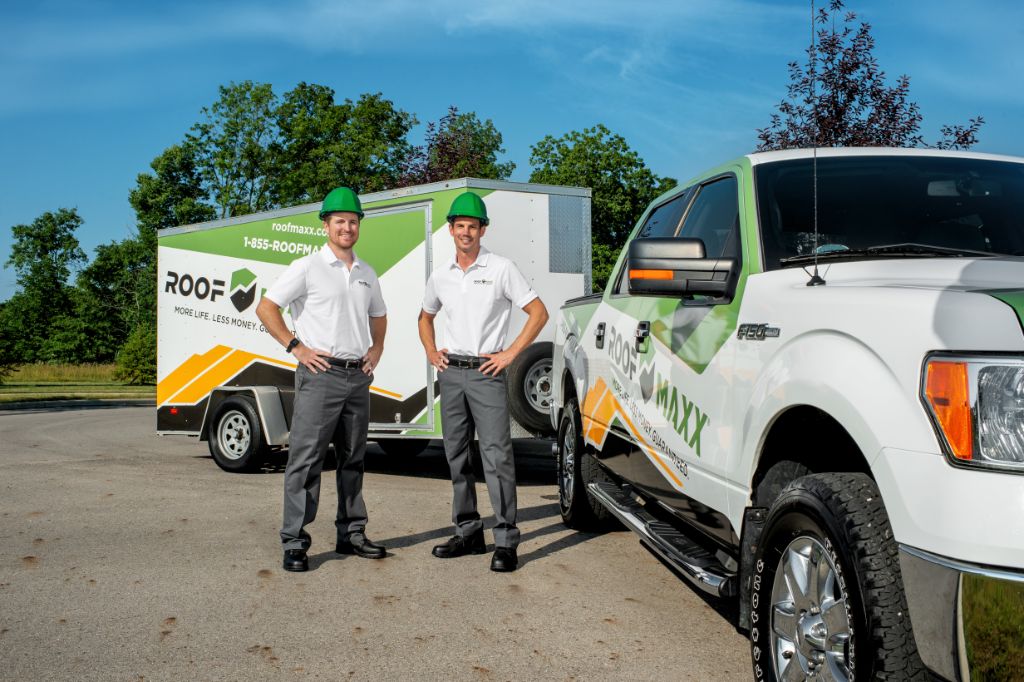 We can extend the life of your roof by up to 15 years for a fraction of the cost of a typical roof replacement. We provide roof rejuvenation services that restore the protective oils in your asphalt shingles that deteriorate over time. Our affordable roofing services in Murfreesboro, TN will save you thousands of dollars and are quick, easy and good for the environment.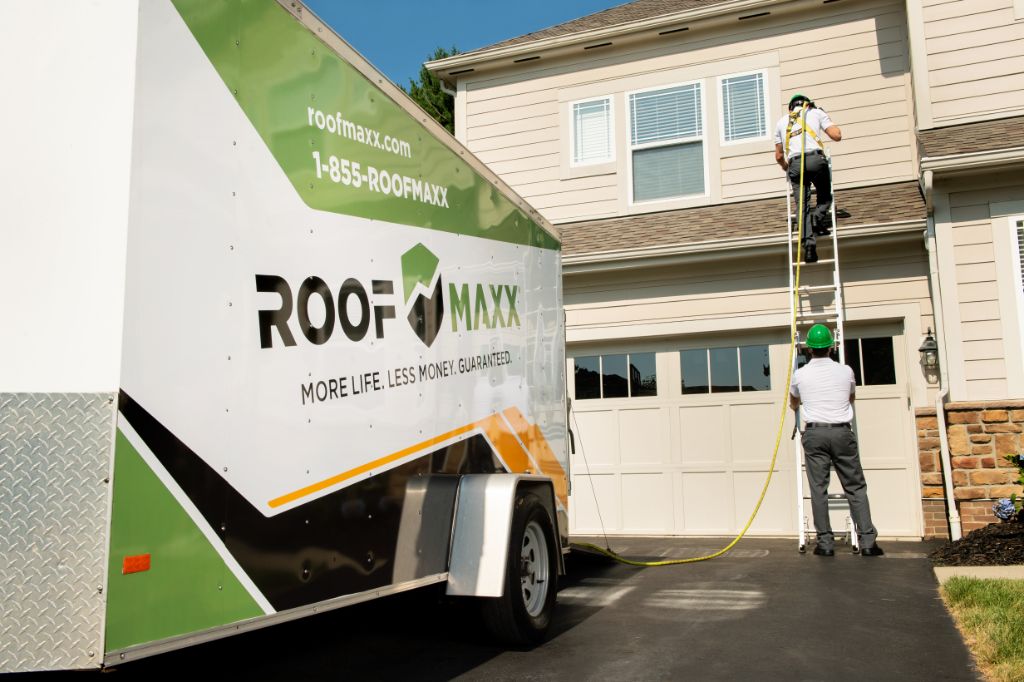 We chose to become a Roof Maxx dealer because it's an excellent opportunity to provide a much needed service for our community and it helps protect the planet at the same time, which is near and dear to our hearts.
Roof Maxx is good for people, the planet and our pocketbook. In a time where prices are sky high, it's more important than ever to spend our money wisely and invest in things that will delay the big budget items, like a new roof, as long as possible.
As the proud dad of two sons, I've been blessed to have the opportunity to be very involved in their lives. Even though they're in high school and college now, I've been able to coach their football, baseball and soccer teams, as well as volunteer as a Boy Scout leader. My oldest son recently earned the rank of Eagle Scout! We enjoy the outdoors and love spending time at the lake and beach.
I've always thought it was odd to not have any preventive maintenance for an expensive new roof, so I was excited to learn about the science-backed approach taken by Roof Maxx. It's like buying a new car and being told to throw it away and buy a new one when the tires and oil needed to be changed. Roof Maxx is revolutionizing the roofing industry by offering a much-needed approach to extending the life of your roof.
We service the Murfreesboro, parts of Nashville, Brookhill, Smyrna, Mount Juliet, Lebanon and surrounding areas.

"You never learn anything when you're talking and you almost never listen your way into trouble. :)"