Your affordable roof rejuvenation solution in Bloomington, MN.
We offer a complete roof tune up with all Roof Maxx treatments at an affordable and fair price.
Our revolutionary roof rejuvenation treatment restores the protective oils in your shingles, adding five years of life to your roof per treatment and saving you thousands of dollars over a roof replacement. Our 100% natural, plant-based formula is quick to apply, safe for you and your household, good for the environment and an outstanding price.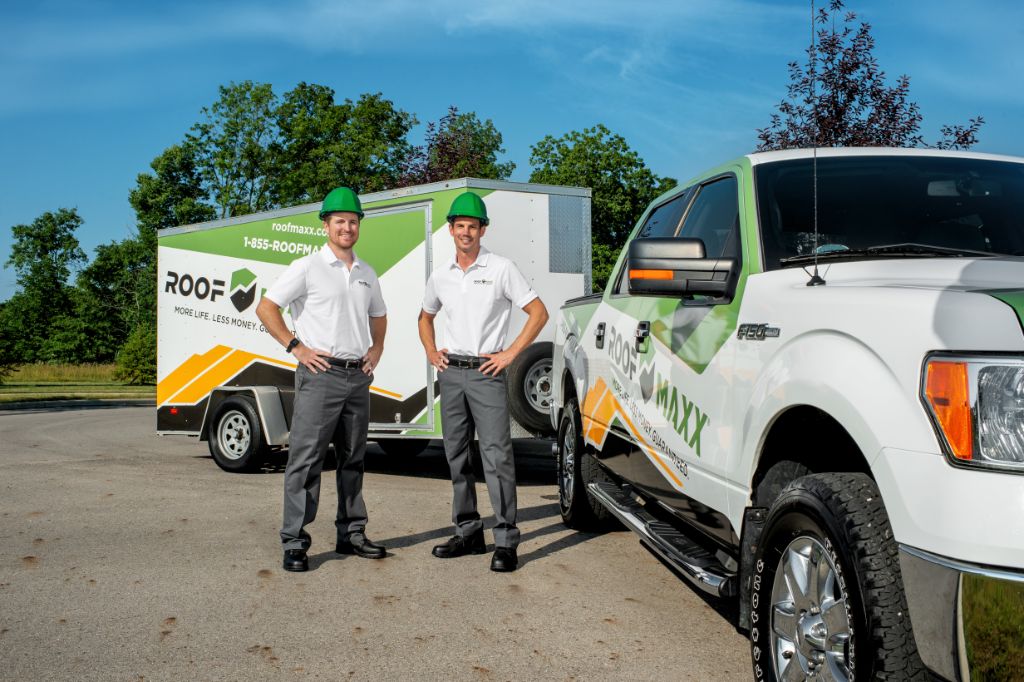 We can extend the life of your roof by up to 15 years for a fraction of the cost of a typical roof replacement. We provide roof rejuvenation services that restore the protective oils in your asphalt shingles that deteriorate over time. Our affordable roofing services in Bloomington, MN will save you thousands of dollars and are quick, easy and good for the environment.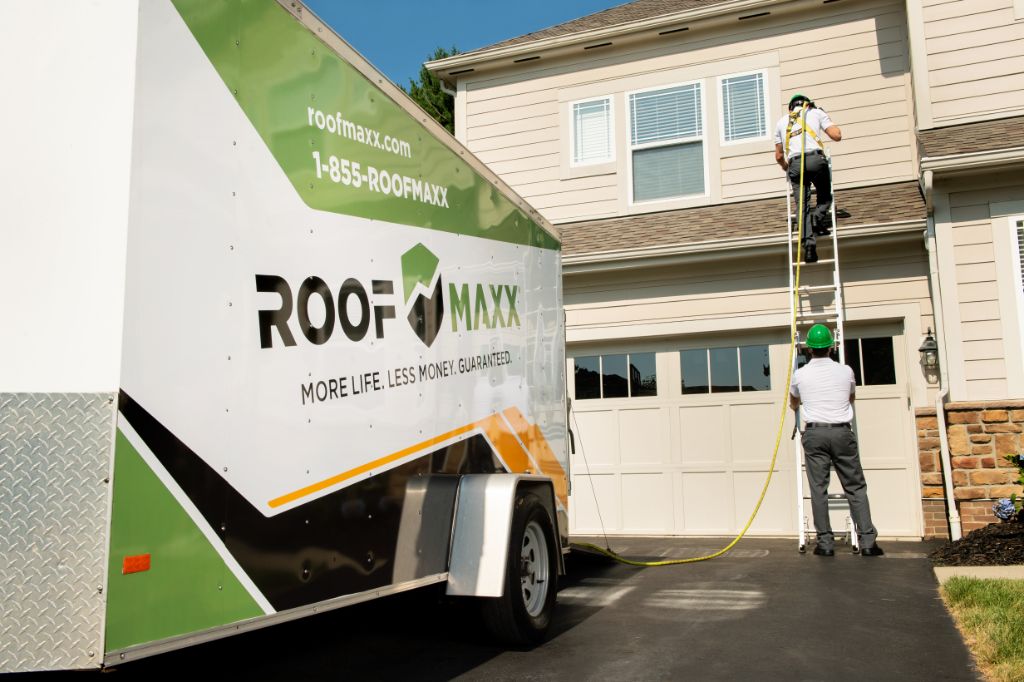 We chose to become a Roof Maxx dealer because it's an excellent opportunity to provide a much needed service for our community and it helps protect the planet at the same time, which is near and dear to our hearts.
Roof Maxx is good for people, the planet and our pocketbook. In a time where prices are sky high, it's more important than ever to spend our money wisely and invest in things that will delay the big budget items, like a new roof, as long as possible.
I am a life long resident of Minnesota and currently reside in the Duluth area. I graduated from Anoka Senior High and went to college at the University of Northwestern - St. Paul where I received a BS degree in Business Management. I am happily married with four children and have a strong faith in God, love my country and community. I have been in business for 25 years where I learned the importance of working hard, doing a good job, treating people right and having a good reputation and I abide by and utilize all of those qualities in my Roof Maxx dealership.
I decided to be a Roof Maxx dealer because I believe in doing what is best for the customer and running a successful business. The Roof Maxx company believes the same thing! They have an amazing product, a fantastic team and an excellent system. That, along with the professional image they have, fit exactly into what I love to do.
We service the Twin Cities metro area all the way up to Duluth, MN.
"Work hard, do your best, and do to others what you would want them to do to you."