We Love Saving Roofs in the Grand Rapids, Michigan Area!
We offer free roof inspections, alongside our free estimates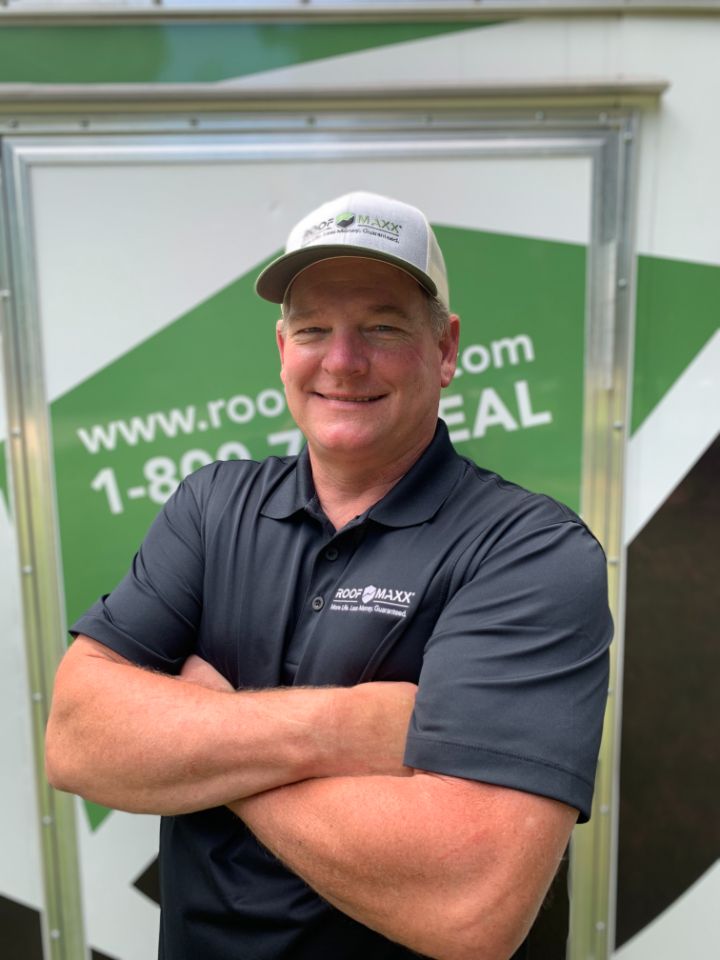 As an experienced and reputable small business owner in Michigan, I have provided over 30 years of quality service in the community with my painting company, JMA Quality Finishing and now I can do the same with Roof Maxx. I have always enjoyed the outdoors and consider myself to be an environmental steward of natural resources. Roof Maxx's revolutionary new technology made from soy oil is safe for people, pets, and plants.
While considering options for my own aging roof, I discovered Roof Maxx. I thought it was a great alternative solution to replacing my roof. I like helping people save money and that's why I chose to become a dealer.
We have a saying in Michigan: "Just wait 5 minutes - the weather will change." With the extreme temperature changes throughout the year, keeping your roof in good condition is important. While replacing a roof can be very expensive, Roof Maxx offers an innovative approach to help customers maintain a roof for a longer period of time at an overall lower cost!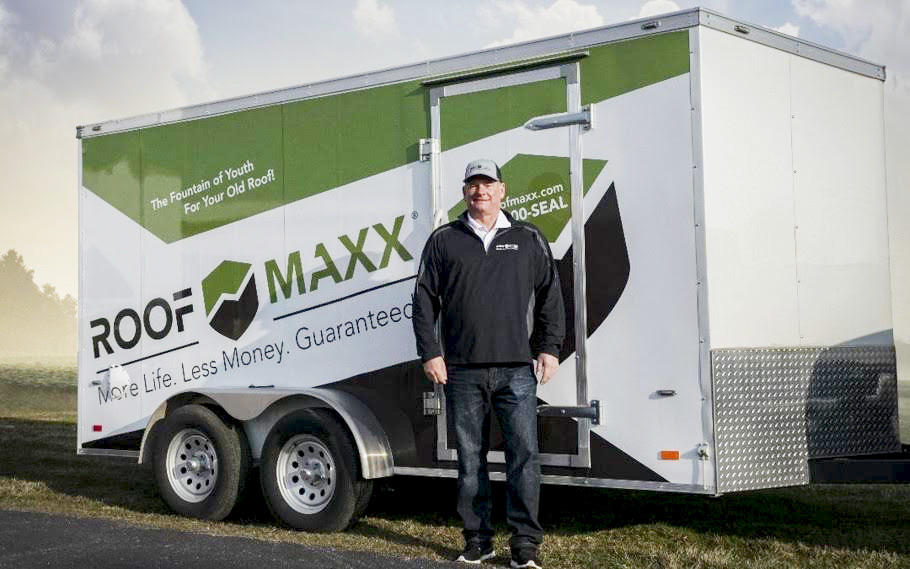 We serve Grand Rapids, Ada, Cascade, Lowell, Jenison, Hudsonville, Holland, Zeeland, Walker, Byron Center, Caledonia, Rockford, Wyoming and Kentwood Areas.
Contact Jeff at (616) 334-3432 or jantvelink@roofmaxx.com.
Stay humble, Work Hard, Be kind.