We Love Saving Roofs in North Cypress, TX!
Roof Maxx is such an affordable and simply option for homeowners.
Asphalt shingles and labor costs have gone up exponentially as of lately. Roof Maxx can help alleviate the financial burden of a total roof replacement.
My name is Spence Reid. I have spent the last 25 years in the roofing industry for major manufacturers. I have seen more unnecessary roof replacements than I can count. In 2019, I decided that I would "retire" from the roofing shingle manufacturer where I had been working for the past 18 years. During my time there I was a Territory Manager, Sr. Territory Manager and a District Sales Manager. I am also a registered roof inspector certified by the International Institute of Building Enclosure Consultants (IIBC).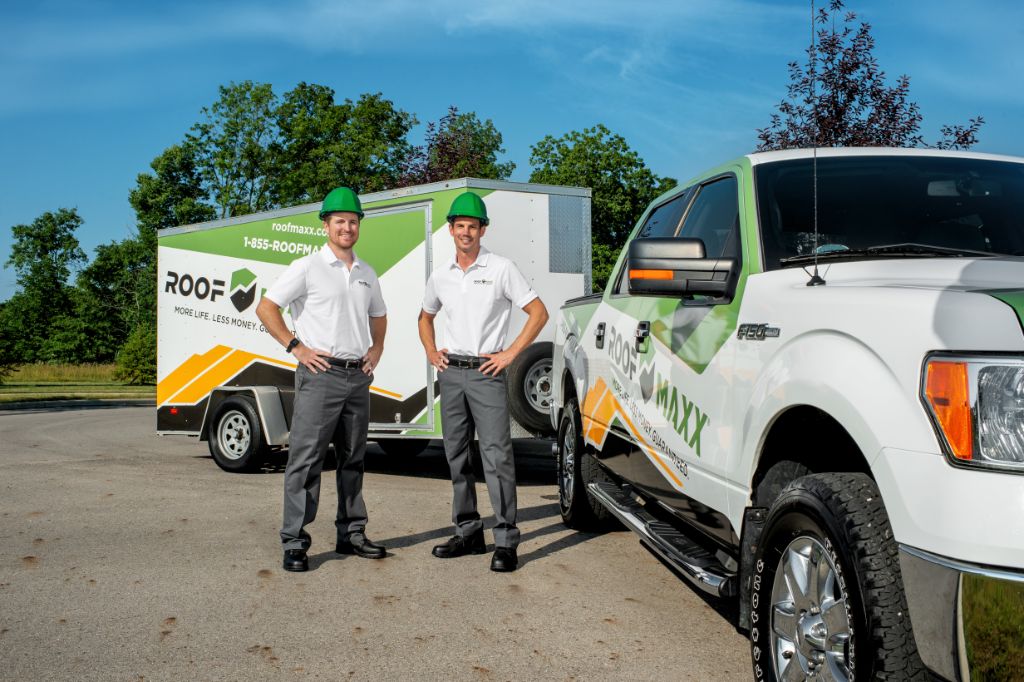 I have spent the last 20 Years in Cypress Texas raising my two daughters. My youngest has started her second year at Texas Tech and my oldest daughter is starting her third year at Sam Houston State. I have been married for 25 years to my wonderful wife that has supported me as I built a career in the roofing industry. We both went to Stephen F. Austin State University. I was also able to get my Masters Degree from Texas A&M University in Industrial Distribution.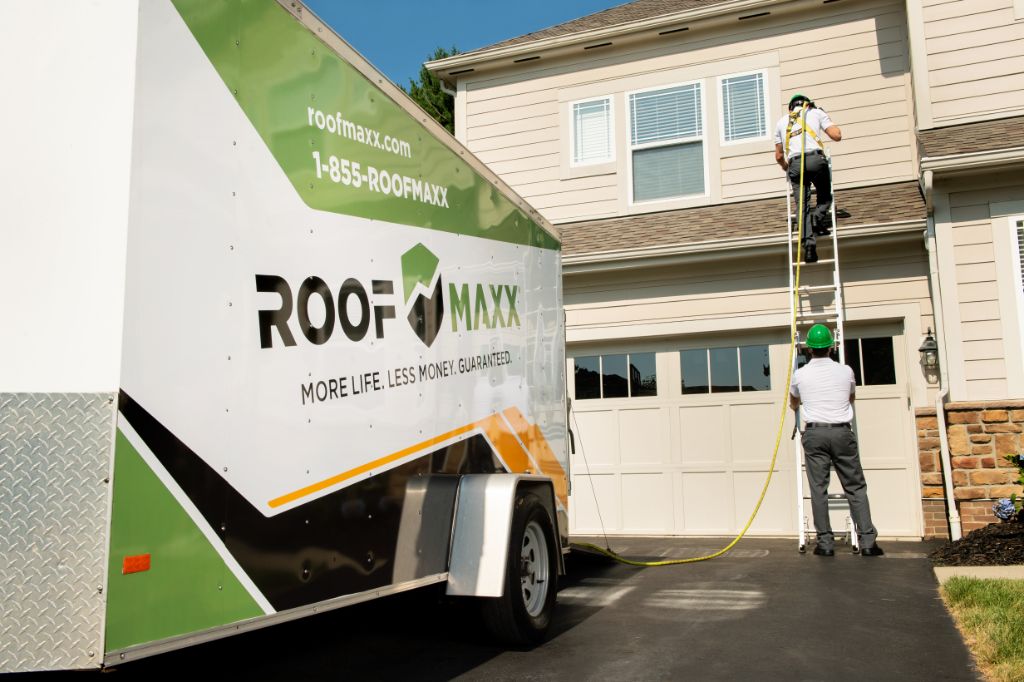 I decided to become a Roof Maxx dealer because of the research I did on the product and with my experience in this industry, I believe that this system works. It is all-natural and plant-based with zero harmful chemicals. As costs continue to rise, Roof Maxx is a viable solution for homeowners who want to maintain their investment (their home), but want to save for a future roof replacement. Manufacturers are using less of the byproduct of refining gasoline (asphalt). Asphalt continues to rise in price and manufactures are forced to use less asphalt and raise pricing of their shingle products. Less asphalt leads to the roof drying out faster, which speeds up the aging process. To add insult to injury the insurance companies are charging higher deductibles and approving less roofing claims.
My personal philosophy is to repair and maintain over replacing something that still works and will work long into the future. Seeing a roof that has many years of life left being replaced makes me cringe.
The pollution of hauling and filling our landfills with shingles is not environmentally sustainable and the money that is wasted could be put to better use in the homeowner's hands not the insurance companies or unscrupulous contractors that tell you that you need a full roof replacement. Not all contractors are bad - there are a great many that are very good - and I would be happy to help you find one if Roof Maxx is not the right option for your roof.
For all of these reasons, I see the market for roof rejuvenation growing exponentially long into the future.
We service the greater Houston area.
"If you tell the truth you don't have to remember anything."

Mark Twain