Your customer doesn't care how much you know until they know how much you care.
Roof Maxx is changing the roofing industry.
David and his family have lived in the Charleston area for over 30 years. David has been involved in real estate development and construction since the 80's and immediately recognized the obvious value that Roof Maxx's roof rejuvenation process could bring to homeowners in this area and its positive environmental impact on extending the life of asphalt shingles.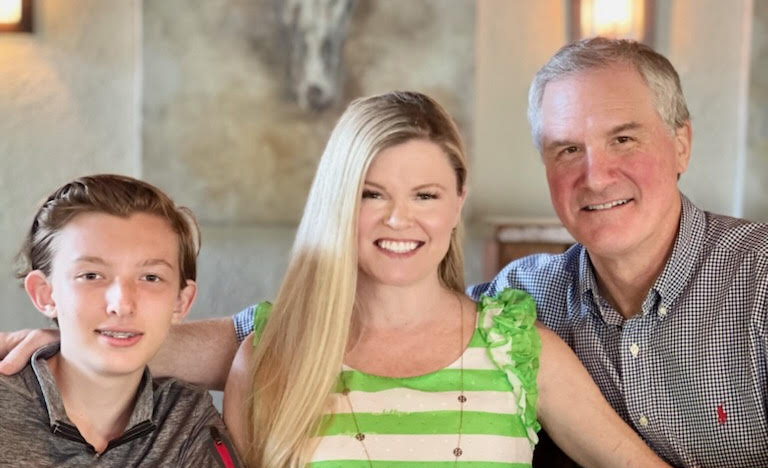 I chose to become a Roof Maxx dealer because it's an excellent opportunity to provide a much needed service for my community and it helps protect the planet at the same time, which is near and dear to my heart.
Roof Maxx is good for people, the planet and our pocketbook. In a time where prices are sky high, it's more important than ever to spend our money wisely and invest in things that will delay the big budget items, like a new roof, as long as possible.
We serve the Greater Lowcountry. Contact David Draper at (843) 310-2244 or ddraper@roofmaxx.com.
"Courage is not simply one of the virtues, but the form of every virtue at the testing point."