Your affordable roof rejuvenation solution in Riverview, FL.
Welcome to Roof Maxx of Riverview, FL. Our mission is to identify, educate/explain, and solve. Give Roof Maxx an opportunity to educate and explain why our product makes complete sense for your roof.

Our country is navigating through a period of transformation; the more we know, the more money we can save, and the better off we are. We need to prepare ourselves for what we are up against with Florida Insurance companies in 2024. Your roof is critical for your home owners insurance renewal . Condos & HOAs welcomed!!
Our revolutionary roof rejuvenation treatment restores the protective oils in your shingles, adding five years of life to your roof per treatment and saving you thousands of dollars over a roof replacement. Our 100% natural, plant-based formula is quick to apply, safe for you and your household, good for the environment and an outstanding price.
Want to know the exact condition of your roof? Fill out our form at the bottom of the page to schedule an inspection. We'll come on over, verify your roof's condition with photos to see if we can save you money and keep Florida green. Cordially, Josh & Adam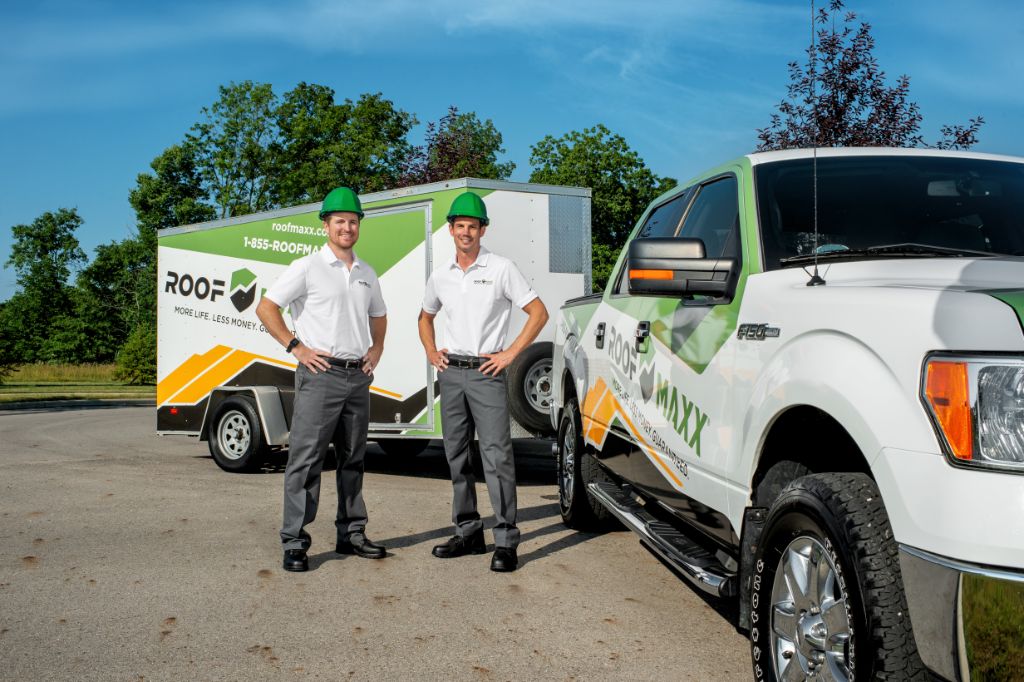 We have seen far too many people waste thousands of dollars on replacing their roofs, and we don't want you to be one of them.
Do you notice shingle granules in your gutter or on your driveway? Are you worried that your asphalt shingles are not protecting you and your roof? Is your roof 8 years or older? We've been rejuvenating old asphalt shingles with our all natural, soy based spray solution that's guaranteed for 5 years. It costs about 80% less than a full roof replacement and keeps tons of waste out of Florida landfills.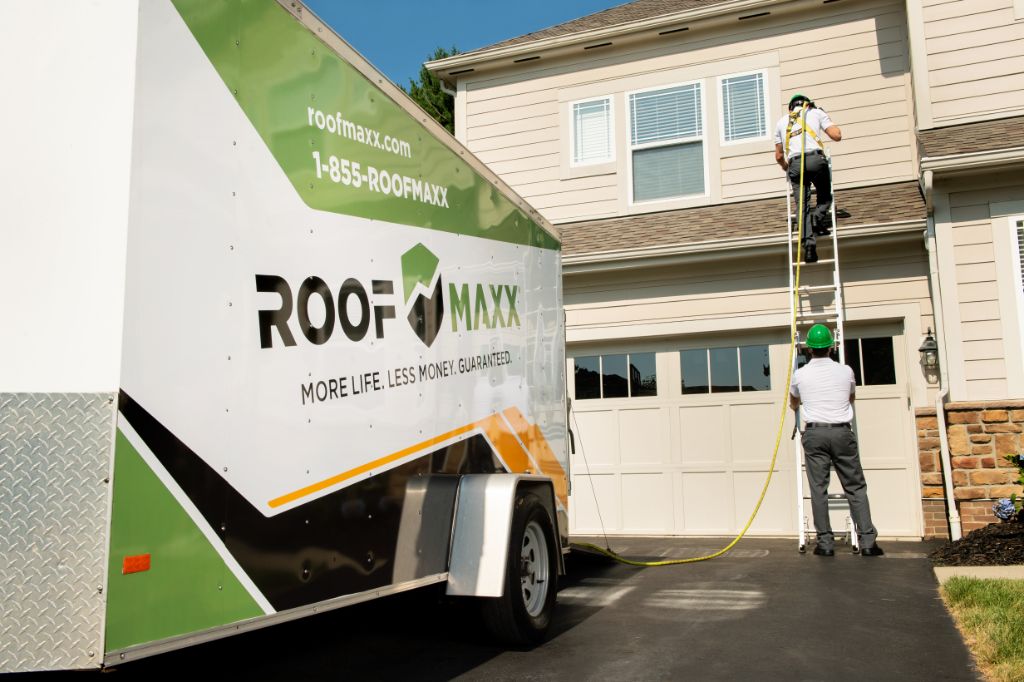 Roof Maxx is a "no brainer"! The fact that the product is 100% natural, keeps tons of waste out of Florida landfills, costs up to 80% less than a new roof, and has a 5 year transferrable warranty- win, win win!!
Due to the Florida humidity and tropical climate, roofs must be cleaned (soft washed) every 2-5 years. The soft wash mix that is applied to the roof(s) tends to dry out the asphalt oils more quickly, due to the chlorine that is used for the soft wash cleaning. This is where Roof Maxx comes in!
Due to tropical and moist climate, humidity in the air, hot summers, and 250 days of sunshine a year our roofs really take a beating. Roof Maxx is the perfect solution to rejuvenating asphalt shingles. Not to mention the environmental and non-toxic benefits of Roof Maxx.
We service the entire South East Region (Commercial only: GA, SC, NC, AL, FL)
Primary Region: Hillsborough, Pinellas, Pasco, Manatee, Sarasota, Polk, and Hernando.
A clear conscious is key - "Always do the right thing, even when no one is watching".