Your affordable roof rejuvenation solution in East Jacksonville, FL.
Free Roof Tune-Up with every treatment.
Our revolutionary roof rejuvenation treatment restores the protective oils in your shingles, adding five years of life to your roof per treatment and saving you thousands of dollars over a roof replacement. Our 100% natural, plant-based formula is quick to apply, safe for you and your household, good for the environment and an outstanding price.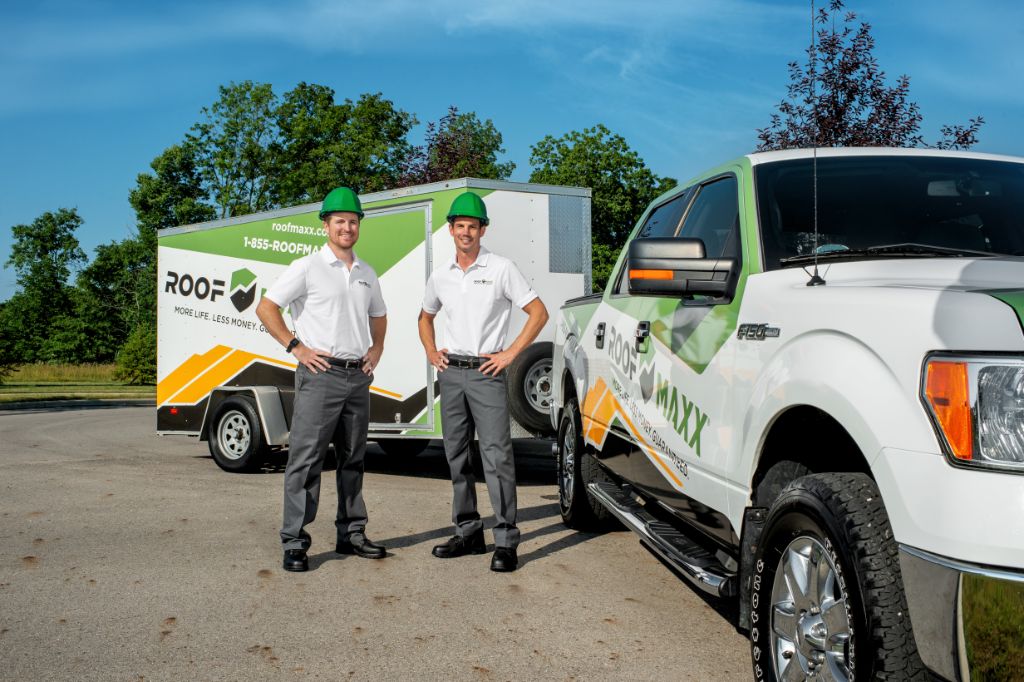 We can extend the life of your roof by up to 15 years for a fraction of the cost of a typical roof replacement. We provide roof rejuvenation services that restore the protective oils in your asphalt shingles that deteriorate over time. Our affordable roofing services in East Jacksonville, FL will save you thousands of dollars and are quick, easy and good for the environment.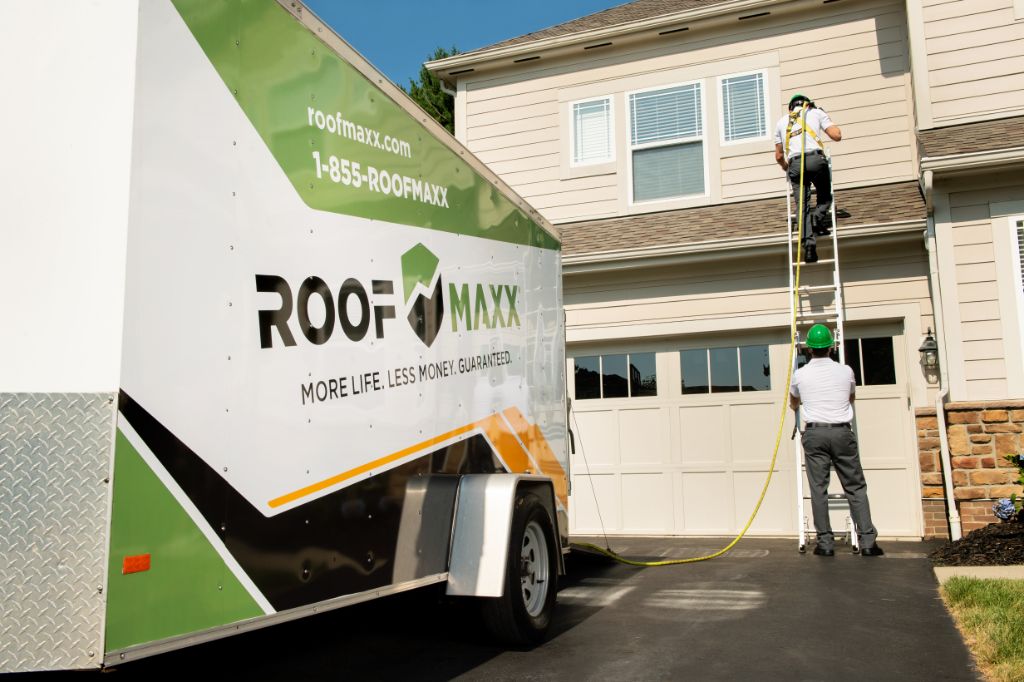 We chose to become a Roof Maxx dealer because it's an excellent opportunity to provide a much needed service for our community and it helps protect the planet at the same time, which is near and dear to our hearts.
Roof Maxx is good for people, the planet and our pocketbook. In a time where prices are sky high, it's more important than ever to spend our money wisely and invest in things that will delay the big budget items, like a new roof, as long as possible.
About Roof Maxx of East Jacksonville:
We have a tight-knit team that is committed to the challenges and rewards of owning and running a small business. It really comes down to two words, that is our real mission: happy customers!
I chose to become a Roof Maxx dealer because I felt that the values and culture of Roof Maxx aligned very well with the values and culture of myself, my company and my team. The more I learned about the history of Roof Maxx and what the future mission is, I was compelled to become part of it.
I was fortunate to meet Mike and Todd Feazel at the annual conference this year and I believe in the product, the culture and the mission. Extending the life of roofs, reducing landfill waste and saving people money!
I think what makes our area such an ideal place to apply Roof Maxx is both the abundant amount of asphalt shingle roofs in our area and the ability to treat 12 months out of the year. The roofing industry in Jacksonville has become incredible saturated and a little aggressive at times. We are so excited to be able to offer Roof Maxx as an option for those who do not need or want to replace their roof.
Some things we offer our customers:
Free roof inspection with every appointment.
Free roof tune-up with every customer.
Financing plans available, including 18 months at 0% interest.
Discounts available when bundling other products or services.
We service the following areas: Duval, Flagler, Clay, St. Johns, Nassau, Putnum and Alachua counties.
"Roof Maxx not only provides a green solution to a petroleum-based challenge of losing petroleum oils from a shingle, but also can be as low as 20% of the costs of replacing an old roof."

Barry McGraw
Director of Product Development and Commercialization, Ohio Soybean Council