Your affordable roof rejuvenation solution in Millsboro, DE.
Let us help you find any issues before it becomes an item on your buyer's price negotiation list.
Mark and Christopher Filippelli are a father and son team that have a solid background in both customer and community service. The Filippelli family is well known in their community as multi-generational entrepreneurs that believe in giving more than they take and providing service to others above all else. Whether it be volunteering with the area youth sports teams, helping a stranger in need or supporting a local cause - they believe people matter.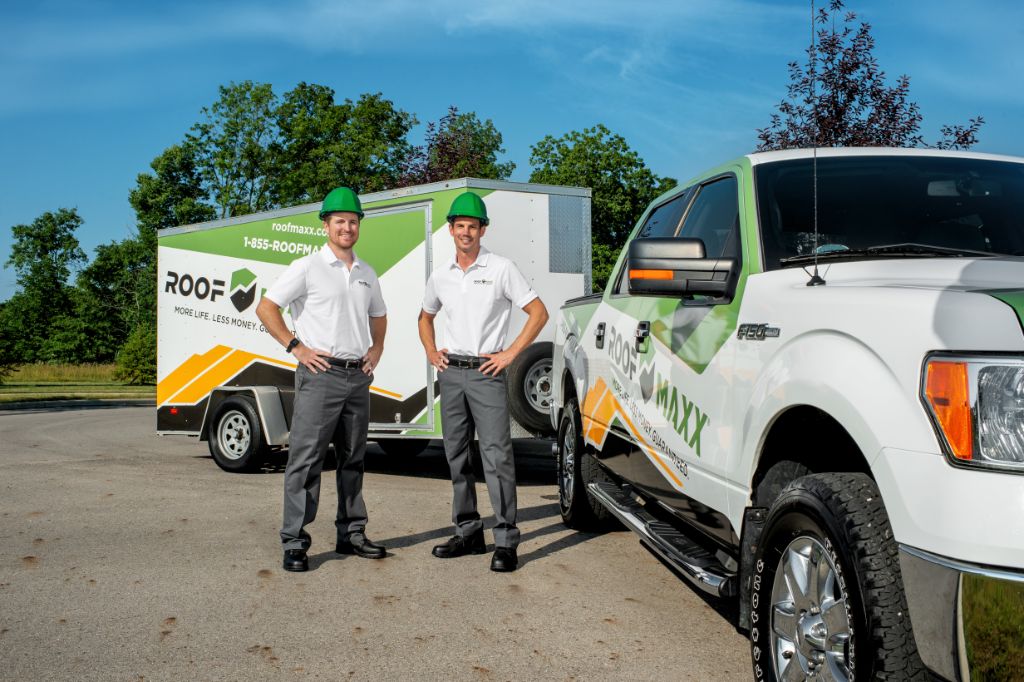 We originally discovered Roof Maxx thru a Saturday morning AM radio show and the information peaked our interest for the homes of two family members. After reading all the online information, reviewing testimonials and seeing the incredible Ohio State University testing, we were sold on the product and its benefits. We were quickly saddened to find that our area was not served by a dedicated local dealer with ties to the community. After many conversations with the team at Roof Maxx and our family it was decided that we would bring the amazing benefits of Roof Maxx to Delmarva.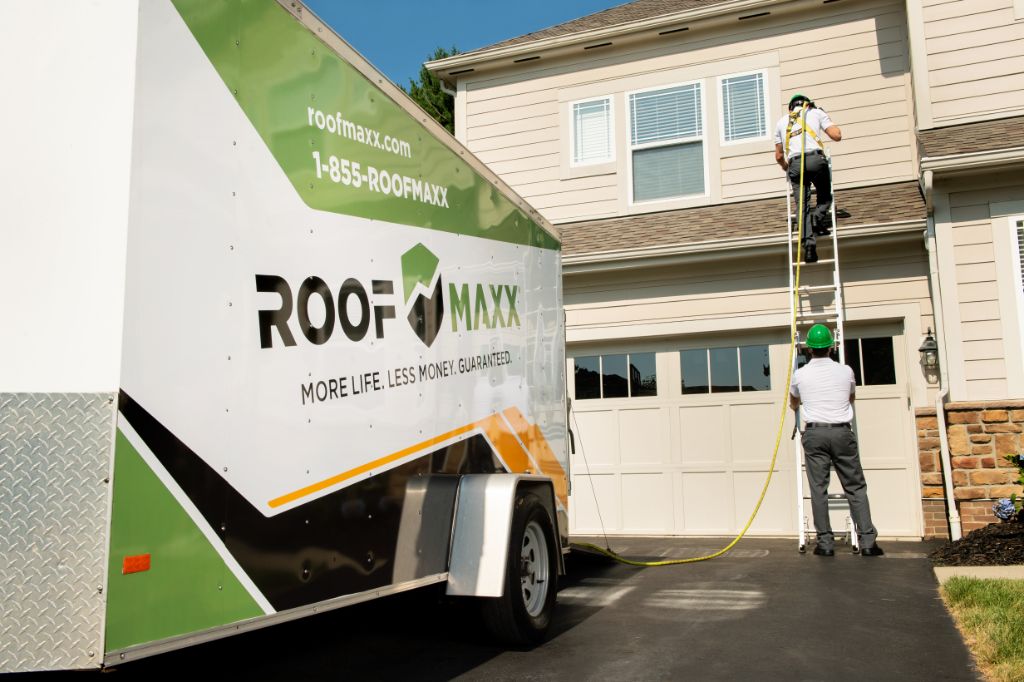 The Eastern Shore is a unique area when it comes to weather and the benefits of Roof Maxx could not fit any better. From the harsh Nor Easter's in the winter months to the daily thunderstorms and off shore winds in the summer, our homes are under constant attack by Mother Nature. The unique ability of the Roof Maxx formula to keep your roof pliable will save time, money and our environment. Our friends in our coastal towns from Ocean City to Rehoboth are constantly fighting the expense of blow offs due to high winds and dry shingles. Let our team show you the Roof Maxx difference!!
We are happy to provide a complementary roof inspection for any homeowner, association or commercial client. Our team can provide you the information you need to make educated decisions on the future of your roof. For our realtor friends or those considering selling their home a pre-listing inspection is always recommended.
Roof Maxx of Millsboro is proud to service all of Delmarva, with offices in Salisbury and Millsboro we are prepared to meet the needs of the area. Our team is actively working in the following counties. Sussex, Wicomico, Worcester, Somerset, Dorchester, Talbot, Caroline and Queen Anne, North Hampton and Accomack.
"Do the right thing even when no one is looking"