Your affordable roof rejuvenation solution in Monterey, CA.
We include the roof tune-up with our treatments as long as it there isn't an excessive amount of work needed prior to the Roof Maxx Soy Fusion Restoration Treatment.
Our revolutionary roof rejuvenation treatment restores the protective oils in your shingles, adding five years of life to your roof per treatment and saving you thousands of dollars over a roof replacement. Our 100% natural, plant-based formula is quick to apply, safe for you and your household, good for the environment and an outstanding price.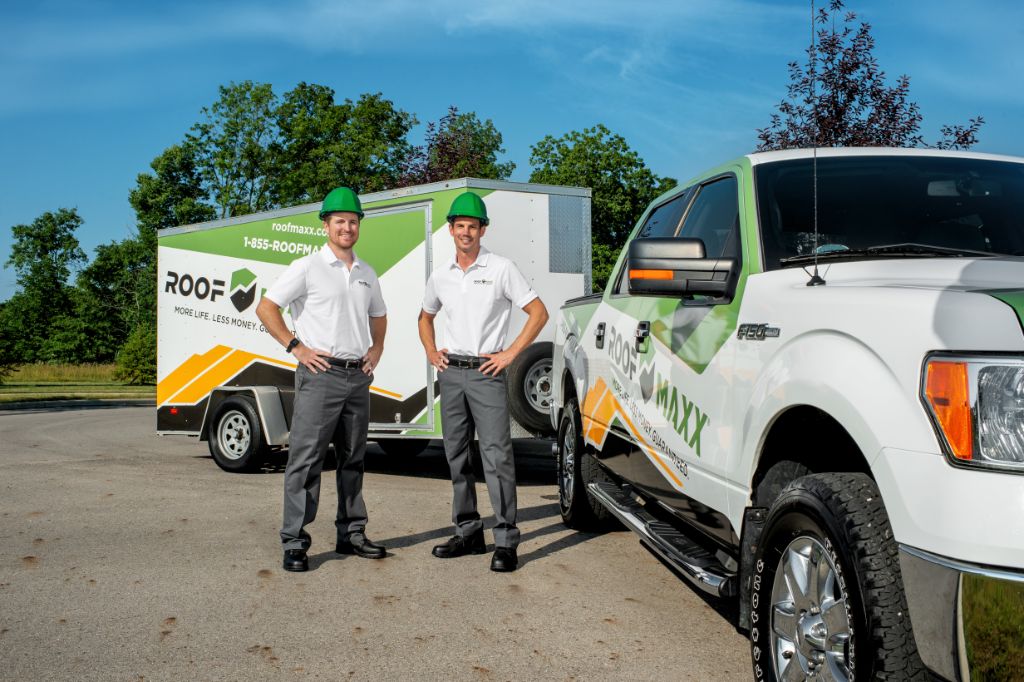 Growing up on the Monterey Peninsula after moving from Australia has been a great experience. The area has supported me through my real estate career and adding another service to my list means I can help so many people. I love hiking, golf, tennis, gardening and photographing this picturesque area. There is so much to offer around here.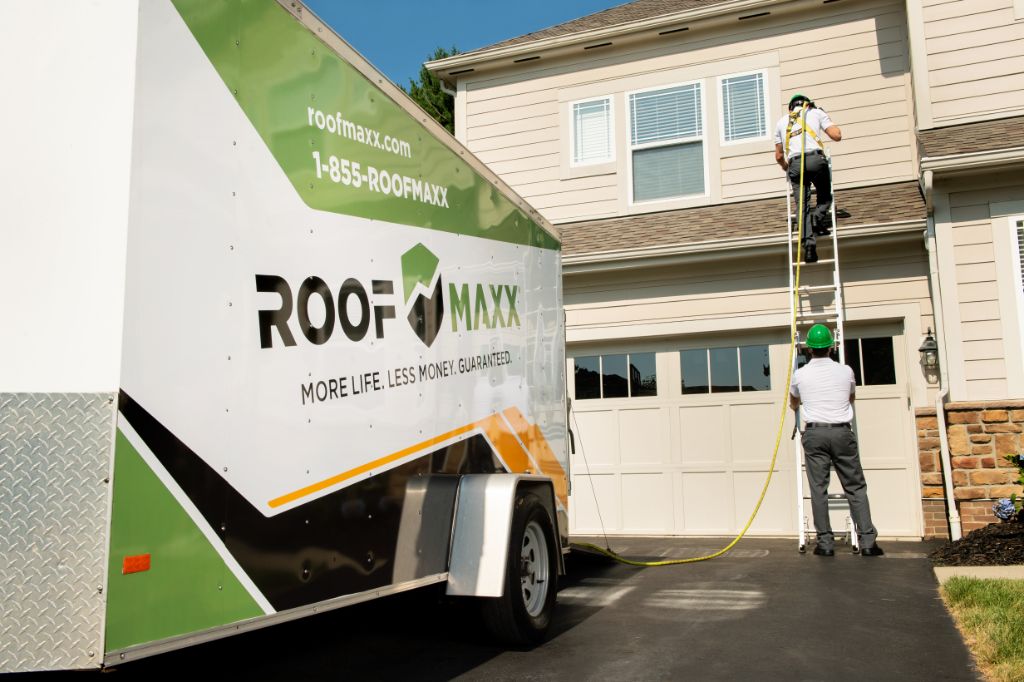 After being a local Realtor for over 20 years I couldn't resist getting involved with Roof Maxx, as it offered a way to restore composition shingle roofs. Having lost several transactions in the past, I was encouraged when I researched Roof Maxx and saw how it could restore a roof and add 5 years of life per treatment with a warranty.
That's a win for buyers and sellers alike. What a great way to help my real estate clients and be able to help many others to save thousands of dollars extending roof life instead of premature replacement. 85% of roofs get replaced that can be restored by hydration with Roof Maxx.
After offering Roof Maxx for the past few years, I have seen that the majority of roofs are lasting around 17- 22 years, even if they have a 40 year warranty. I've also noticed that about 80% of roofs qualify for restoration with Roof Maxx.
Roof maintenance is something many people do not consider, even though the roof is one of the most expensive systems of a home. People change the oil in their cars when the oil is low or old because they see them every day - but they don't see their roofs up close.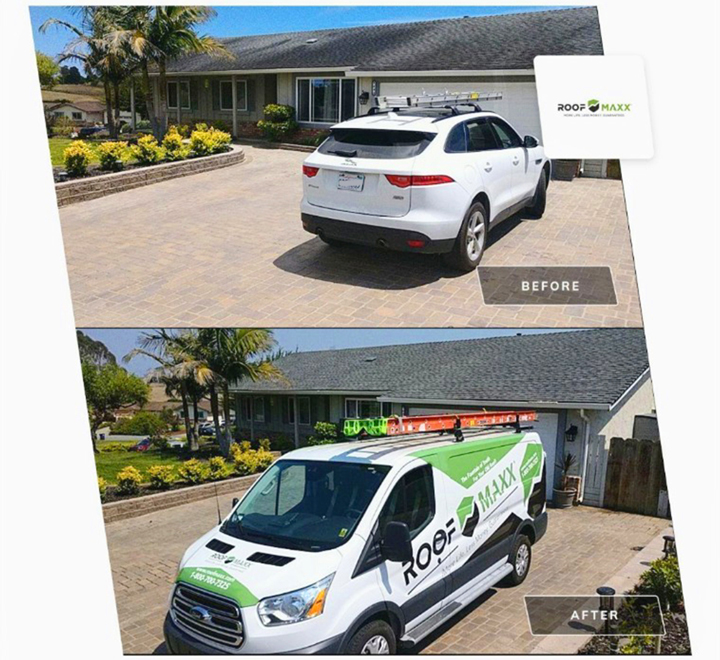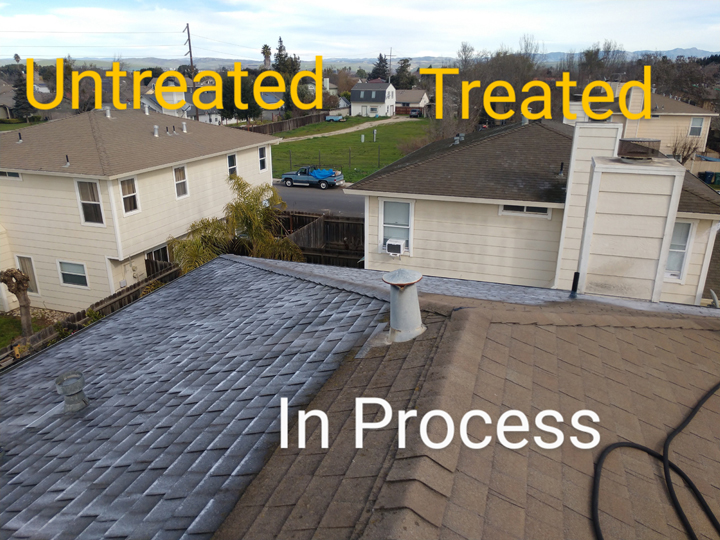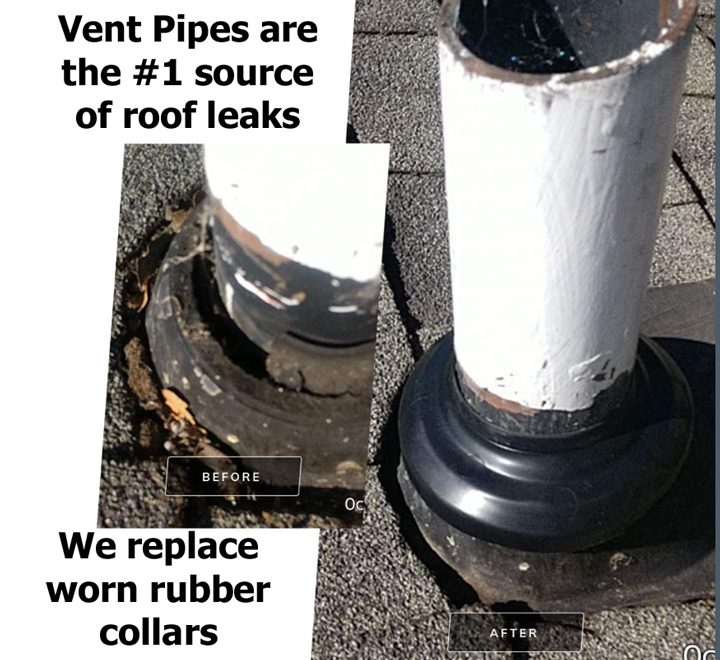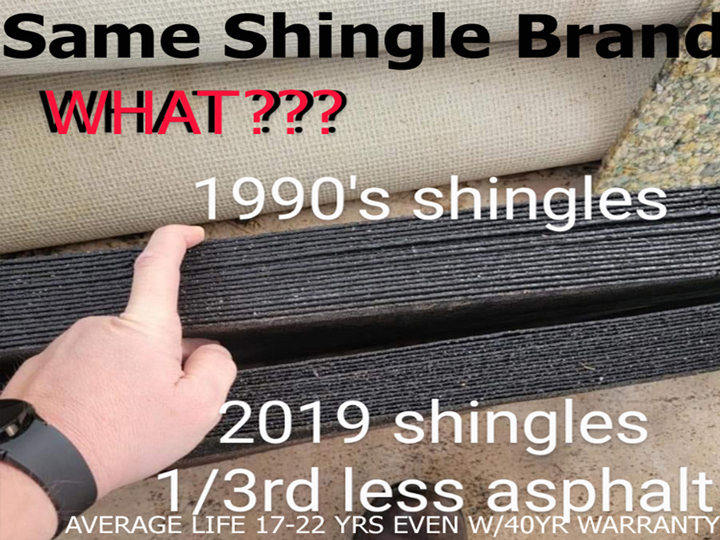 We service the following areas: Carmel, Pacific Grove, Monterey, Pebble Beach, Seaside, Marina, Del Rey Oaks, Salinas, Salinas/Monterey HWY, Prunedale, Gonzales, Soledad, Greenfield, King City, Watsonville.
"Don't take life so seriously as we won't get out of it alive."