Your affordable roof rejuvenation solution in Auburn, AL.
We offer free tune-ups and discounts for military members and first responders.
Our revolutionary roof rejuvenation treatment restores the protective oils in your shingles, adding five years of life to your roof per treatment and saving you thousands of dollars over a roof replacement. Our 100% natural, plant-based formula is quick to apply, safe for you and your household, good for the environment and an outstanding price.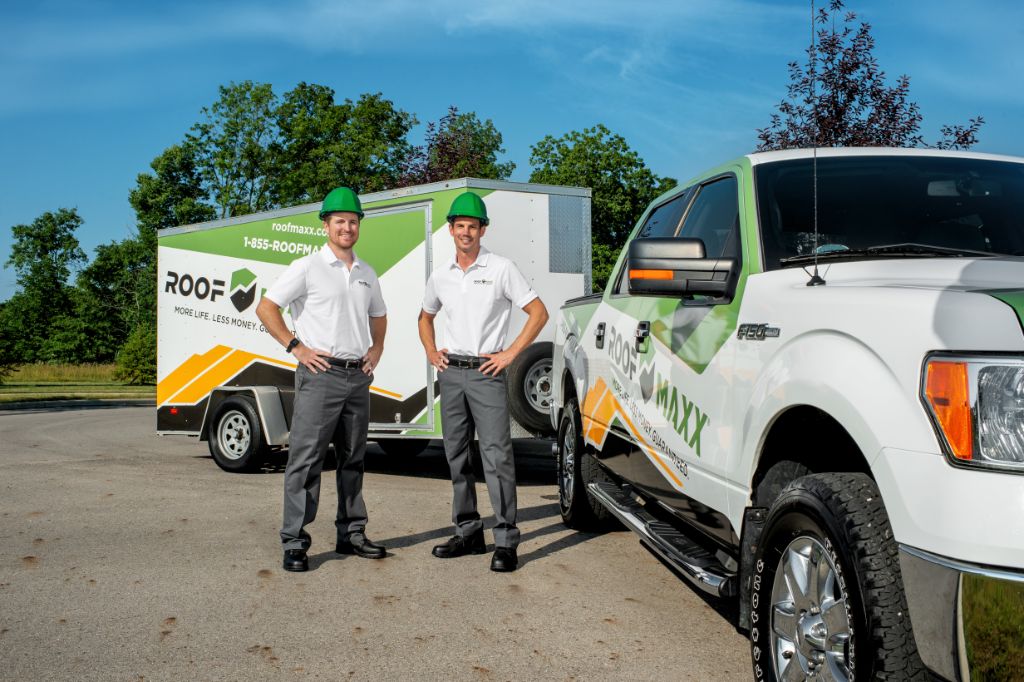 We can extend the life of your roof by up to 15 years for a fraction of the cost of a typical roof replacement. We provide roof rejuvenation services that restore the protective oils in your asphalt shingles that deteriorate over time. Our affordable roofing services in Auburn, AL will save you thousands of dollars and are quick, easy and good for the environment.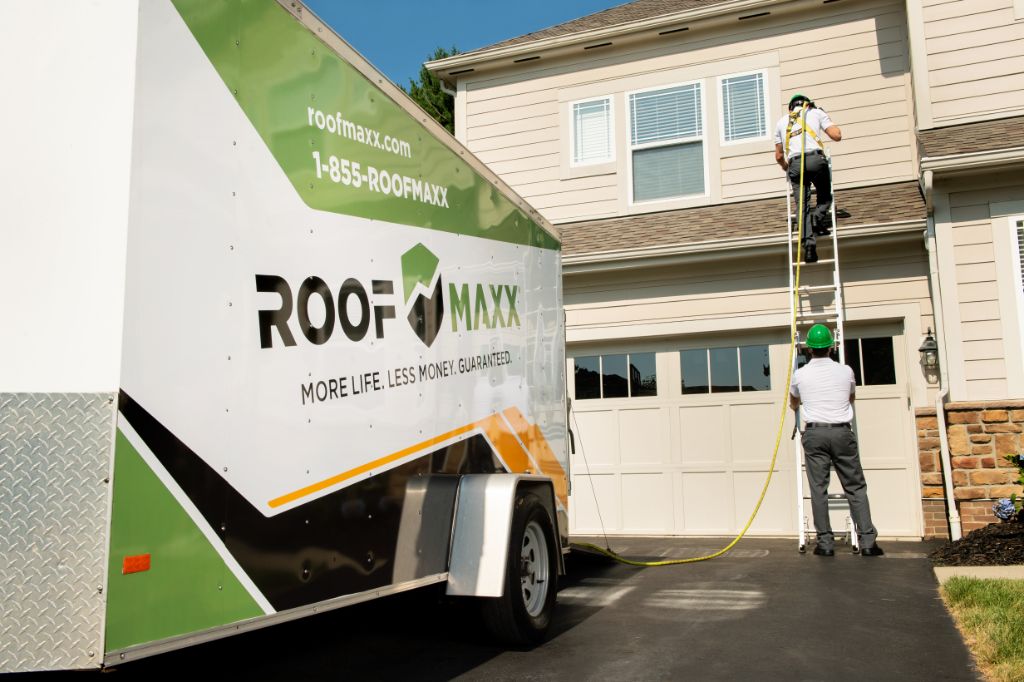 We chose to become a Roof Maxx dealer because it's an excellent opportunity to provide a much needed service for our community and it helps protect the planet at the same time, which is near and dear to our hearts.
Roof Maxx is good for people, the planet and our pocketbook. In a time where prices are sky high, it's more important than ever to spend our money wisely and invest in things that will delay the big budget items, like a new roof, as long as possible.
I love Auburn and my connection to this area is deep-rooted. I initially came here in the mid-90s as a college student, and now, my daughter attends Auburn High School. As an avid runner, I actively participate in local 5k races. I enjoy tailgating for home football games, hiking at Chewacla State Park, and spending time at Lake Martin.
I found Roof Maxx as I was looking for options for my own roof. Asphalt shingles consistently fail to live up to the life span advertised by shingle manufacturers, especially given the humidity, extreme heat, and frequent thunderstorms in east Alabama. Roof Maxx offers a great opportunity for homeowners to save money and protect the investment that they made in their homes.
My focus is always on educating the customer and providing information to help them make the best decision for their home.
We service Auburn, Opelika, Lake Martin, Columbus, Phenix City.
"The price of success is hard work, dedication to the job at hand, and the determination that whether we win or lose, we have applied the best of ourselves to the task at hand."

Vince Lombardi