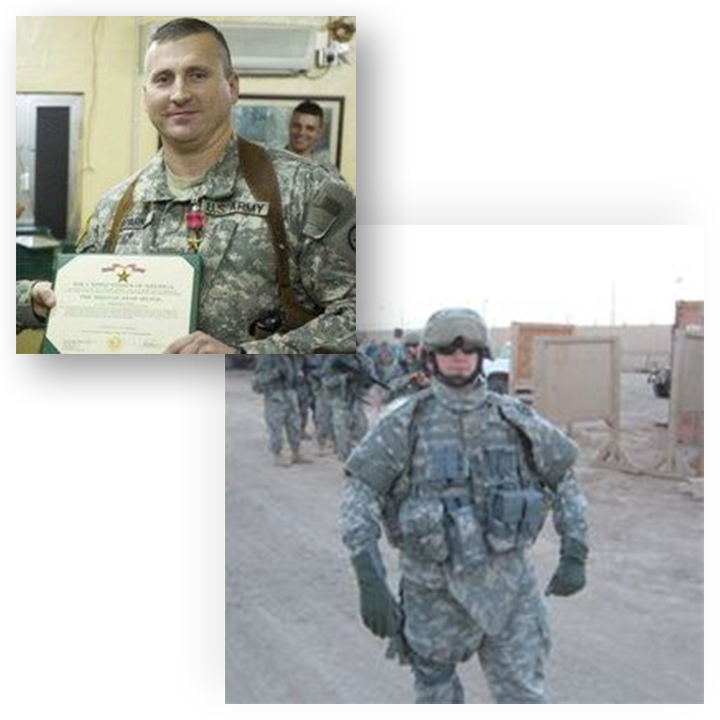 I am a veteran that spent 30 years serving our great country. I have been married to my wife, Kristie, for 28 years and we have two children, Cayden and Kinley. Cayden and I own Game Time Scouting Sports Academy where we coach, mentor and teach young boys and girls lessons in baseball and softball. Cayden has spent some time in the roofing business over the past few years and has learned a great deal of knowledge.
We originally saw the story about Roof Maxx on Shark Tank and that is when I was amazed on how we can save customers so much money by extending the life of their roof by adding our Soy Based Fusion Technology application to assist in their roof rejuvenation process. We found that Roof Maxx has provided a solution for protecting our environment by keeping asphalt shingles out of our landfills.
We're a family-owned business and very active in our community and we look forward to working with you and serving our clients.
Here in Alabama, the temperature can go from one extreme to another in a few hours! Thermal shock can put a strain on the life span of shingles because of the humidity, morning fog, wind, rain, etc. We are in the middle of tornado alley in East Central Alabama and our roofs get exposed to extreme wind and hail storms that can deteriorate most shingles. All of these factors affect a roof tremendously and is the reason why Roof Maxx can save you so much money.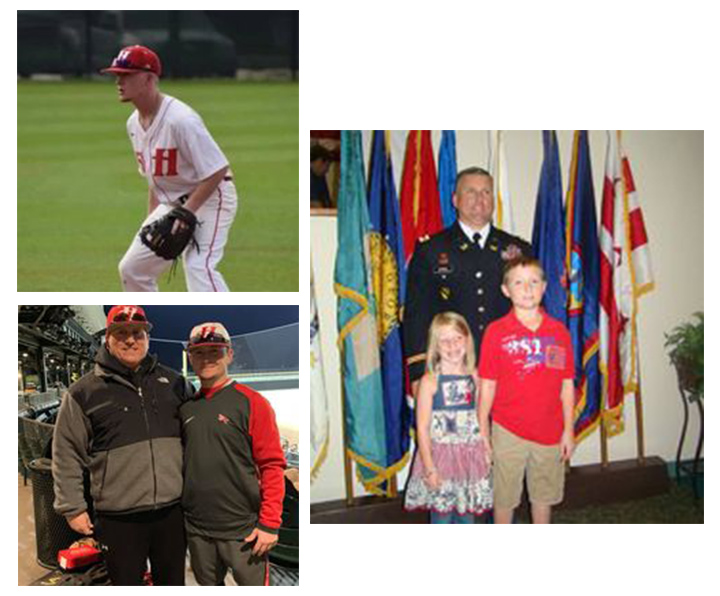 "The only limit to our realization of tomorrow will be our doubts of today."

FDR
We serve Oxford, Anniston, Weaver, Jacksonville, Piedmont, Heflin, Ranburne, Fruithurst, Alexandria, Glencoe, Gadsden, Ohatchee, Lincoln, Pell City and St. Clair County, Talladega County, Cleburne County, Etowah County, Cherokee County, Randolph County, and Clay County and surrounding areas.
Contact Shane or Cayden at (256) 310-7724 or email at ssparks@roofmaxx.com.