Roof Maxx Dealers in Alabama
Roof Maxx Roofing Repair Companies in Alabama
Roof Maxx is your roofing company in Alabama.
No climate in the world is absolutely perfect. The great state of Alabama—though home to one of the nation's best college football teams, as well as being famous for self-sufficient iron and steel production—still isn't exempt from weather problems. There will, of course, be days that classify as perfect, but for every nice day, there's a not as nice one just around the corner, and it's vitally important that your roof is ready to handle whatever hits it: from rain to snow, sleet to hail. If your asphalt shingles are beginning to fail, we can help. Being prepared for all types of inclement weather is what Roof Maxx does best, and when it comes to the weather in the state of Alabama, we're ready and able to help you prepare to handle whatever mother nature throws your way.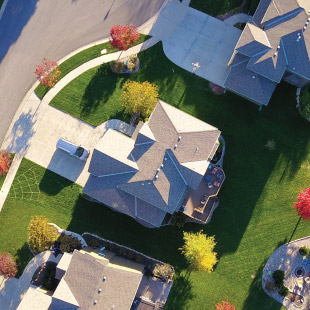 Roof rejuvenation in Alabama
Your roof is the front line of your defense against dangerous weather. With a humid subtropical climate classification, Alabama tends to experience a great deal of rain throughout the year, with exceptionally hot and humid summers and mild winters. Extensive rainfall and constant exposure to the sun can damage asphalt roof tiles. That's where we come in. Rejuvenate your roof in Alabama with Roof Maxx. We created a sustainable roofing technology and treatment for roof rejuvenation..
When you choose to apply Roof Maxx to your asphalt shingles, you'll be extending the life of that shingle roof up to 5 years with each treatment. Experience continual roof rejuvenation in Alabama by applying Roof Maxx to your asphalt shingles up to three times. Roof Maxx provides roof rejuvenation to your Alabama roof and will restore it to like-new condition.
Not sure about Roof Maxx? Use your best judgment and discover for yourself what it can do. Find your local dealer today.
Five Year Transferable Warranty
With our five-year, transferable warranty, you'll enjoy the peace of mind that your roof and entire home are protected.