Comparison Guide: Metal Roof vs. Asphalt Shingles
May 29, 2020
Are you weighing the pros and cons of a metal roof vs. asphalt shingles? Here's some information to help you decide on the right type of roofing for you.
Asphalt shingles have long been the most common type of roofing material for most residences, but metal roofing is rising as a popular choice now that there are more options on the market.
Metal roofs can be made of a variety of materials, ranging from tin to copper. In contrast, asphalt shingles are made of a fiberglass core and an asphalt coating that makes the shingle more durable.
Types of Metal Roofing
Each type of metal roofing material has its own set of pros and cons. Here are some of the most common types of metal roofing and the characteristics of each type:
Tin: This material was once popular because it is inexpensive and pliable, but it is not often used anymore. Most tin roofs are actually made of steel or aluminum.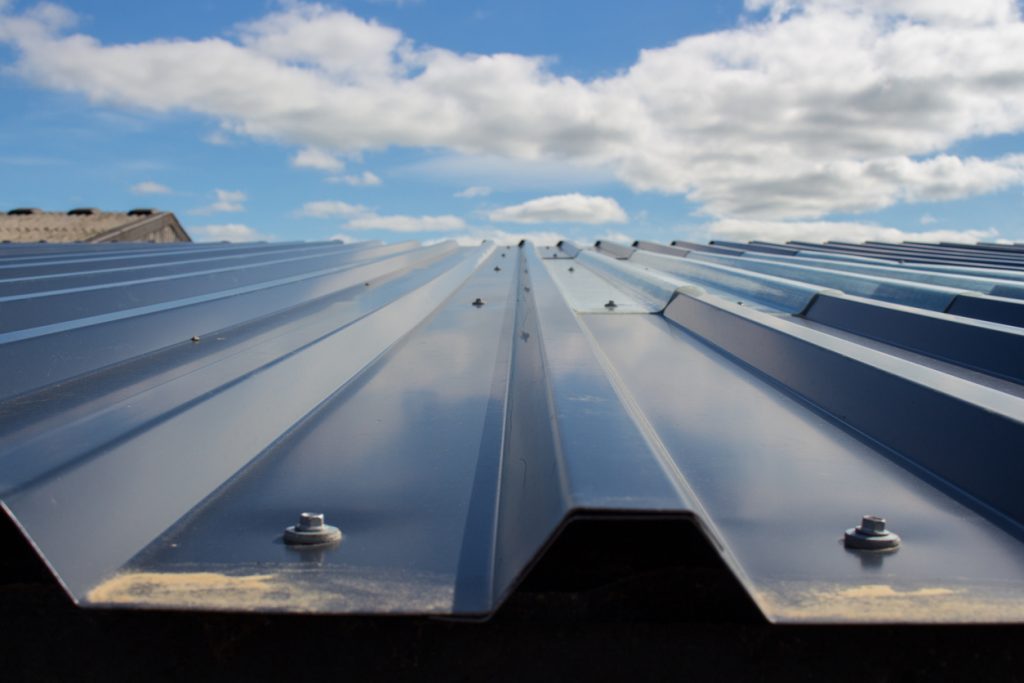 Steel: Though more expensive than most metal roofs, steel is incredibly durable and comes in many attractive finishes.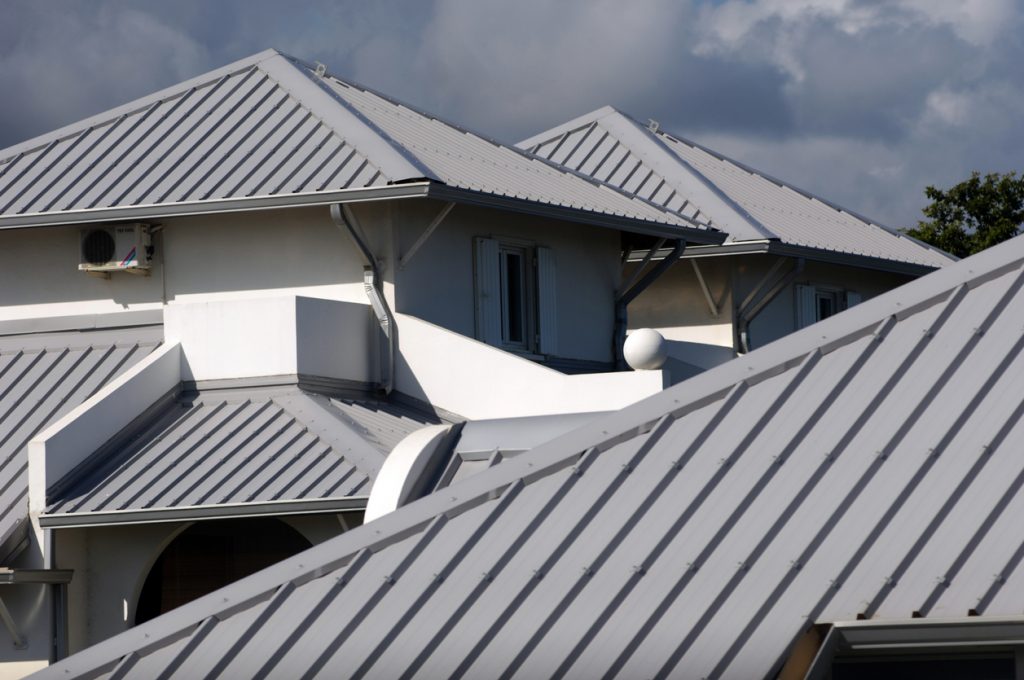 Copper: Copper is an all-natural material that can be recycled and soldered. It is relatively pricey, but can last up to 100 years.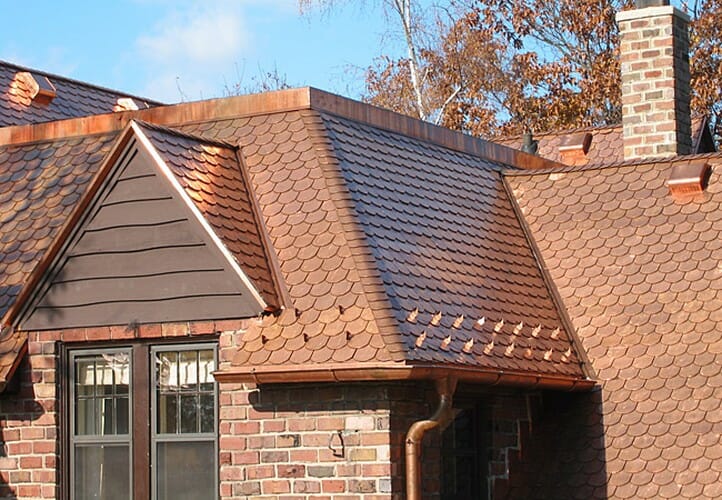 Zinc: This is another metal that is recyclable, natural, and can be expected to last a full century.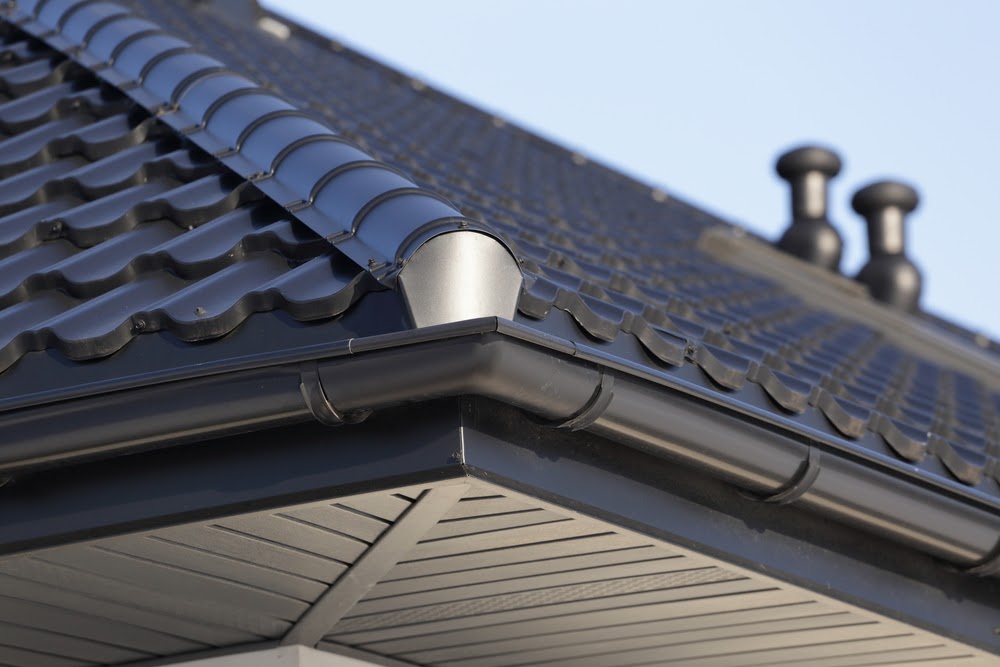 Aluminum: Compared to other metal roofing, aluminum is fairly affordable, won't rust, and can easily expand and contract.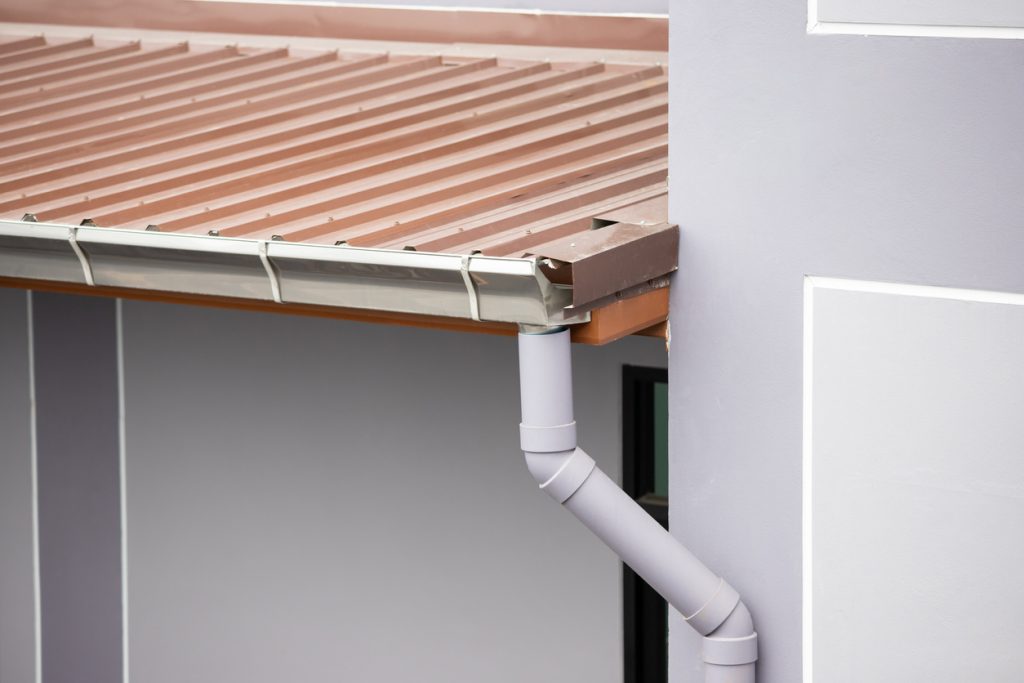 Standing Seam Metal: Standing seam metal is often chosen for its unique ribbed look. It can easily expand and contract and can be made from a variety of metals.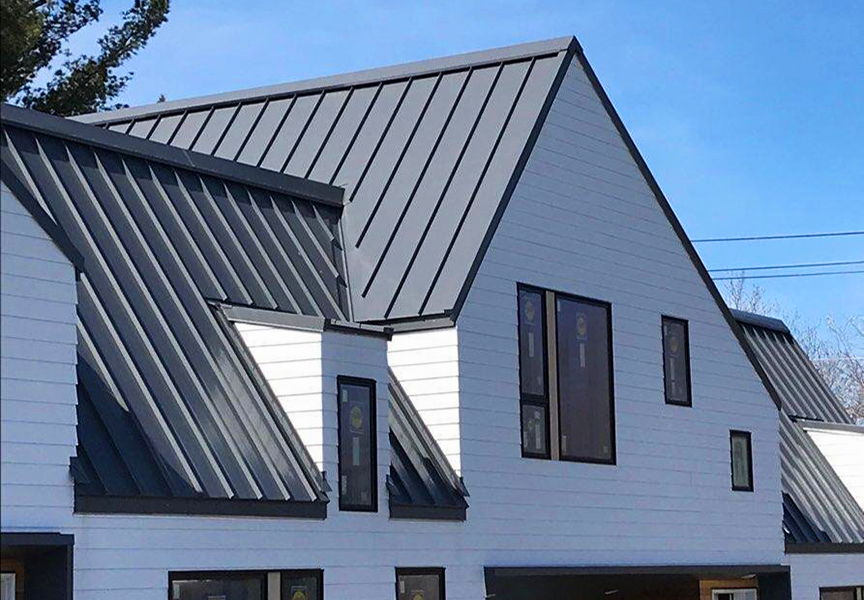 Types of Asphalt Shingles
There are many types of asphalt shingles, each with its own benefits. Here are the three most common:
3-Tab Shingles: This option is popular because it's affordable. There aren't many variations on this type of shingle, but it's functional and effective.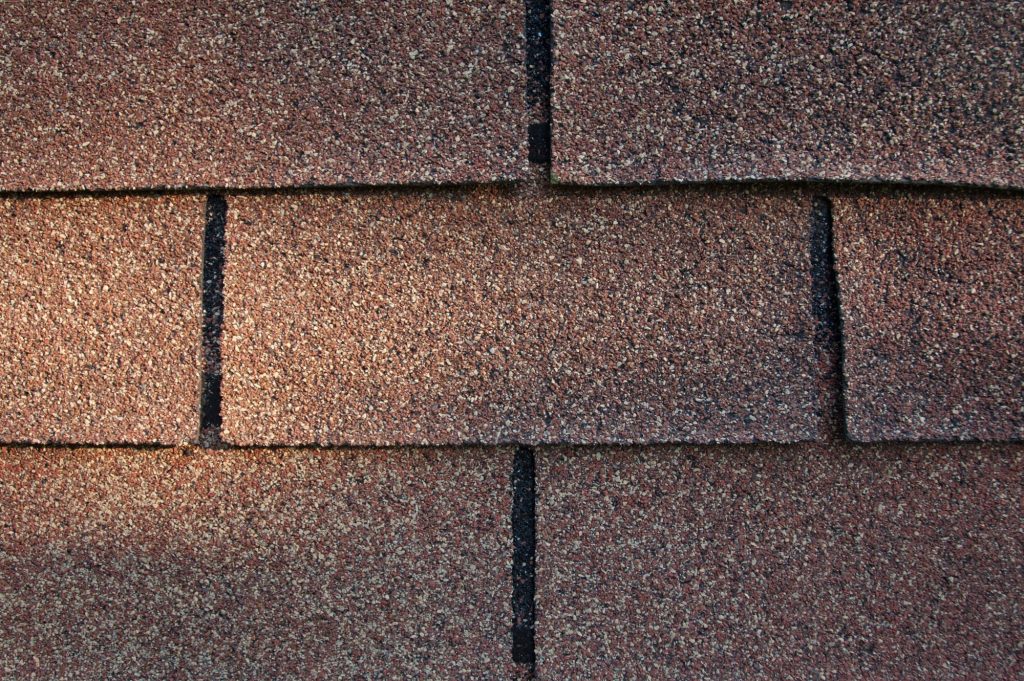 Dimensional Shingles: A more durable option than 3-tab shingle, dimensional shingles come in a wide range of colors.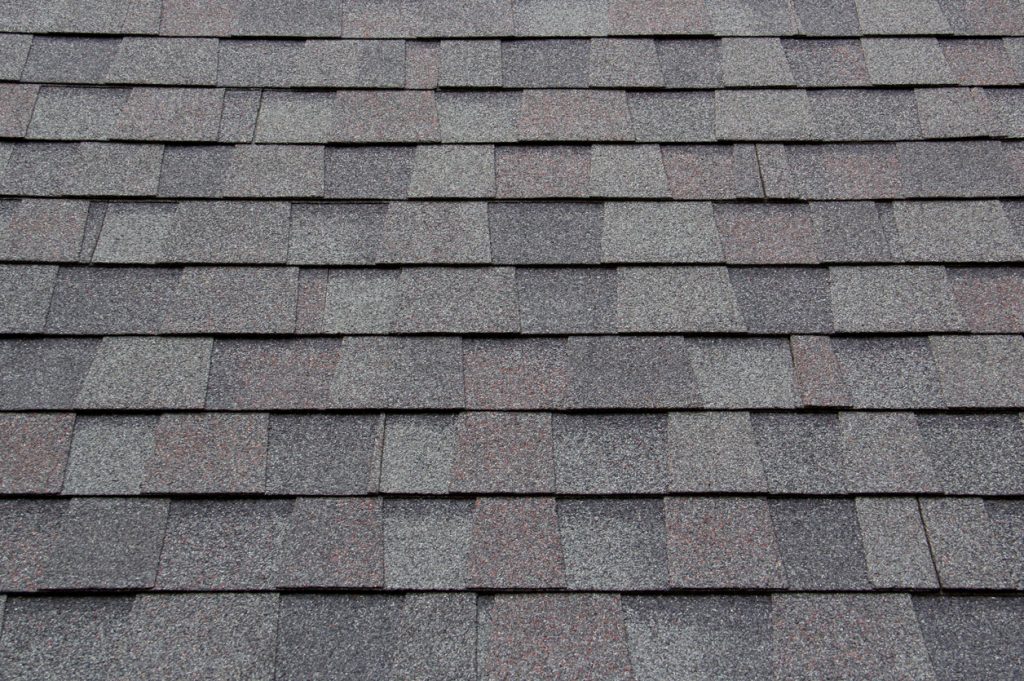 Luxury Shingles: For maximum longevity and aesthetics, luxury shingles are the best option. These shingles mimic the look of slate or cedar shake roofs at a lower price point.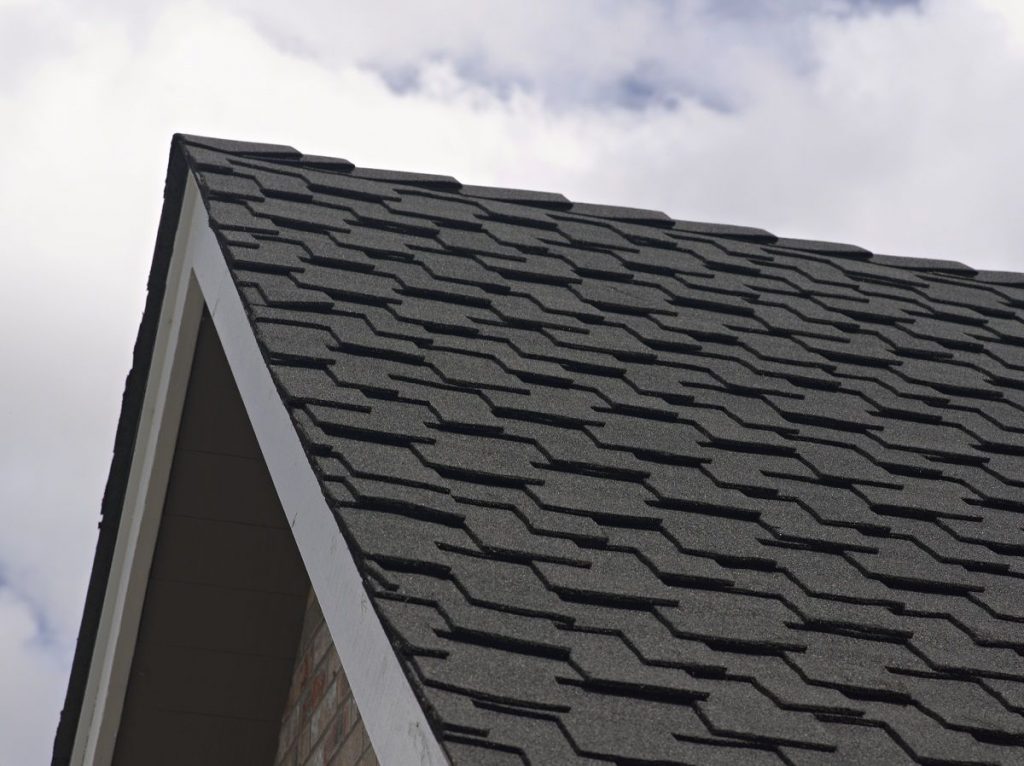 Pros & Cons of Metal vs. Asphalt Shingle Roofs
Metal roofing can be made from a wide range of materials and is known for its longevity and durability. It will cost more upfront, but will generally last much longer than asphalt shingles. Metal can resist all types of extreme weather and can be painted and sealed to change the look of the roof. It often boosts the resale value of a home and is more energy-efficient than asphalt.
Asphalt shingles still stand as the most common type of residential roofing, and for good reason. They are far more affordable than metal roofing and generally look more attractive. They can be installed for lower labor costs and are good for DIYers, since the average homeowner can learn to install them on their own with a bit of research. Asphalt shingles deliver a uniform look that blends with most neighborhoods, while metal roofs might look out of place in the average suburban area.
Budgeting For Your Metal or Asphalt Roof
The actual cost of your metal or asphalt roof depends on where you live, how big your roof is, and the slope and pitch of your roof. But most asphalt shingles range from $1.50 to $5.50 per square foot, totaling an average of about $9,000 for installation.
Metal roofing shingles cost anywhere from $5.50 to $15.50 per square foot, depending on the type of metal. The average price is somewhere in the middle—usually between $7.50 and $12.50 per square foot for metal shingles, and $9.50 to $15.50 for standing seam metal.
Extend the Lifespan of Your Roof Today
Looking to extend the life of your asphalt shingles? Roof Maxx's roof rejuvenating technology can extend the lifespan of your roof up to 15 years or more. When you combine the more affordable asphalt shingle roof with the life-giving power of Roof Maxx, you can get longevity at a discount.
Our affordable roof restoration treatment costs a fraction of roof replacement and keeps your shingles out of landfills. Contact us today to learn more about what Roof Maxx can do for your asphalt roof.